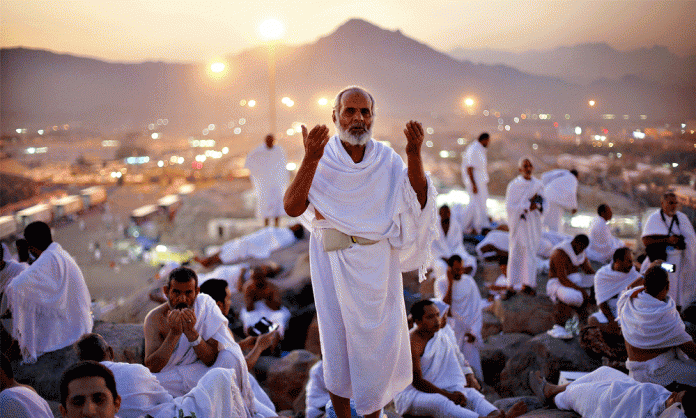 According to The Ministry of Religious Affairs and Interfaith Harmony, Pre-Hajj flight operations will start from July 24 and will continue till August 26 this year
PIA, Saudi Airline, Air Blue, and Shaheen Air will take part in Hajj flight operations, flying the pilgrims from Pakistan to the Kingdom of Saudi Arabia and back.
50% of the government scheme pilgrims would be taken directly to Madinah and Jeddah. The return flights will start from September 6 and will continue till October 6, 2017.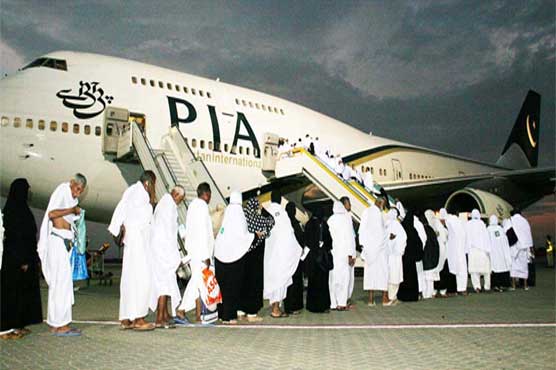 This year, 107,526 pilgrims are expected to perform Hajj under the government scheme, while 71,000 would perform Hajj through the private scheme.
The Government scheme also includes Qurbani arrangements through Office of Pilgrim Affairs of Pakistan (OPAP).
The price of this would be Rs. 13,050/ (non-refundable). The Qurbani coupons will be delivered to pilgrims before Mina movement.
Intended pilgrims can check their flight schedule on the ministry's website.
Contributed by: Umaima Nadeem