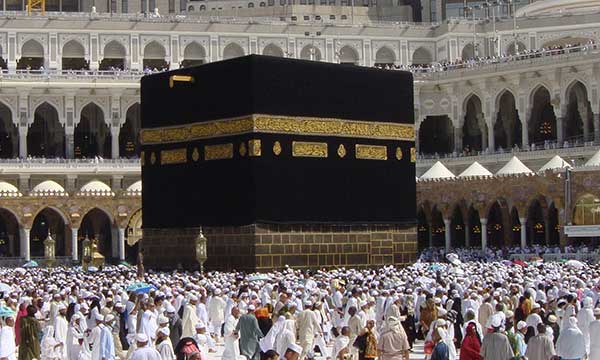 The Religious Affairs' Ministry of Saudi Arabia and Pakistani officials have mutually decided the quota for Pakistani pilgrims for 2017.
The report is that the old hajj quota has been restored and a whopping number of 1 lakh and 79 thousand pilgrims will make a journey to the Holy Land of Mecca and Medina.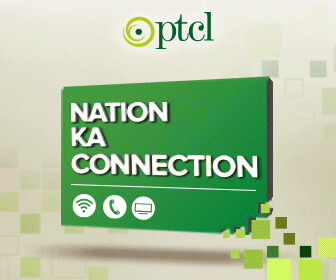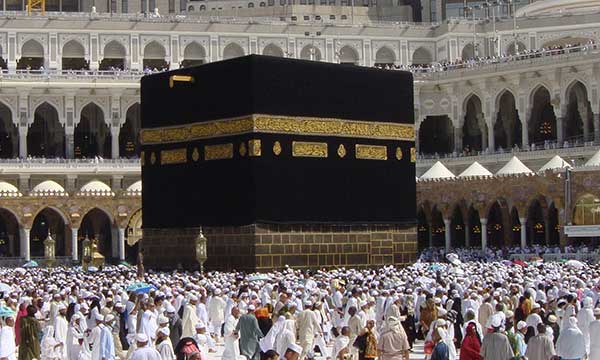 Earlier, the government of Saudi Arabia had reduced the number by 20% on account of the expansion of Masjid-ul-Haram.
However, successful talks between the nation has led to the restoration. Last year, 163,762 Pakistanis visited Saudi Arabia to perform Hajj.
Meanwhile, Pakistani representatives have even appealed to increase the limit even more.
But Pakistan's religious ministry is required to send an application to Religious Affairs' Ministry of Saudi Arabia for quota's extension after carrying out census in the nation