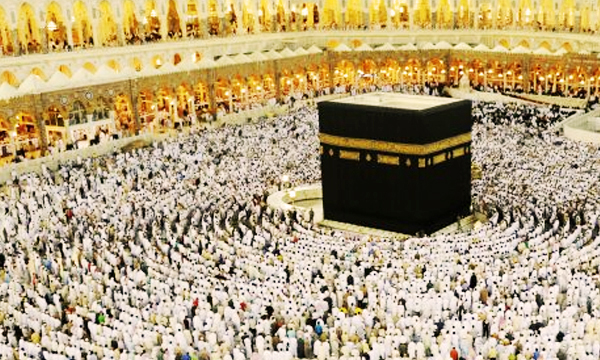 In order to prevent disaster and a possibility of a terrorist attack during Hajj, there are special arrangements undertaken by the Saudi government at Makkah for the safety and security of the pilgrims this year.
Special Hajj safety and security arrangements comprise of security checkpoints at various travel points on the roads in Makkah. Armed Saudi police can be seen halting every car and checking the vehicle.
Hajj 2016 helpline has also been created by Ministry of Religious Affairs and Interfaith Harmony so as to facilitate and keep Hajj pilgrims informed, in Saudi Arabia.
A ministry of Hajj in Saudi Arabia has also been developed so as to prevent any kinds of accidents related to stampede last year.
Pakistan and Saudi Arabia's government along with the Ministry of Religious Affairs, had decided for each pilgrim to be equipped with a tracker to identify the emergency location of the pilgrim in the case of an accident. The tracker can be attached to a bracelet, pendant, and the signals will be sent to the office in Saudi Arabia that is to remain active 24/7.
Millions of Muslims are getting ready to leave for Makkah Al-Mukarramah to perform the religious obligation of Hajj 2016- many have already arrived at the holy land. Approximately 143,368 Pakistanis will be performing Hajj this year.
Let's hope & pray that the Hajj this time reaches it's conclusion without any mishaps or accidents.
Stay tuned to Brandsynario for more updates.