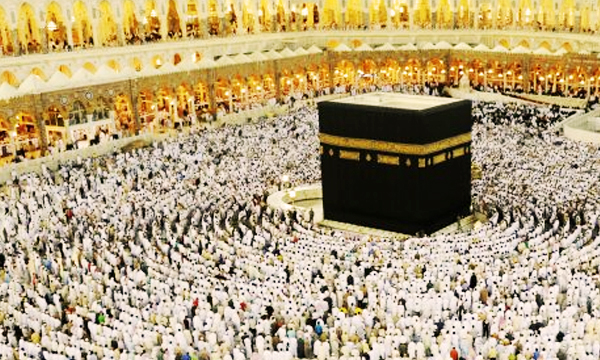 A helpline for the Hajj 2016 pilgrims has been designed by Ministry of Religious Affairs and Interfaith Harmony in order to facilitate and keep the pilgrims informed in Saudi Arabia, Samaa TV reports. 
The pilgrims going for Hajj this year, through a government or private scheme can register their concerns, inquiries and complaints in Pakistan on the following number: 042-111-725425.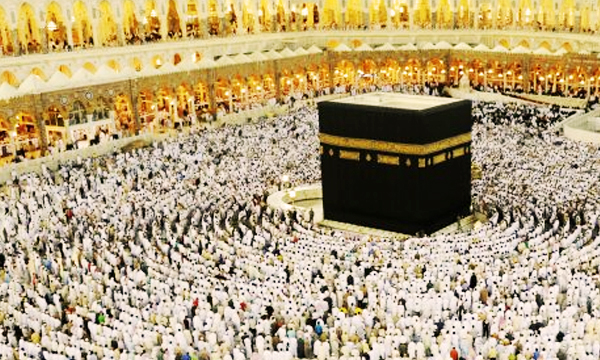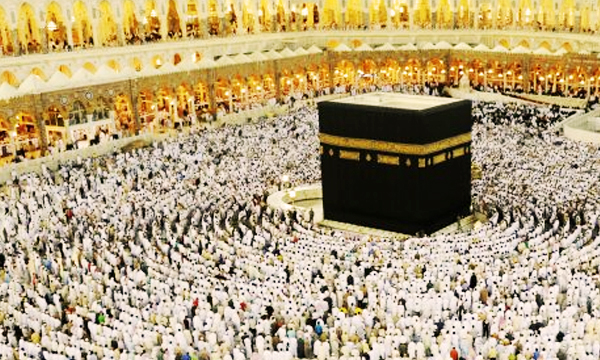 An official of the ministry stated that a specific number has also been provided to register complaints in Saudi Arabia; the numbers is as follows: 800-1166622.
The ministry official has claimed that the helpline will be working 24/7 to assist and facilitate the Hajj pilgrims. The Ministry of Hajj in Saudia Arabia has also established a helpline to avoid the stampede and accidents that occurred last year, taking several pilgrims' lives.
Another one of the precautions the Religious Affairs is ready to take, asides providing a 24/7 helpline, is embedding a Pilgrim Tracker on those who will go to perform Hajj. This decision came after the horrific accident last year when more than 1,450 individuals lost their lives due to a stampede, according to the associated press.
These individuals were from 19 different countries. Because of the concerns both the country's government and the Ministry of Religious Affairs have, they decided to equip each pilgrim with a tracker, that will identify the location of the individual.
Being able to track all Pilgrims going for Hajj means being able to account for all of them, and to send any emergency assistance of help to them immediately, without wasting much time. The tracker will be attached to either a pendant, bracelet, or an accessory the Pilgrim will carry with them.The sensors on the trackers send signals back to an assistant office in Saudi Arabia which will be active 24/7.
The sensors on the trackers send signals back to an assistant office in Saudi Arabia which will be active 24/7. Keeping the delicate situation in mind, Religious Affairs Minister Sardar Yusuf said that all Pakistani Pilgrims will be placed within 500 meters of the Holy Cities.
The Government of Pakistan has also set up their own helpline to pitch into the contribution, by dialing 051-9205696, all Hajj-related queries will be attended to.
Stay tuned to Brandsynario for more updates.