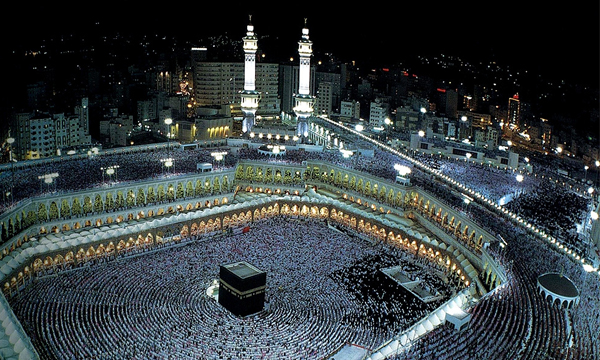 Pakistan International Airline (PIA) has released the schedule of Hajj 2016 flights.  Kick starting from August 4, 2016, around 50, 000 pilgrims will travel to Saudi Arabia via Hajj operation consisting of 120 flights.
60 flights will be scheduled for Jeddah and the remaining half will leave for Medina.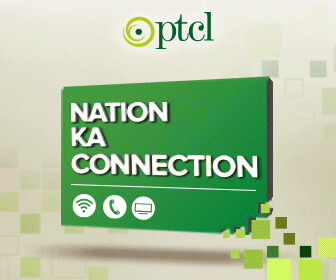 The 1st flight, PK 2503 will take off from Islamabad to Medina and will take around 400 pilgrims on 4th August 2016. The 2nd flight PK 2203, will take off from Karachi to Jeddah and will carry around 300 Hajj pilgrims on board.
The flight operation will continue till September 5, 2016 while pilgrims will start to return to Pakistan from September 17, 2016.
The Hajj 2016 operation will be completed by October 16, 2016.