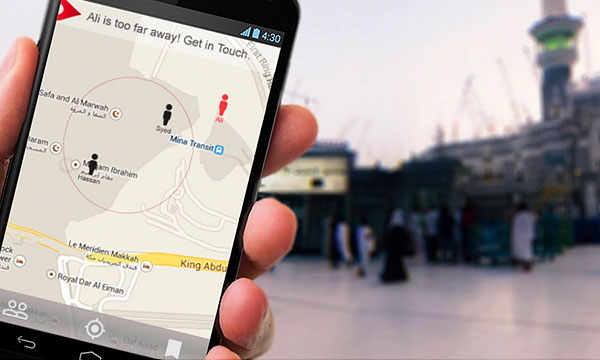 Thanks to the 'Hajj Guider', a wearable tracking device citizens can perform Hajj without the fear of losing your loved ones this year.
Every year, millions of Muslims around the globe make their Holy journey to perform their Hajj obligations. This journey is accompanied with the hardships of keeping track with the relatives especially during the prayers where gender segregation is required.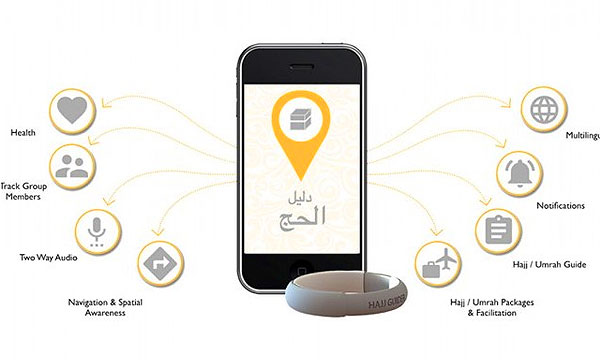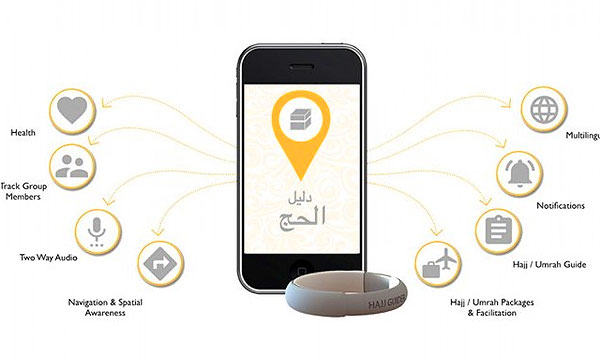 Through this innovative technology, one can communicate and navigate their friends and family by wearing a band/device around the wrists during Hajj and Umrah.
Read More: Hajj 2015: Training Program Begins in Pakistan
It's full-scale launch is expected before Hajj 2016.
How will it work?
For the sake of understanding, this device can be regarded as a walkie-talkie. It helps you to stay in touch with your relatives by enabling communication and navigation. Also, those wearing the band can be tracked by their group leader or family member via a smartphone app. This device is capable of covering 3-kilometer range or more contingent to traffic.
Take a look at the features of the band and the app in detail.
The Band: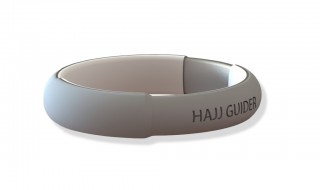 Works without internet or cellular signals
More than 5 days of battery life
Communication via voice messages
Custom Geo fences for family & friends
Track Friends & Family
Navigation Services for all important locations
Use with the companion application for the best features
The Companion App: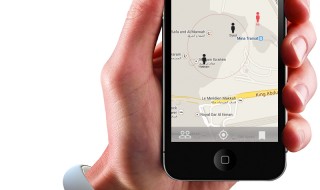 Synchronized with the wearable band
Detailed Hajj & Umrah Map
Navigation Services for all important locations
Monitoring Friends & Family members
Health Checking for Group Members
Geo Fencing & AlarmsPanic / Emergency Button
Real-time Location Based Updates
Assistance in performing Hajj & Umrah rituals
Recommendations for Booking Hajj Packages
On of the co-founders of the device, Moeez Qadri has stated that, "The band alone offers tracking and communication but the smartphone app offers extended features. The device will cover up to a three-kilometre range or more depending upon traffic."
Surprisingly, this product was a 'final year project' of the undergraduate of COSMATS Institute of Information Technology, Islamabad named Hasam Ahmed Khan.This app has bagged $30,000 from Oasis 500.Additional funding is expected from Dubai Silicon Oasis.
Initially the plan is to provide training during the base camp stays to all the pilgrims regarding how to use this device.
Read More: Hajj 2015: First Flight Scheduled on 17th August
Who knew that a mundane university project would gain so much attention all over the world. This app seems to hit right on the existing demand. Let's see how well it is received by the users.