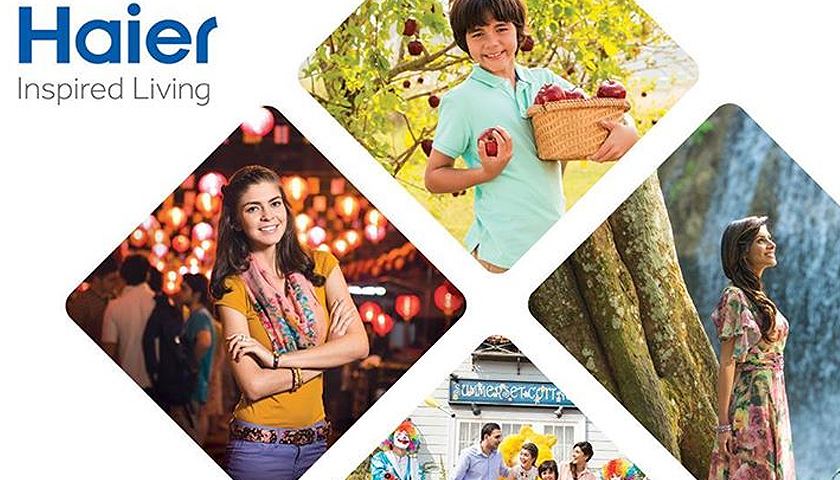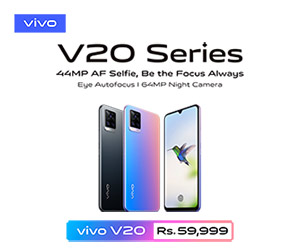 Haier Pakistan recently won the award for "Most Creative Video – Global" for its Thematic Campaign (2014) at the Haier Global User Interactive Forum, China.
The creative agency responsible for this campaign is Synergy Advertising (Pvt.) Ltd. The brand teams from both sides hold their fruitful relationship, the creative minds involved and sincere collaboration responsible for this campaign's success while aiming to achieve even higher in future, together!
Watch the ad here:
The winning campaign talks about 'Inspired Living' – a phenomenon every human being longs for and aspires to experience. It is an idea well in-sync with Haier's Brand Philosophy of 'providing quality lifestyle solutions'… one of the primary reasons behind winning this award.