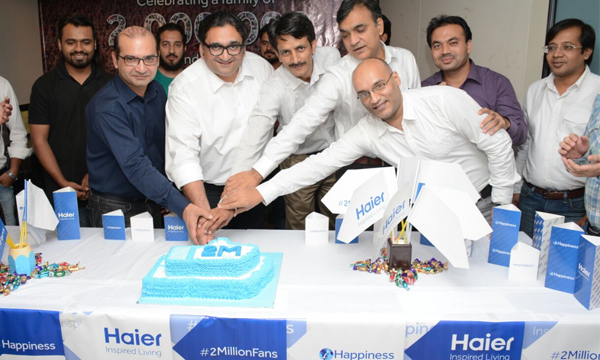 Haier, Pakistan's leading brand of home appliances and electronics has risen to unprecedented heights, registering the following of 2 million fans on its Facebook page. It is no surprise therefore that Brand Haier today leads the market in most major categories of home appliances.
This is further proof that the people of Pakistan have embraced Brand Haier heart and soul, enabling it to lead the market and rule cyberspace. The 2 million fan following on social media has been built on the back of the brand loyalty enjoyed by Haier in the Pakistan market, thanks to loyal consumers who have made Haier the leader in air conditioners, washing machines, and freezers, and a close second in refrigerators.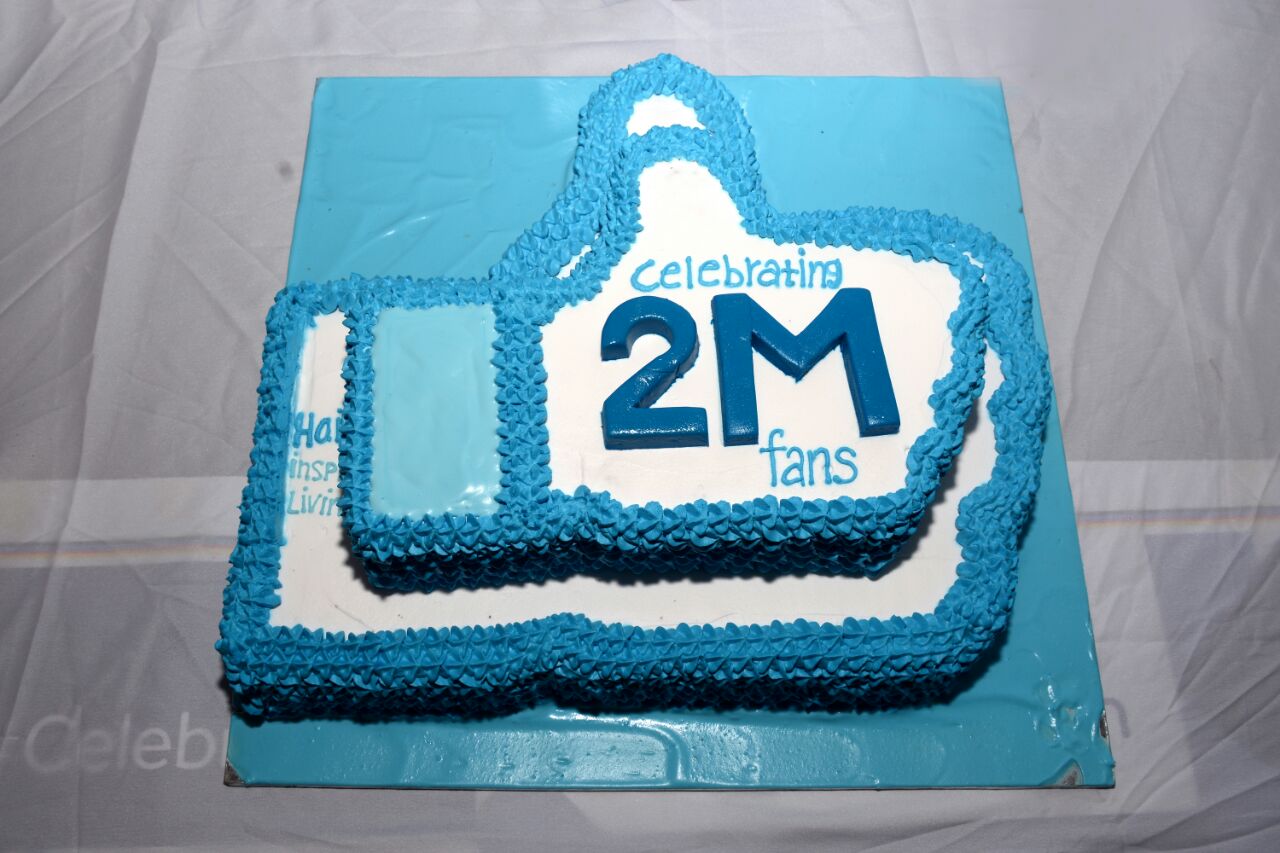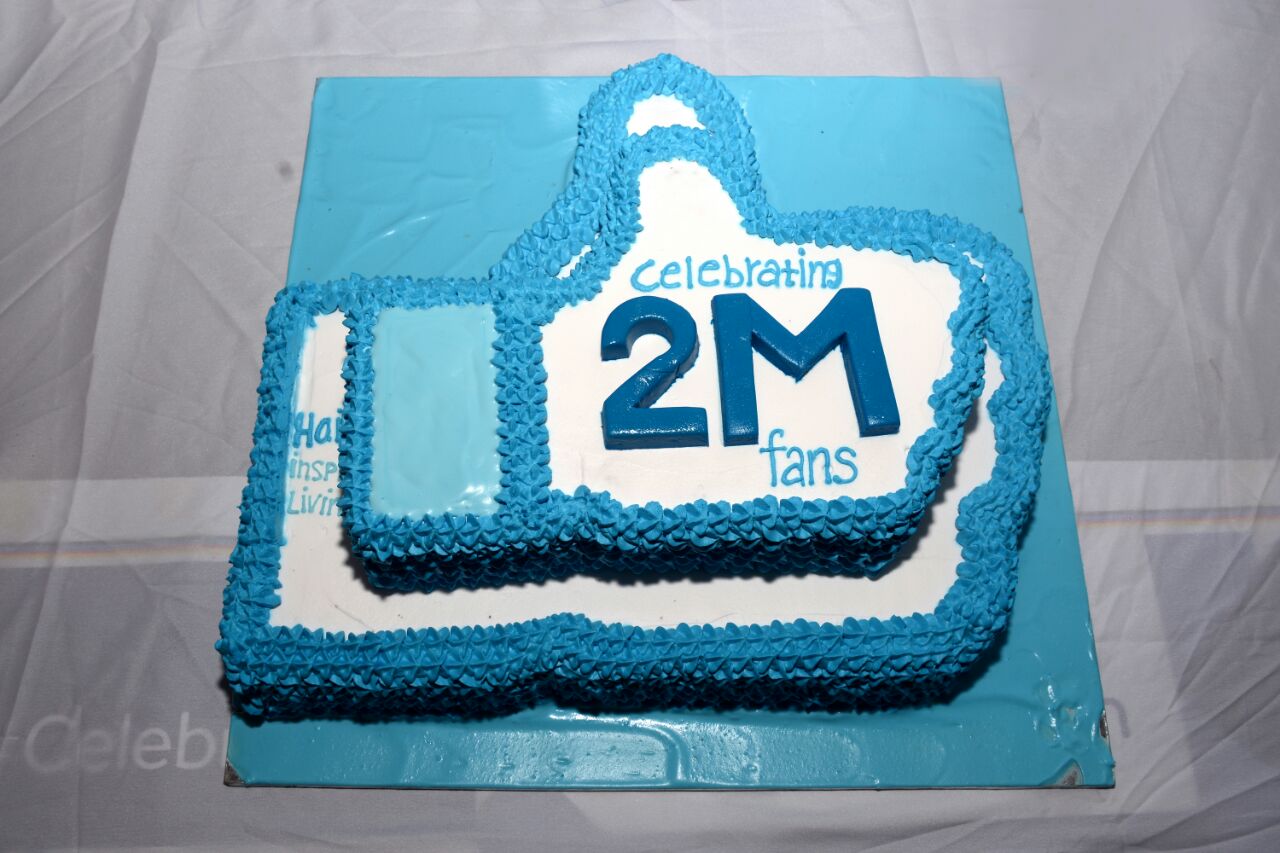 Haier too has responded to the people making sure that consumers have the widest choice of quality appliances and electronics right at their doorsteps and at most attractive prices.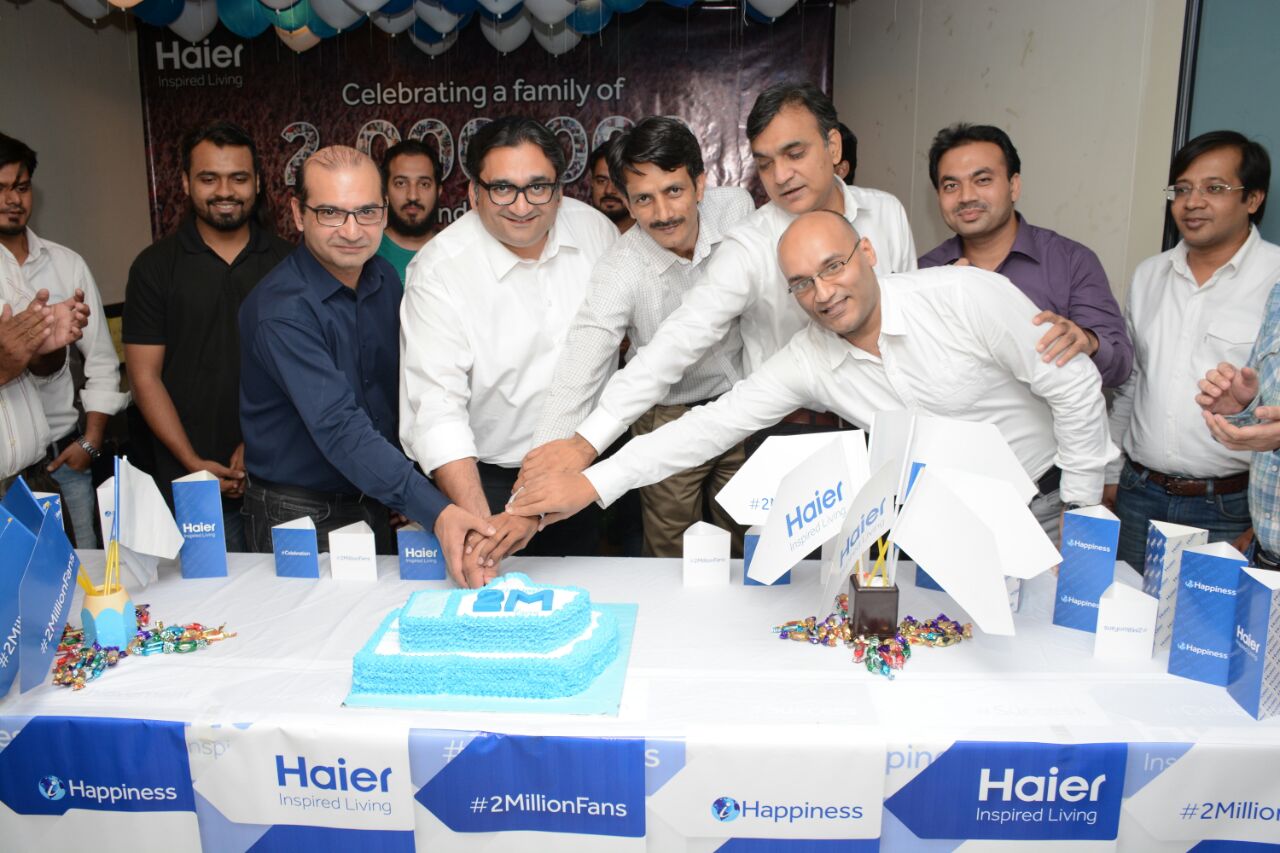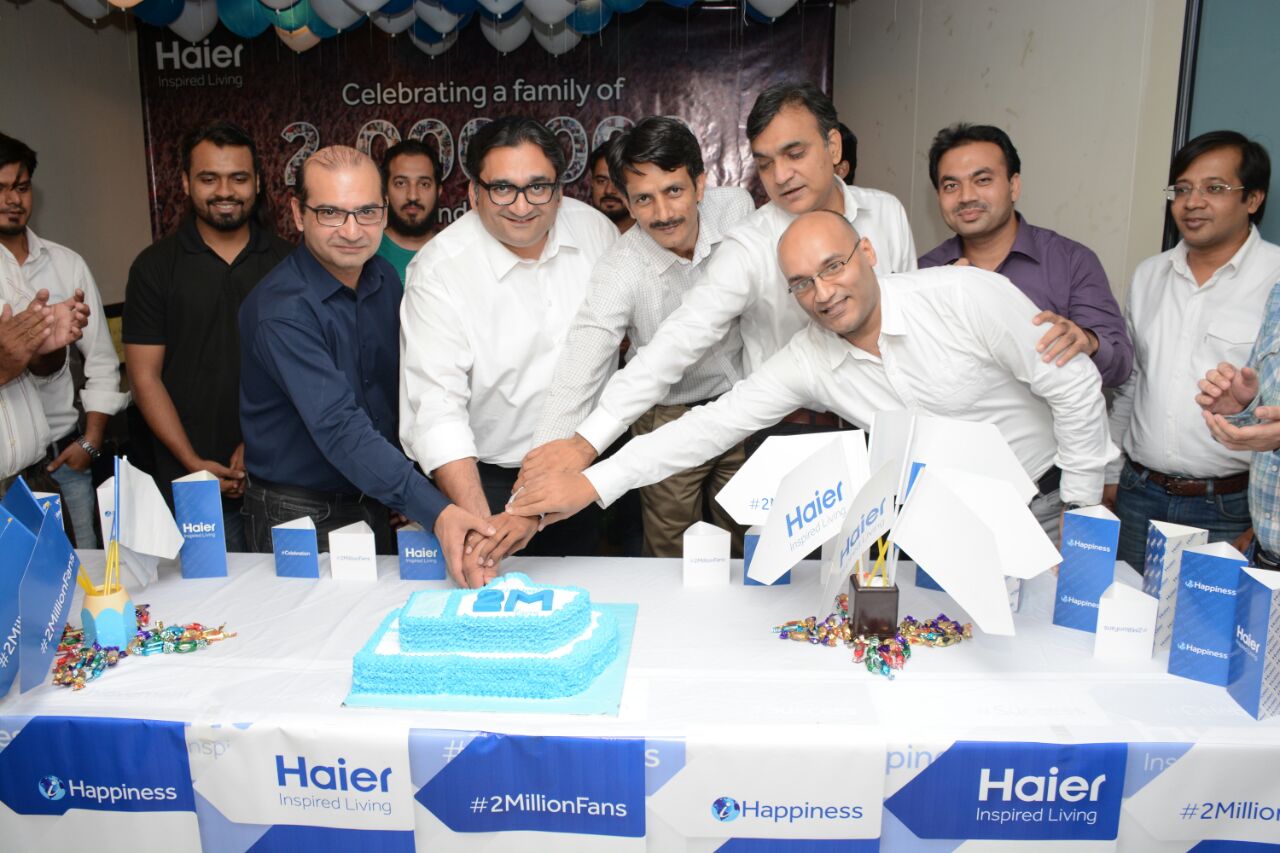 Today Haier showrooms, 3000 in number dot the landscape of Pakistan, bringing Haier products to the people.
Says Waheeb Ismail, Head of Marketing at Haier Pakistan:" While it is nice to feel like millionaires in terms of Haier's huge fan following, this also makes us cognizant of our increased responsibilities towards consumers. And I assures our fans right across the length and breadth of Pakistan that their interests, needs, and demands are very close to our hearts, and we will not disappoint them".
Haier's leading position in the Pakistan marketplace has been further strengthened by the fact that Brand Haier also leads on a global scale, accounting for 12% of the world market.
This tremendous success has been built through continuous and consistent investment in R&D, which has made Haier synonymous with innovation and technology advancement.
Says Waheeb Ismail: "It is our dream to put a Haier appliance in every household in Pakistan" and adds "while that may be far away in the future, it is a goal that is now 2 Million 'Likes' nearer".
Stay tuned to Brandsynario for more updates.