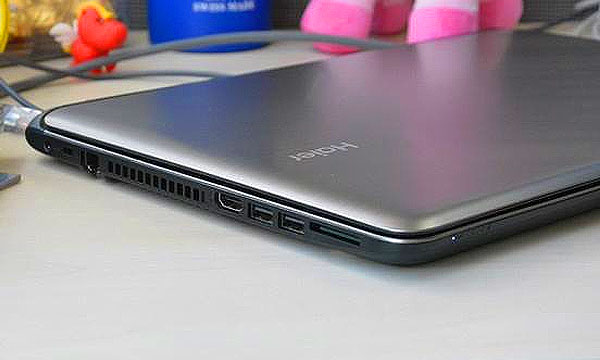 Haier is all set to launch Pakistan's first ever laptop assembly line in Lahore.
Haier Pakistan, in collaboration with its parent group and Chinese Home Appliance giant, recently completed a laptop assembly line test run in an assembly plant in Lahore successfully. The test run initializes the manufacture of 1000 test laptops, all assembled successfully from scratch, passing all quality control checks.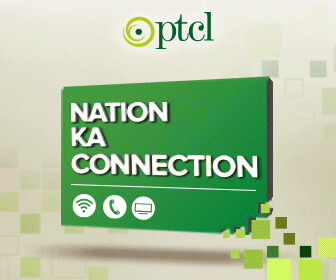 Read more: Mobilink and Haier Launch Cheapest 3G Phone in Pakistan
With Haier's successful history in Pakistan and the triumphant initial test run, Haier Pakistan has already set a target of manufacturing 150,000 laptops by the end of next year, 2016.
Pakistan is the first country to host such a high laptop market share for the Chinese franchise. Most of the success of Haier laptops in Pakistan is attributable to the Nawaz Sharif Laptop Scheme where the government provided over 200,000 Haier laptops to students across the country, immediately bumping up the popularity of the Chinese brand.
Read more: Haier Esteem i70 now Available in Pakistan: Prices and Specs
The drastic increase in the Haier laptop demand has motivated Haier China to locally set up Pakistan's first ever laptop assembly line, an endeavor seen as the first step of the joint procession to the road  to technological advancement.