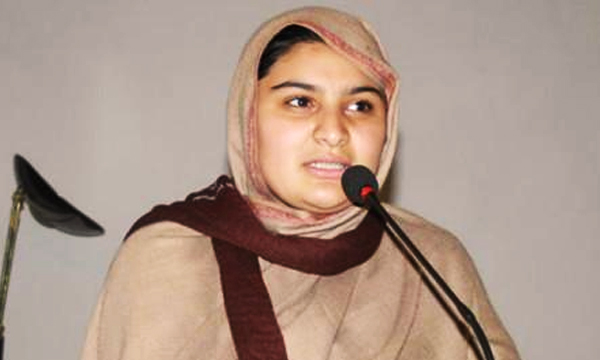 13-year-old Hadiqa Bashir, from KPK, has become the youngest recipient of the Muhammad Ali Humanitarian Award, for dedicating her life to end the atrocious practice of child marriages in Pakistan.
Swat-based women's rights activist, Hadiqa Bashir was awarded the third Muhammad Ali Humanitarian Award by President of Global Ties USA, Dr. Jennifer Clinton, for her successful efforts to stop several child marriages from happening in her region.
Read more: 13 Times Hollywood Celebrities Supported Malala
Coined as the daughter of Pakistan by her own family members, Hadiqa thanked her supporters for helping her achieve that she has and credited her uncle Erfaan Hussein Babak for the most contributions.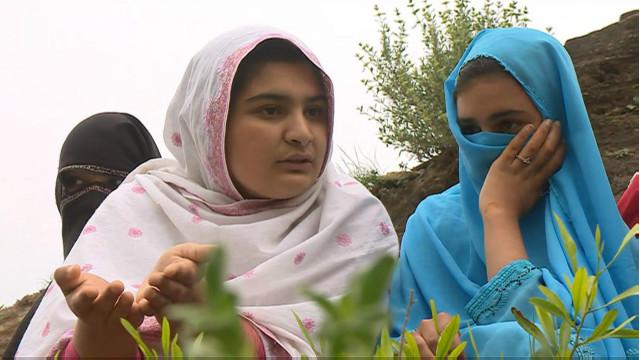 Babak is the founder of the organization "The Awakening" and the  co-founder of its subsidy 'Girls United for Human Rights', all the while serving as the head teacher of a private school in Saidu Sharif, Swat, KPK.
Hadiqa's parents, Sajda and Ifthikhar Hussain, are proud of her achievements and believe that the award will help her encourage to pursue the cause more actively.
Read more: 14 Times Edhi Proved That He is the Biggest Humanitarian of the World
The Muhammad Ali Humanitarian Award ceremony centers on its namesake boxing legend's six core principles confidence, conviction, dedication, giving, respect and spirituality.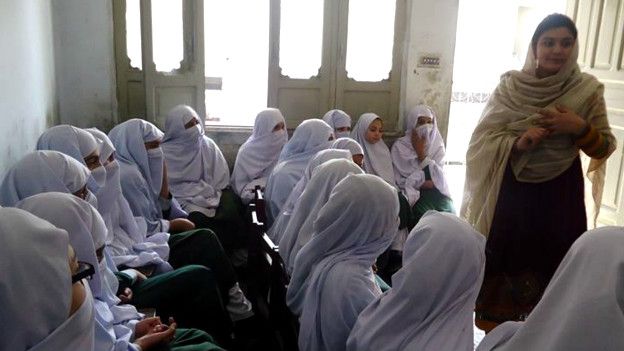 This year's award ceremony was held at Marriot Louisville and was hosted by Janet Evans, four-time Olympic gold medalist, to honor six individuals, under the age of 30, for their efforts in areas of peace, social justice, human rights and social capital.