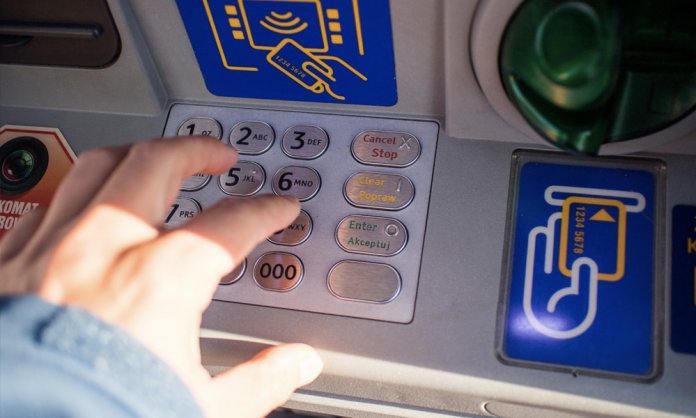 It seems like ATM hacking has just become easier as hackers are trying to do everything possible to drain individuals of their money.
A new malware going around by the name 'Jackpotting' and 'WinPot' forces the machines to spit out cash by turning their interface into something like a slot machine.
In this case, the malware makes sure there is a payout in every turn!
Kaspersky Lab has shared a report in which they've shared that in order to install the WinPot malware the hacker needs physical access to the ATM.
The hacker then needs to plug their device into the machine through a serial port and activate it. Once done, the ATM's display turns in to a slot machine game with options for cash-dispensing.
Each option shown in the display has its own command. The 'SPIN' option makes the machine spill out cash and it continues to do so until the hacker does not tap on'STOP'.
The malware first started to surface back in March 2018. The malware is of the same nature, however, the theme of the game and versions change.
This is what it looks like: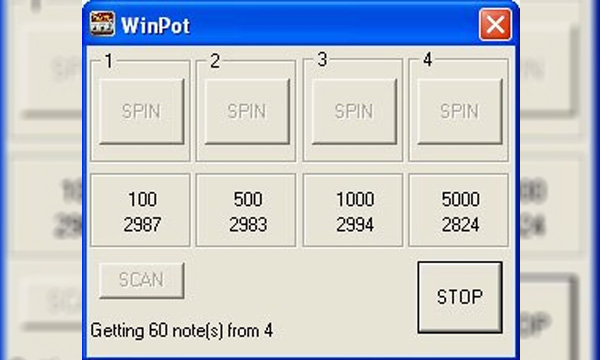 Konstantin Zykov, senior security researcher at Kaspersky Lab has said:
The latest versions of 'cashout' ATM software contain only small improvements compared with previous generations. These improvements allow the criminals to automate the jackpotting process because time is critical for them.
Numaan Huq, a senior threat researcher with Trend Micro Research added: 
More recently, with malware such as Cutlet Maker and WinPot, we see this attack tool is now commercially for sale for a relatively small amount of money,

We expect to see an increase in groups targeting ATM machines as a result.
It is being expected that the ATM hacking trend will catch more popularity in the upcoming days.
Have something to add to the story? Share your thoughts with us in the comments below.
Stay tuned to Brandsynario for more news and updates.