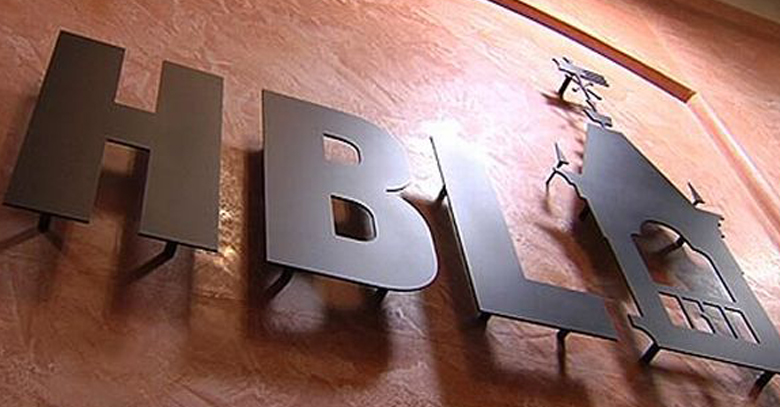 By Ufaq Ashfaque
JULY 11, 2013 –Habib Bank Limited's (HBL) database was hacked, when the hacker naming himself Xploiter, stormed the company's website, posting customer credentials and other classified information online.
Once taken into custody, the hacker informed that even for the oldest bank of the country like HBL, it took a mere 17 minutes to infect the website and leak information.
Fortunately, no customer databases, classified information and other private details were published in the midst of this cybercrime.
During the investigation, the hacker was asked about the ways in which he entered the database.  As a response, the suspect identified flaws in the system that can lead to hacking of HBL's database in future as well.
After HBL, Allied Bank also fell prey to the hacker's domain, jeopardizing company's reputation and halting operations altogether.
Companies and organizations should invest their efforts into increasing online security, portal access and maintain customer confidentiality.
In the case of HBL, even though client information was not compromised, other ulterior motives can be anticipated with the rise of cybercrime in Pakistan.