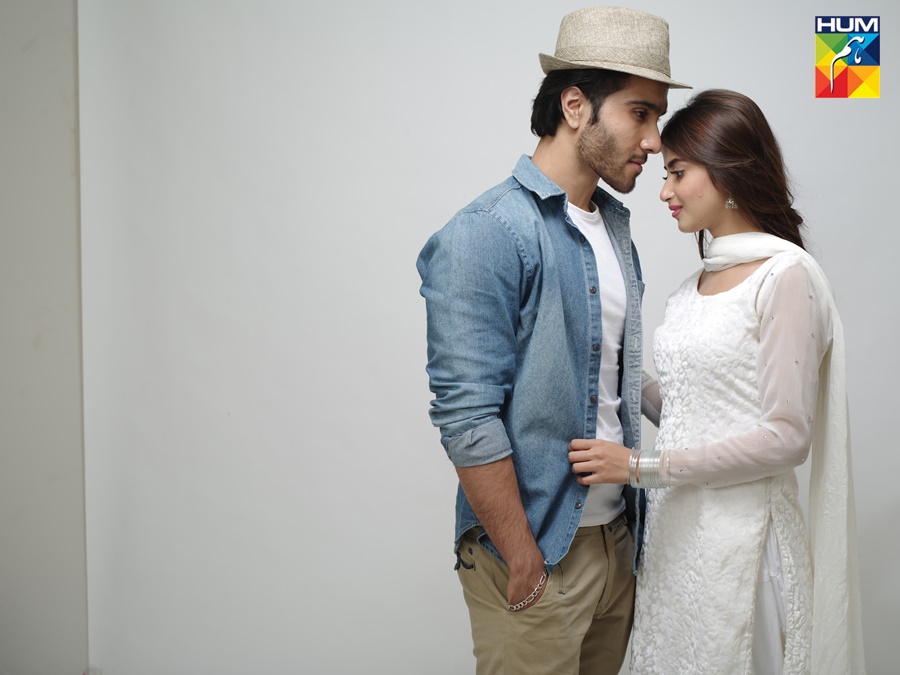 Gul-e-Rana is an upcoming Pakistani drama serial featuring Sajjal Ali & Feroze Khan. The show is written by Samra Bukhari, directed by Farooq Rind and produced by Momina Duraid along with Humayun Saeed and Shehzad Naseed of Six Sigma Plus Productions.
It stars Sajjal Ali and Feroze Khan along with the supporting cast of Mehmood Akhtar, Rubina Ashraf and Sudas Tariq.
Gul e Rana is scheduled to premiere on November 7, 2015 on Hum TV at 8:00 PM.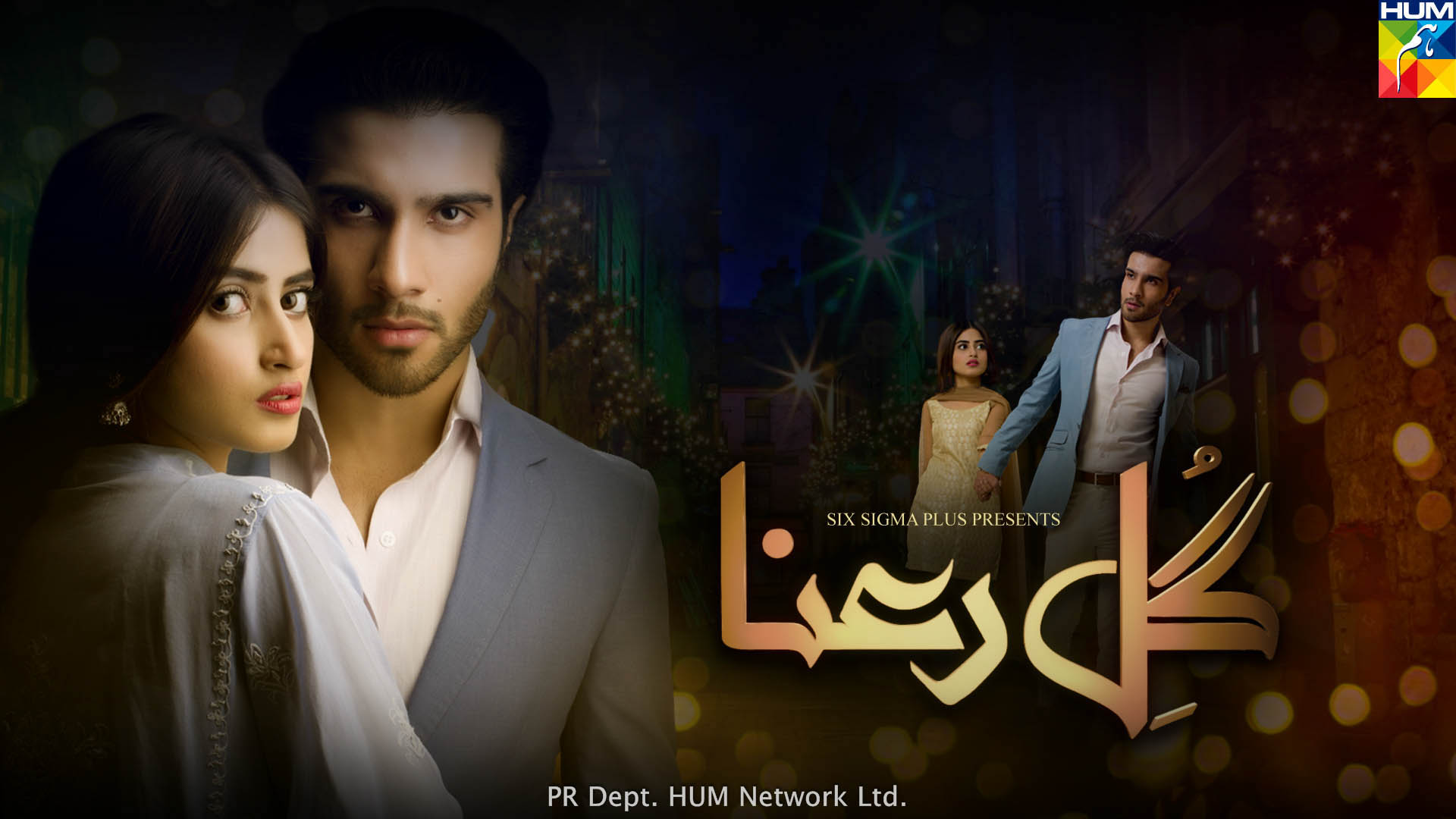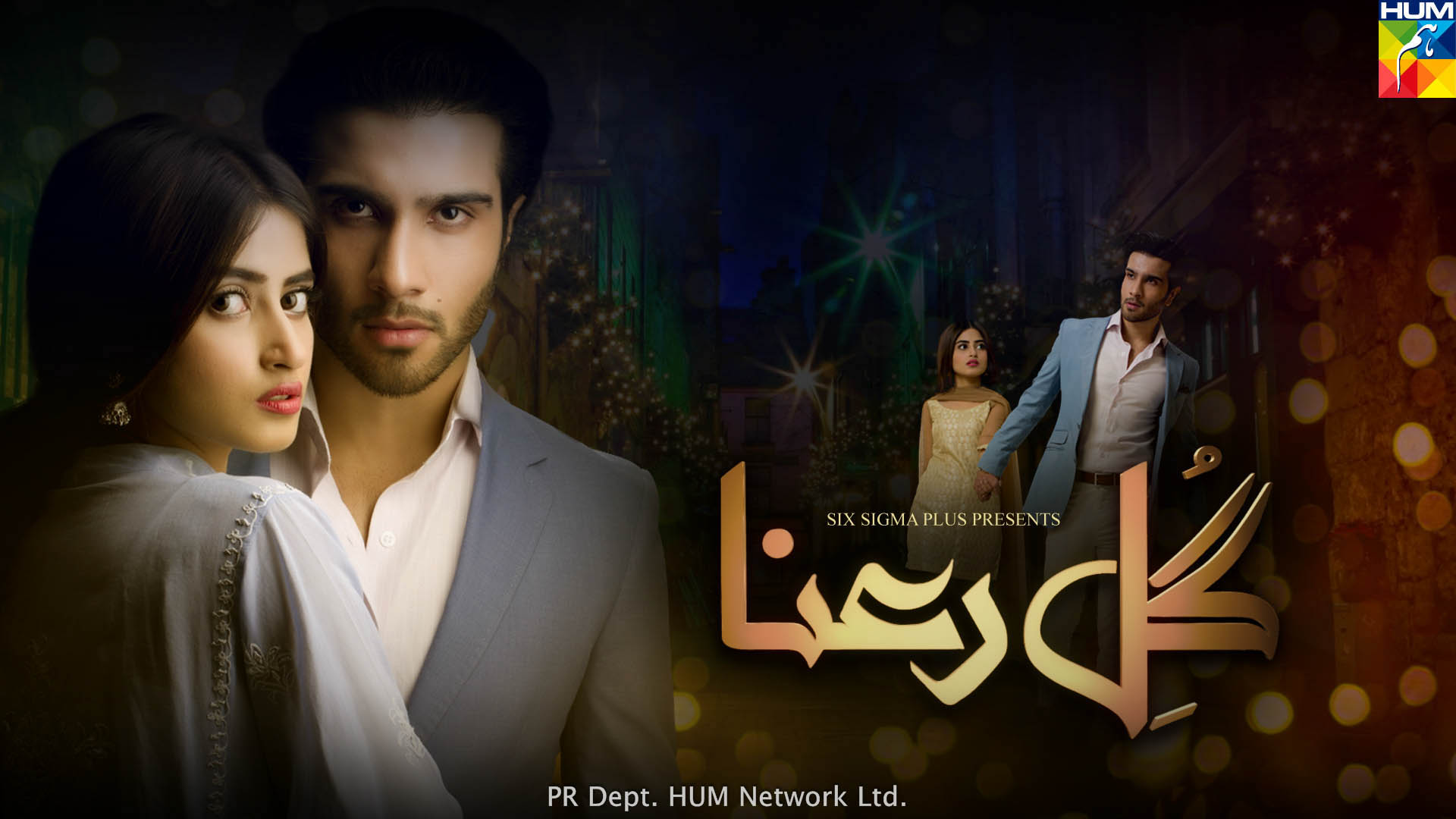 Plot:
This newest play of HUM deals with emotions, trust, relations and sympathy. The plot highlights the life of Gul-e-Rana, raised under the guardianship of her uncle; Gul-e-Rana is very different from her cousins and exhibits the traits of a well-groomed and modest girl.
[fb_embed_post href="https://www.facebook.com/GuleRanaDrama/videos/106340669725500//" width="550″/]
Unlike Gul-e-Rana, her cousin Adeel is an egotistic and narcissistic person. To him, girls are merely a means of pass time and pleasure. He considers Gul-e-Rana perfect to marry as she wouldn't have a say in his personal life and tries every trick in his book to woo her but she pays no heed.
[fb_embed_post href="https://www.facebook.com/GuleRanaDrama/videos/130778650615035//" width="550″/]
Frustrated by her response, Adeel knits a sinister plan and traps Gul-e-Rana, leaving her with a choice to choose between him and her honour. What follows is a story of revenge and remorse.
How did Gul-e-Rana fall into Adeel's trap? Will she be able to handle the situation?
Credits:
Written by:  Samra Bukhari
Directed by: Farooq Rind
Produced by: Momina Duraid & Six Sigma Plus Production
Cast: Sajjal Ali, Feroz Khan, Mehmood Akhter, Rubina Ashraf, Sundas Tariq, etc.
Date & Time: 8:00pm Saturday
Total Episodes: 22