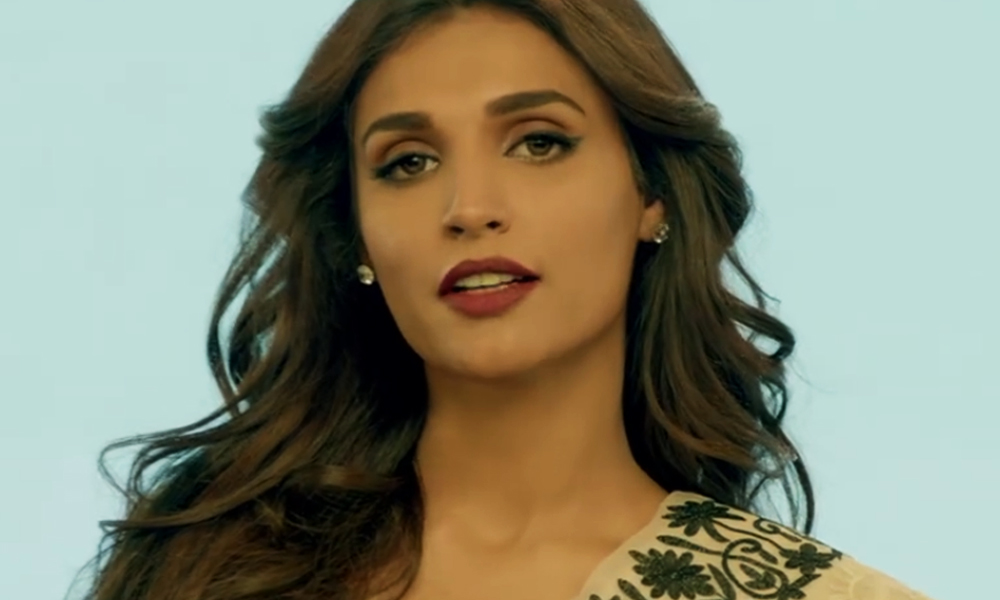 Gul Ahmed's latest TVC is a complete breath of fresh air and definitely breaks through the clutter of typical Pakistani lawn ads. The commercial has utilized a realistic strategy, focusing on how imperfections make a person beautiful.
We can finally say that there's something new on the block with Gul Ahmed's bold and thought-provoking idea. It breaks stereotypes with a style and gives women the confidence to be comfortable in their own skin.
Watch Gul Ahmed's latest TVC for Summer'17 #MeinPerfectHoon Here!
There is nothing more rare, nor more beautiful, than a woman being unapologetically herself. @gulahmedfashion #MeinPerfectHoon #Summer2017 pic.twitter.com/urWgEejcnQ

— Xainab Mobin (@zainabmobin) February 16, 2017
IDEA BEHIND THE AD
The savvy TVC focuses on the youth of today who dare to be different, eager to touch the skies and want to shine in every aspect of life. The are realists who know that life is not always a fairy tale – there are always challenges and you have to rise up and face them rather than let them get you down.
The portrayal of women combating their  insecurities is admirable, with utter grace and confidence, it is truly a ground-breaking concept.
CELEBRITIES UNITE TO SAY #MeinPerfectHoon
The commercial features a stellar cast that includes Amna Ilyas who has personally suffered from people taunting her on her dark skin.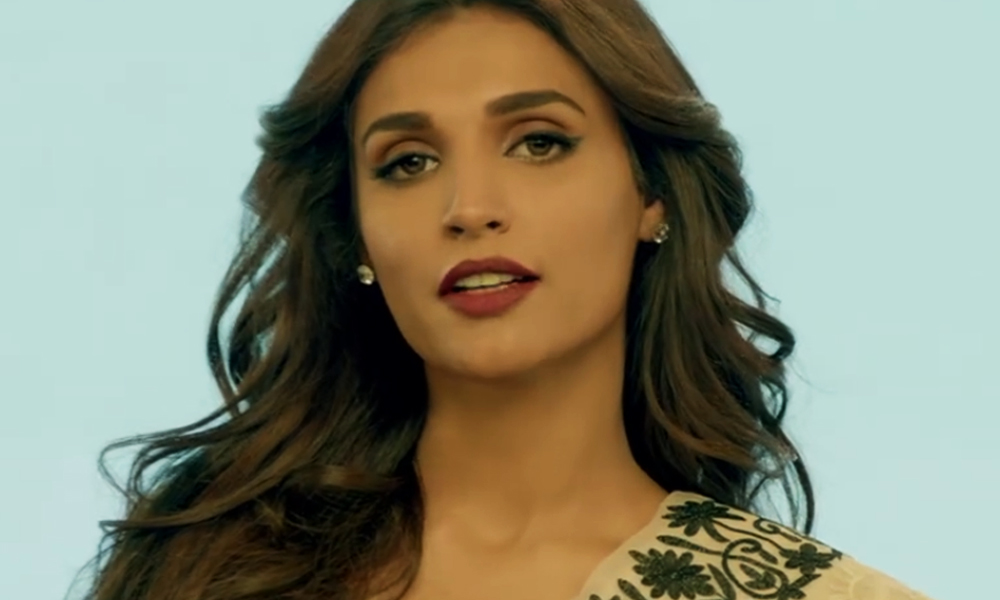 She also addressed the issue on receiving the best model of the year award at the Lux Style Awards 2016.
It also stars Minaal Khan, Noor Zafar Khan and Anam Fayaz.
The Message
The ad gives out the message to every woman t0 make their imperfections their strength. Being true to yourself even with curly hair, a mole on the face or having dark skin, nothing should get you down it is only your attitude that actually matters!
The TVC is directed by the brilliant Jami, Azad Film Company and the agency behind it is Adcom Leo Burnett.
Stay tuned to Brandsynario for latest news and updates