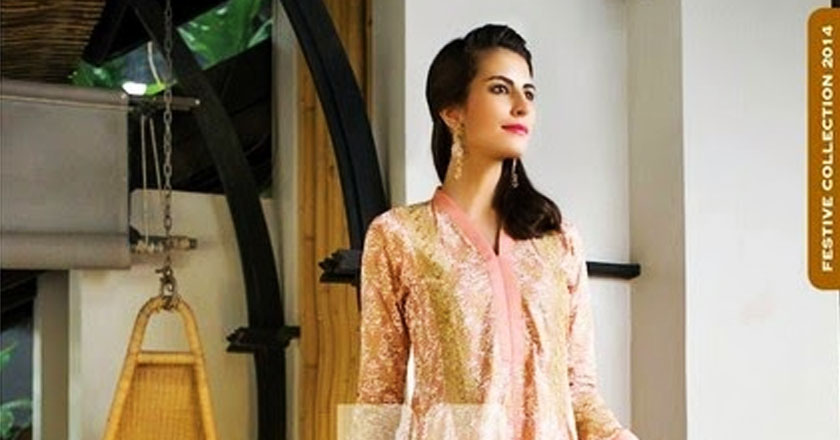 By Fatima Akhlaq
Gul Ahmed, one of the Pakistan's leading textile groups, is proud to present their 2014 Eid Collection titled 'The Glamour Issue'. With over 130 uniquely crafted designs, The Glamour Issue is a celebration of festive summer colours and embroideries. 
Employing different additions such as Meena Kari, Kaanta, Cross Stitch and Tilla embroidery, the new collection presents a range of trendy prints including metallic gold block prints and digital prints on chiffon and silks. The new collection retails between PKR 2,000 and PKR 7,000 in price and is available at all Gul Ahmed stores nationwide.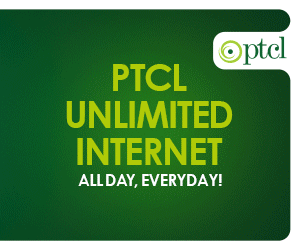 Speaking about the brand's latest collection, Chairman Gul Ahmed Bashir Ali Mohammad said, "At Gul Ahmed we aim to provide every patron with a unique and diverse fashion experience, which is why we ensure that all our collections contain a vast diversity of designs to fulfill the requirements of even the most discerning consumer. For Eid this year, we have delivered a collection that aptly captures the festive mood of Eid and focuses on providing practical fashion solutions for the harsh summer heat."
More than 50 years since its inauguration, the name Gul Ahmed is globally recognized by its quality, innovation & reliability.