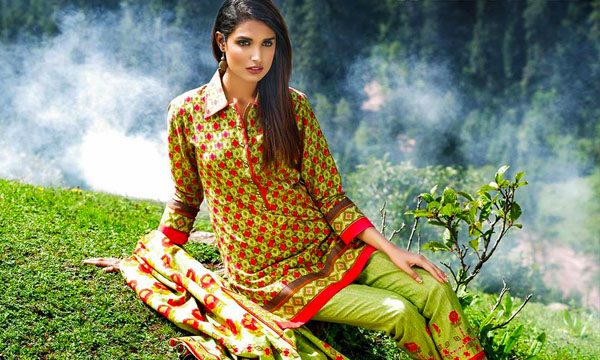 Remember the time when every third woman you were around gushed excitedly about owning a jora from Gul Ahmed? No? Then it was probably you. You were the third woman. Either way, you know how happy an outfit from the label can make someone. And with Gul Ahmed Fall Winter Collection, now available, people have more reason to be happy than ever.
As always we happy went through all the catalog to list down the best designs and prints from the latest collection. The following list contains prints you should really consider buying and those you can painlessly skip. Furthermore, if you would rather make your own decision, we have included the catalog and price of all the designs we came across.
The collection consists of various different volumes. The fabric varies for each. There are designs on Khaddar, linen, chiffon etc, so you can choose according to your needs.
Gul Ahmed Fall Winter Collection: Must get
This three piece suit would cost you Rs. 3,400/-. We like the color combination, especially how you can wear it from a casual lunch as well as for a full day shopping spree.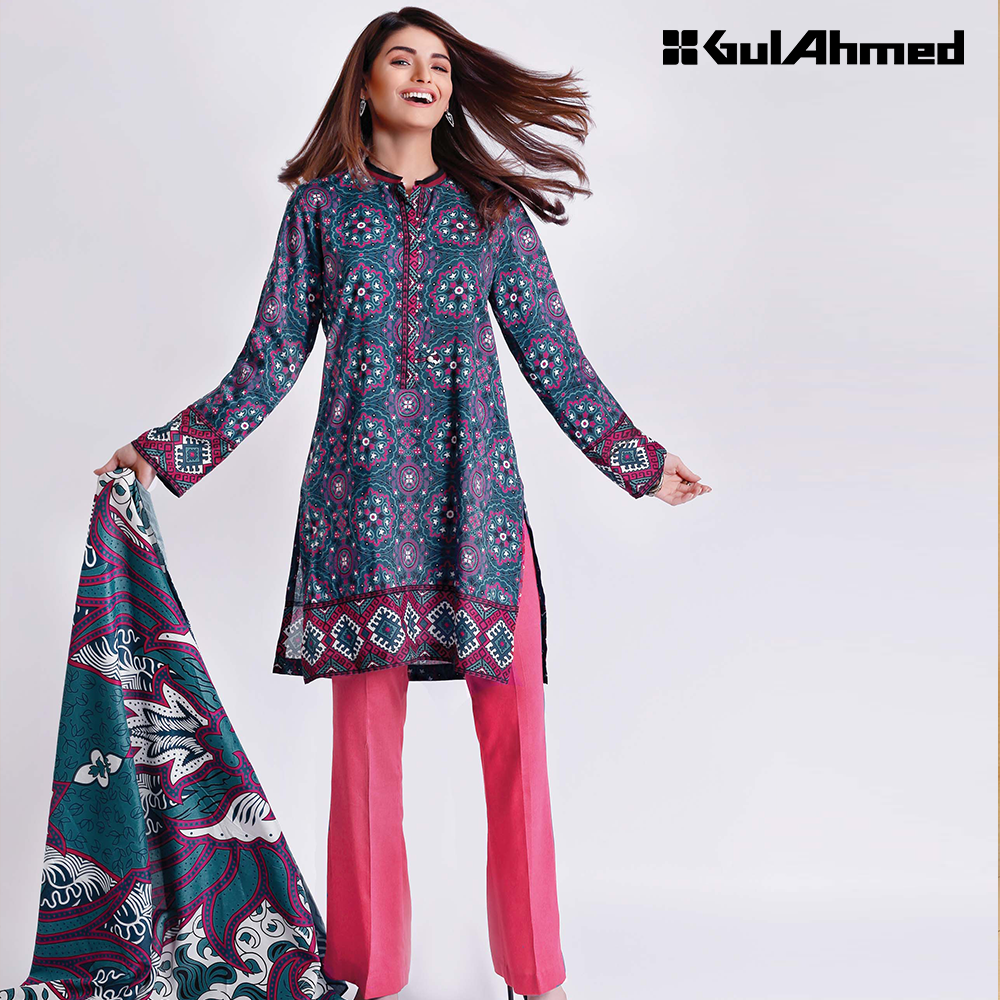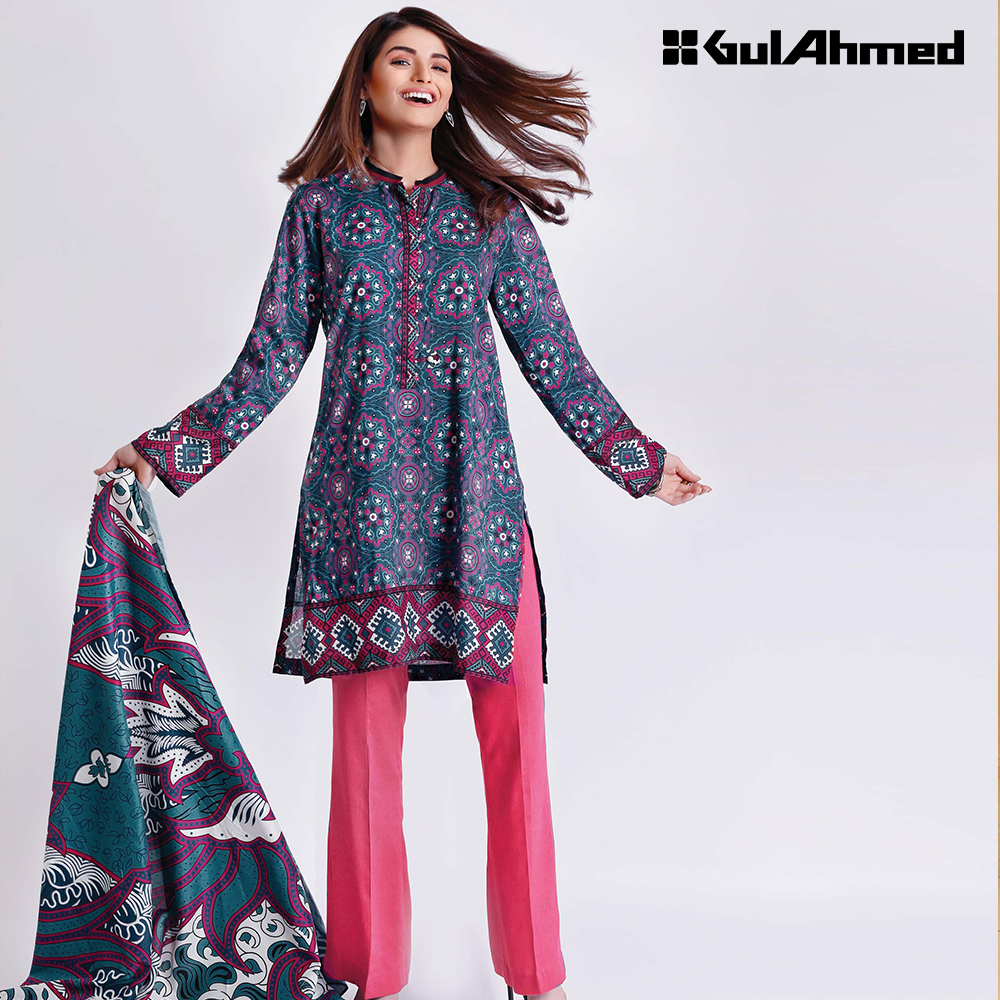 A 2 piece khaddar shirt, this is a smart option for all those working women who worry about what to wear. The best part, it's just for Rs. 2,300/–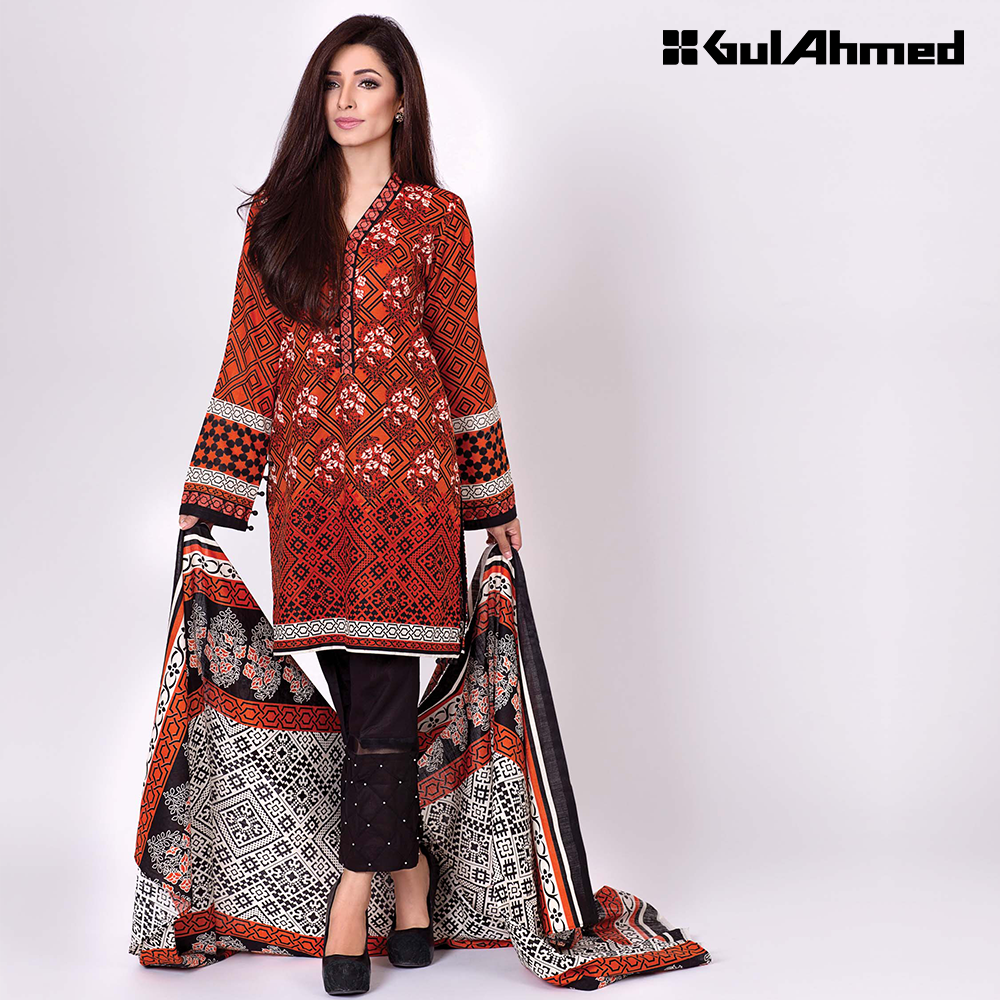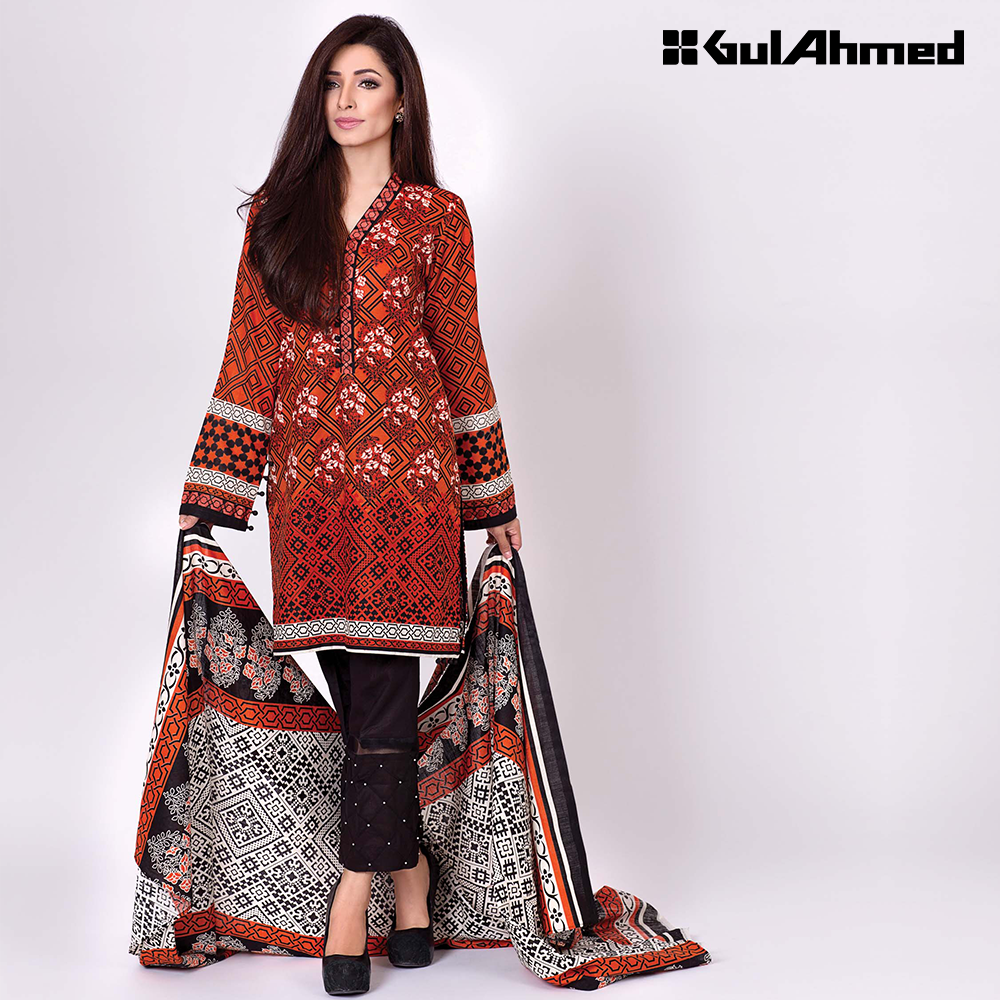 Something a little different from your usual style, you should really think about getting this 3 piece outfit. Price Rs. 3,200/-
Another 3 piece outfit, this one is perfect for a chilly night out around the town. This is for Rs. 3,000/–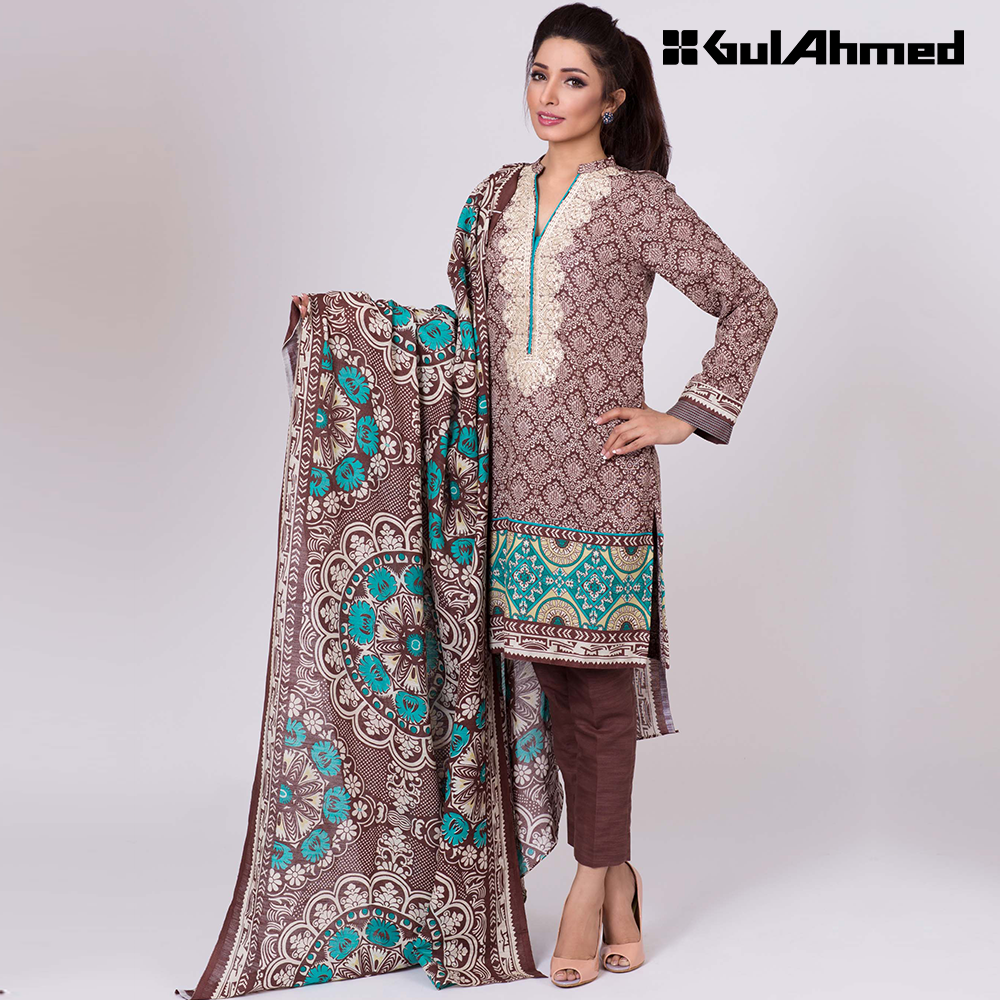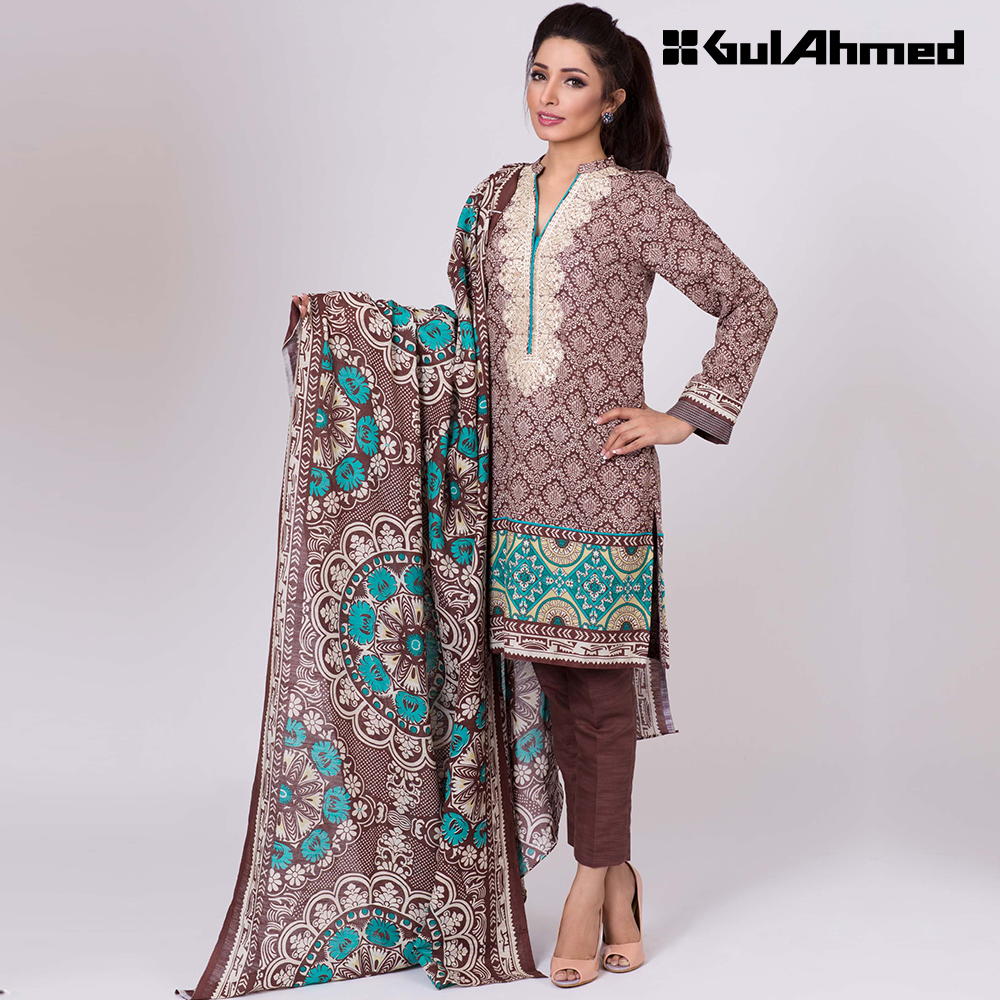 Yellow automatically makes you happy. If you are looking to add more yellow to your outfit. This 3 piece suit is just the thing. Price Rs. 4,500/-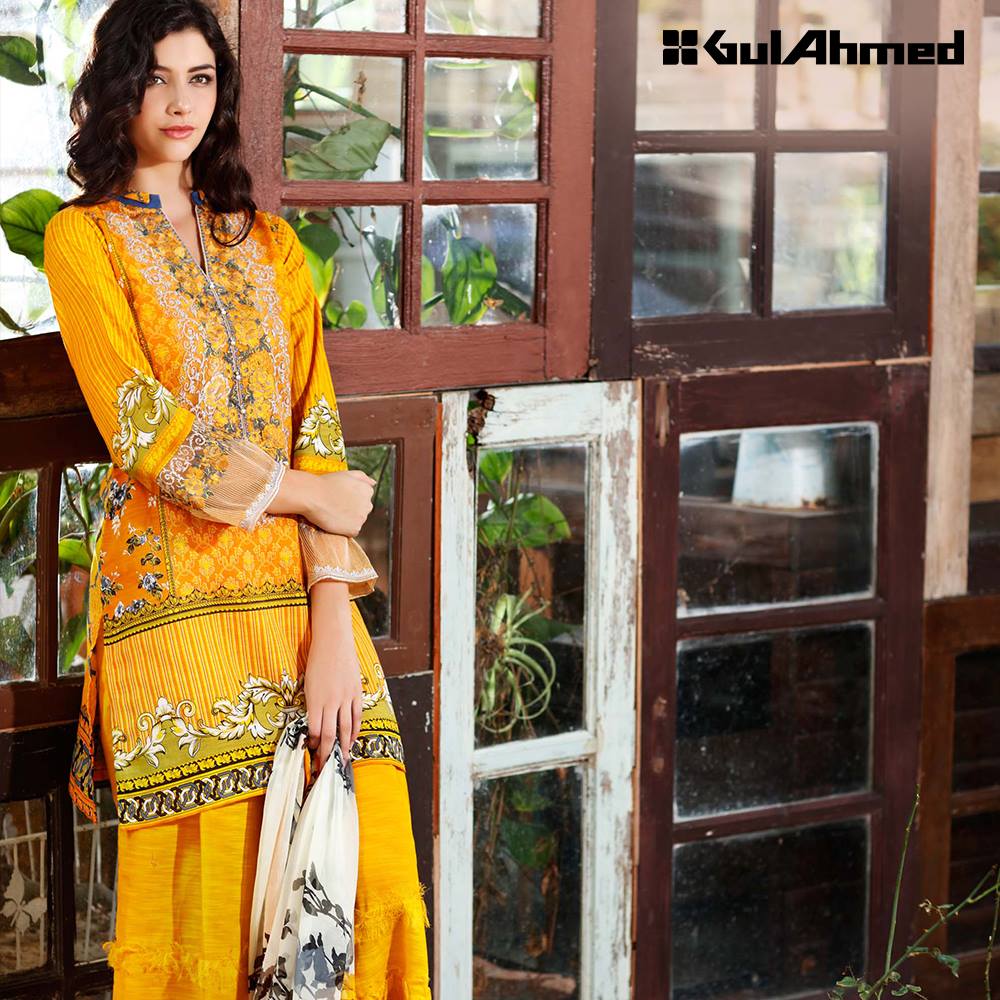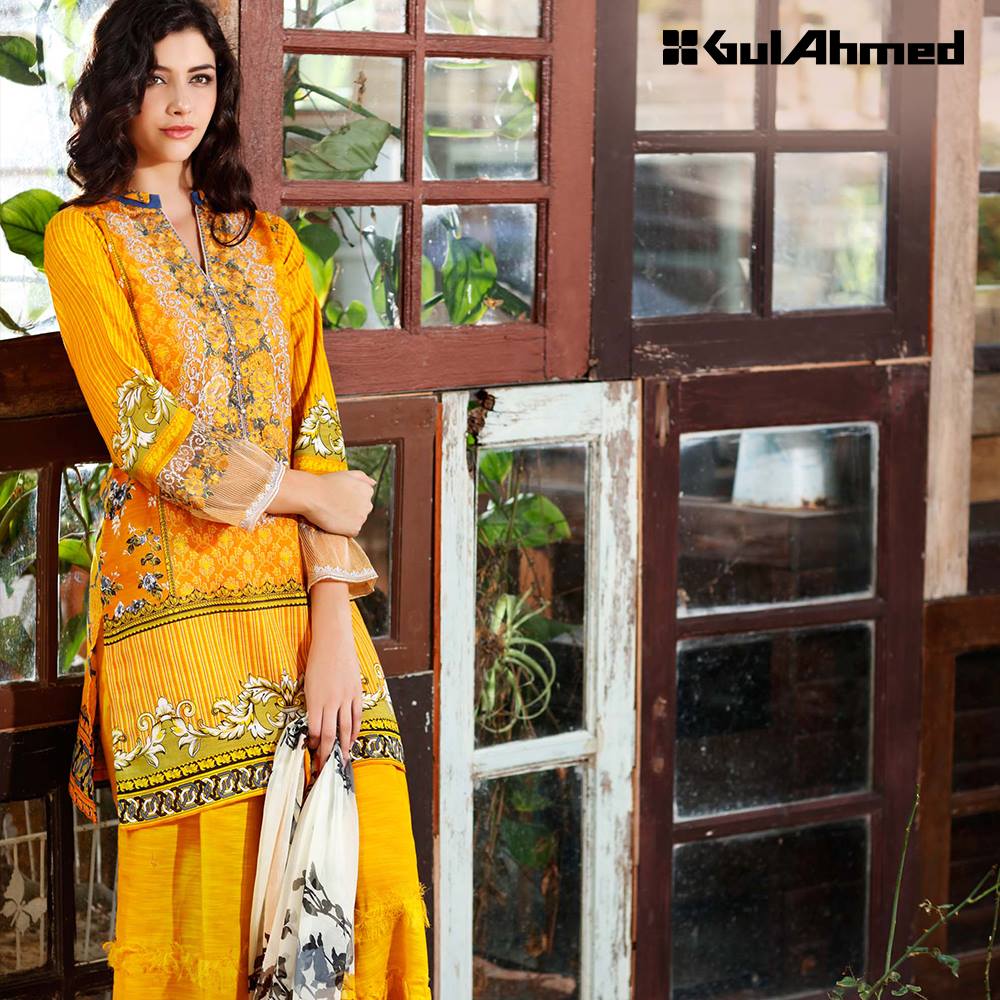 Check out the catalog here:
Which designs do you like best?