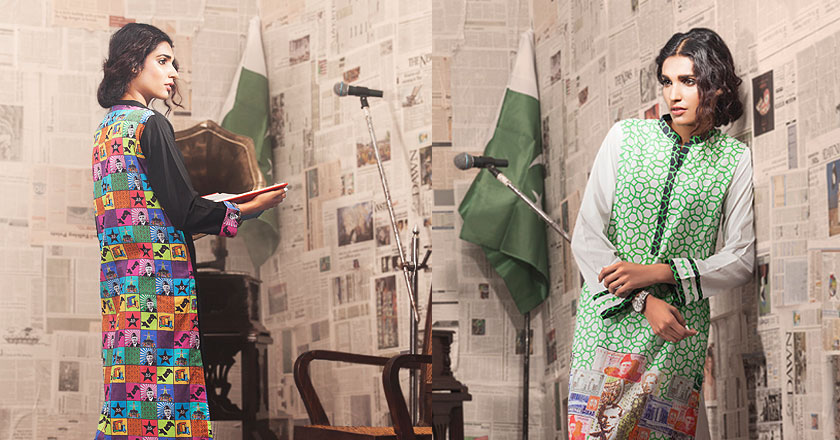 To express their love for green and to commemorate the nation's Independence on 14th August, Gul Ahmed has taken out its limited edition Independence Day Collection.
The collection pays tribute to the diverse culture and heritage of Pakistan and celebrates the rich history of the nation. The collection is currently available from all Gul Ahmed IDEAS stores nationwide and online through the brand's e-store.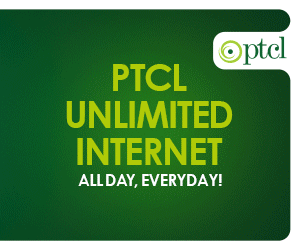 In line with the spirit of independence, the collection is based in a palette largely consisting of whites and greens with blacks and accents of other colors.
The collection features block prints, digital prints and screen prints on lawn and cambric kurtas, intricately embellished with thread embroidery. The special Independence Day Kurtas are available in a range of sizes from XS-XL and are priced between PKR 2,500-3,500. 
Gul Ahmed is playing a vital role not only as a composite textile concern, but has its strong presence in the retail market as well, marked by the introduction of its flagship store – IDEAS by Gul Ahmed. More than 50 years since its inception, the name Gul Ahmed is globally synonymous with quality, innovation & reliability.