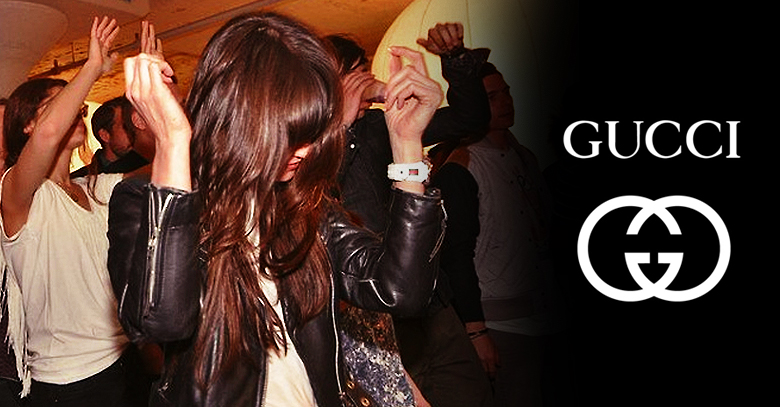 July 17 – Gucci collaborated with Japanese silk manufacturer Yoshio Koda, to produce an exclusive series of bags whose profits will go for the rehabilitation of survivors of earthquake and tsunami that hit Great East Japan in 2011.
Each bag is priced at 420,000 which are made with silk sendaihira, a valuable material dating from the Edo period (1603-1867) which was donated by a local craftsman.
Sendaihira is a handmade silk that has been traditionally used to make "hakama" trousers for males.
The master artisan also gave a measurement of around 11m and 34 cm, of sendaihara-made silk to Gucci. The valuable material cost several million yen which was incorporated by Gucci as the expensive fabric into their bags and accessories.
"It is  a great honor for me that my skill will become a bridge for exchange between Sendai and Italy, and that I can contribute to reconstruction from the disaster," a Japanese newspaper Yomiuri quoted Koda.
Gucci is not the first bag-producer that has used the craft in providing assistance to the victims of the great earthquake, 2011. A Minami-Aoyama based apparel store has also joined hands with Minamisanriku in Miyagi Prefecture for the rebuilding of the town.
The house of Gucci has also collaborated with Manga artist Hirohiko Araki for a part of its collection.