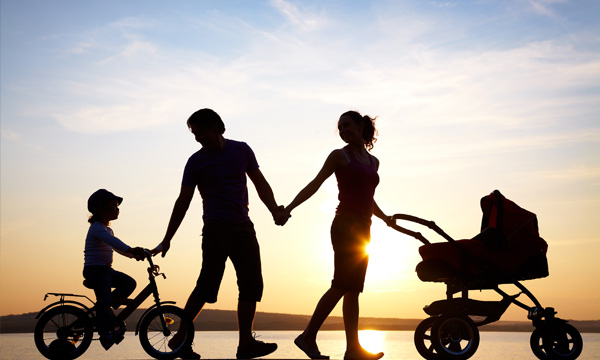 Greenstar Social Marketing (GSM), an independent network member of Population Services International, announced the launch of a drive to eradicate myths and misconceptions associated with modern family planning methods.
Prevalent myths range from women believing that it causes headaches to family planning being a reason for infertility.
"It is estimated that Pakistan will become the 5th most populous country in the world by 2050. Given the nation's already scarce resources, this is an alarming situation. For the past 25 years we have worked tirelessly to ensure that women and couples of reproductive age understand the benefits of modern family planning methods and make informed choice about their future," said Dr. Syed Azizur Rab, CEO-GSM.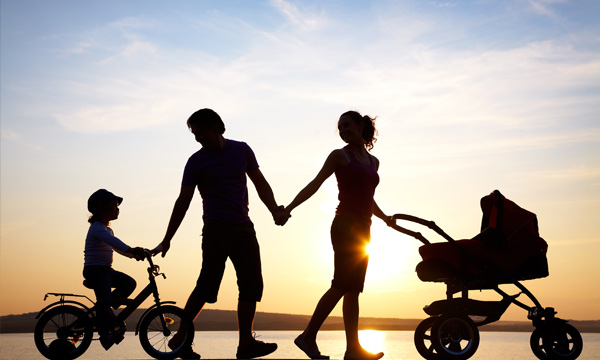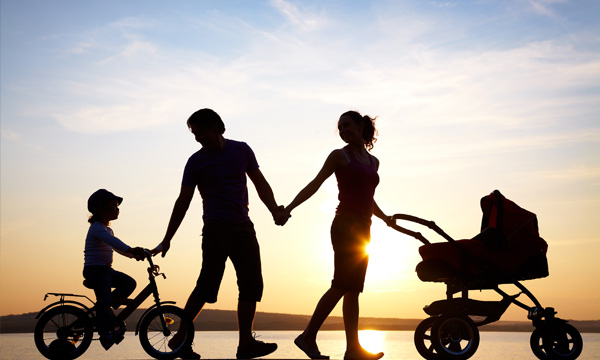 "Our myths and misconceptions drive looks to eradicate certain age-old misunderstandings associated with contraceptive products so that modern family planning use is embraced," added Dr. Syed Saeedul Hoda, CMO – GSM.
Apart from addressing myths and misconceptions, GSM will encourage women and couples to discuss freely their concerns about family planning with healthcare providers at Sabz Sitar clinics nationwide.
People from all over Pakistan can also contact Greenstar's 24/7 POOCHO helpline at 0800-11171 to discuss different contraceptive options and obtain a referral to their nearest Sabz Sitara provider.
GSM has a proud history of playing an important role in improving the sexual and reproductive health of Pakistanis by increasing access to full and accurate information, quality services and a wide range of products. With this commitment to eradicating myths and misconceptions associated with modern family planning methods, GSM will continue to play a significant role in improving the nation's abysmal contraceptive prevalence rate – the percentage of couples who practice family planning.