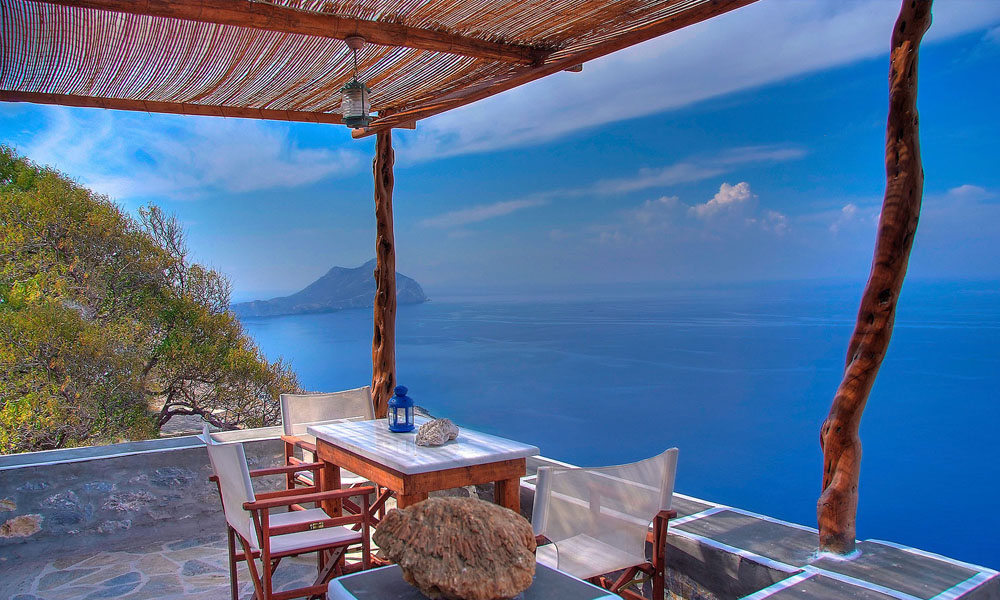 A top destination for summer vacations, Greece is suffering from the geopolitical situation this year. But holidaymakers would be wrong to shun this haven of tranquility in Southern Europe as a fall in bookings has led many hotels to cut prices already. Anyone keen to snap up a bargain break can head to the Aegean Sea where Greece's Cyclades islands have something in store for all kinds of travelers.
Mykonos for party animals
Mykonos is to the Aegean Sea what Ibiza is to the Mediterranean: a party island. The typical holiday schedule sees visitors soak up the sun on Mykonos's stunning beaches during the day, before heading out to the island's bars and clubs in the evening to dance the night away and rub shoulders with the jet set.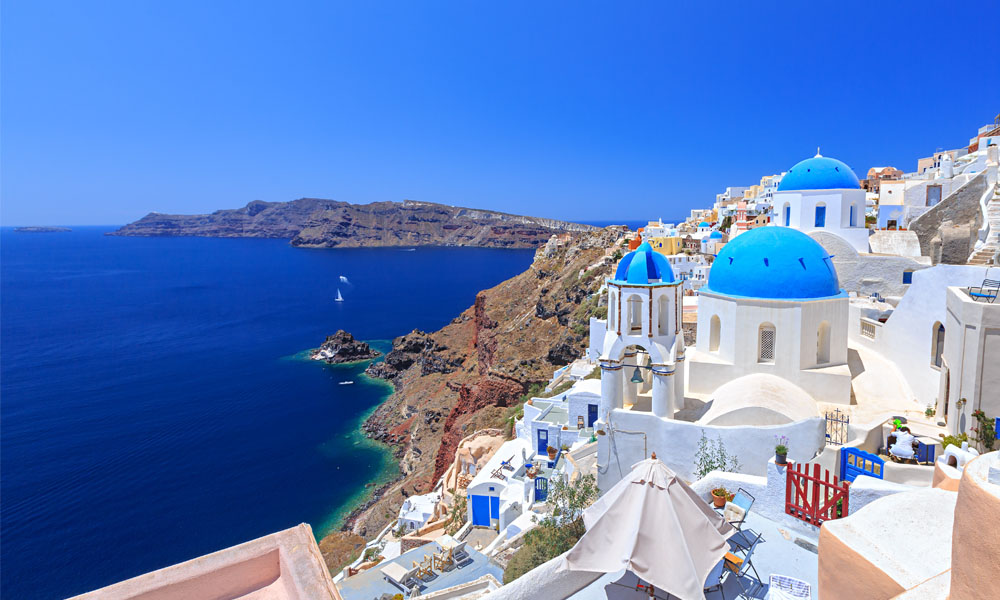 Travelers in search of authenticity should head to a different destination in the Cyclades. Still, Mykonos is a must-visit when island hopping in the Aegean and is still home to a few unexplored coves.
Amorgos for walkers
Anyone who's keen on visiting movie locations can look no further than Amorgos, where Luc Besson filmed the opening scenes of "The Big Blue." The island has a coastline of steep rocky cliffs and a rugged, natural beauty that's ideal for exploring.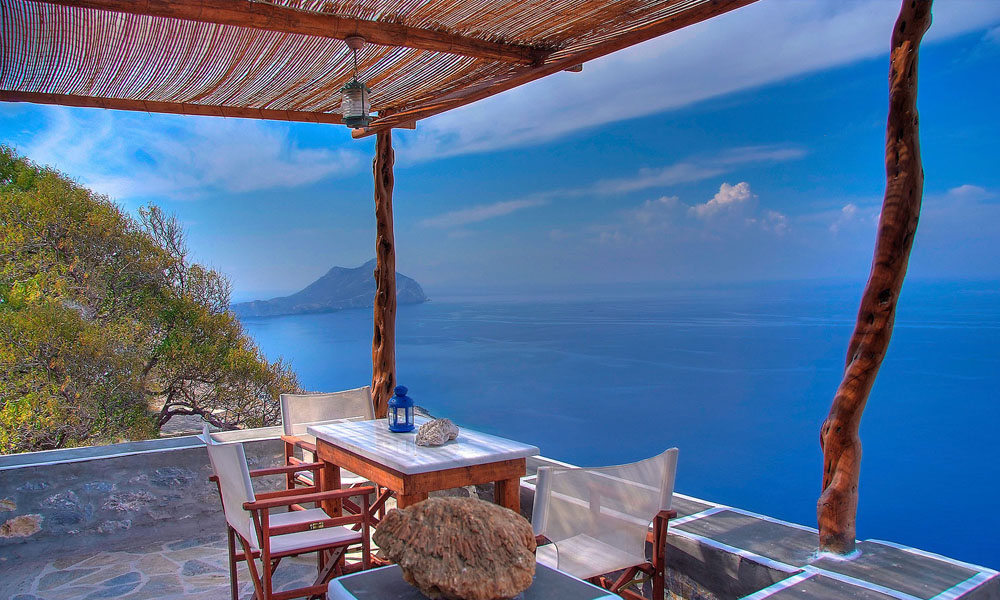 This isn't a destination for travelers looking to laze around on long sandy beaches. Walkers can head out on the island's signposted footpaths, crossing rocky landscapes peppered with authentic villages, ancient ruins and monasteries.
Naxos for families
The largest island of the Cyclades has all the right ingredients for a great family holiday. It has long beaches with fine sand, as well as walking trails and green spaces, more than anywhere else in the Cyclades. And parents won't need to relinquish island escapades, as Naxos has plenty of inland landscapes to explore. Kids can get up close to olive trees, vegetable gardens and orchards to broaden their culinary horizons.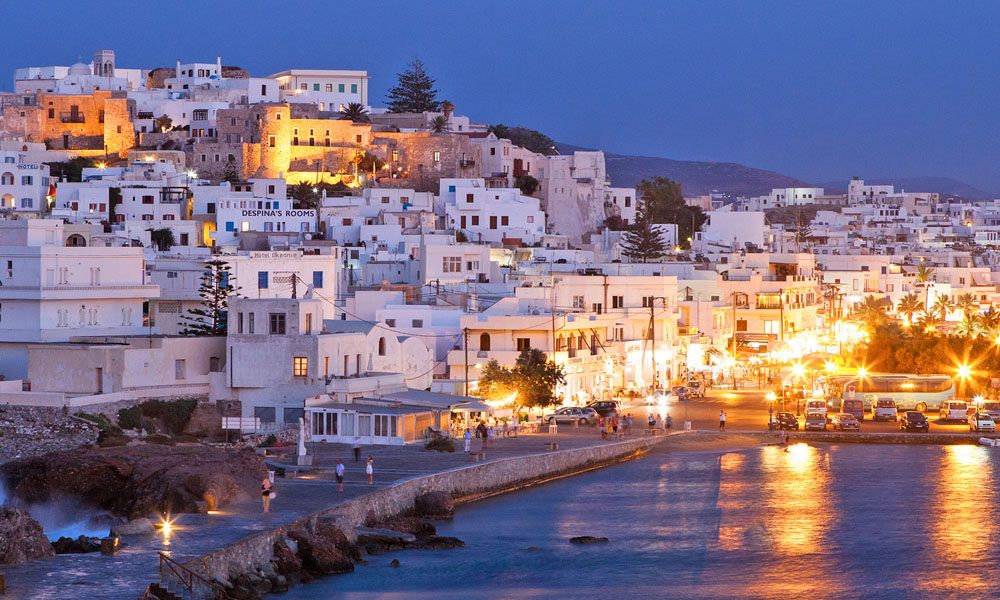 Paros for kitesurfers and divers
Naxos's closest neighbor is generally a stopping-off point for tourists catching an onward ferry to a final island destination. However, sports fans should consider staying a little longer to make the most of the various water sports the island has to offer.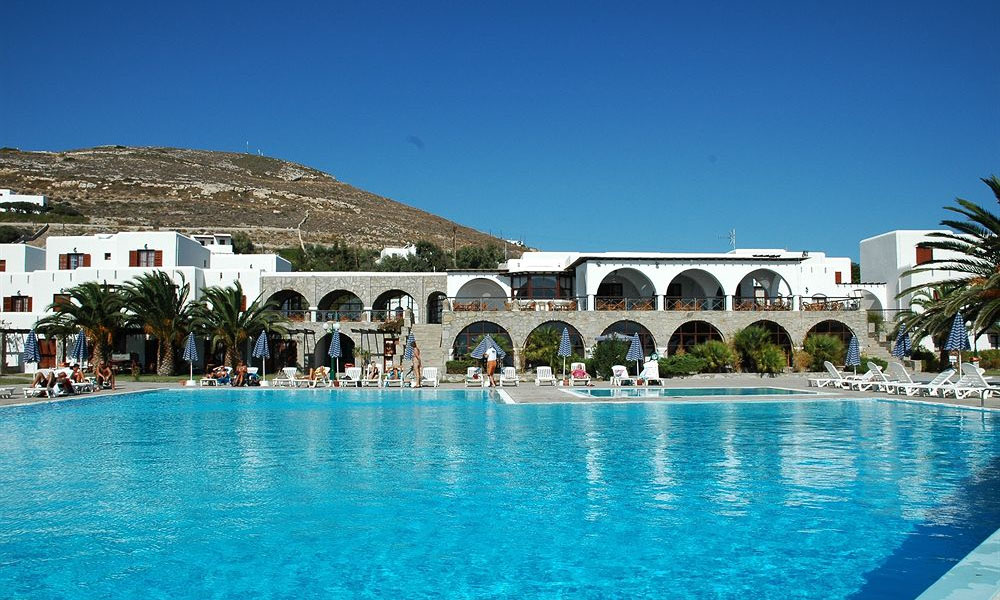 There's plenty of underwater scenery for divers to explore, while windsurfers and kitesurfers can harness the gusts to ride the waves. Art fans also head to the island in search of Paros's famous marble, which was used to make masterpieces like the Venus de Milo.
Sifnos for food lovers
Among the many Cyclades islands, Sifnos will satisfy the stomachs of food-loving travelers with a host of specialties to try. Its rich cuisine is marked with the flavors of its Eastern neighbors, with local dishes including loukoumia, caper salad, salads made with a local goat's cheese called xynomyzithra, and mastello, a lamb stew with wine and dill.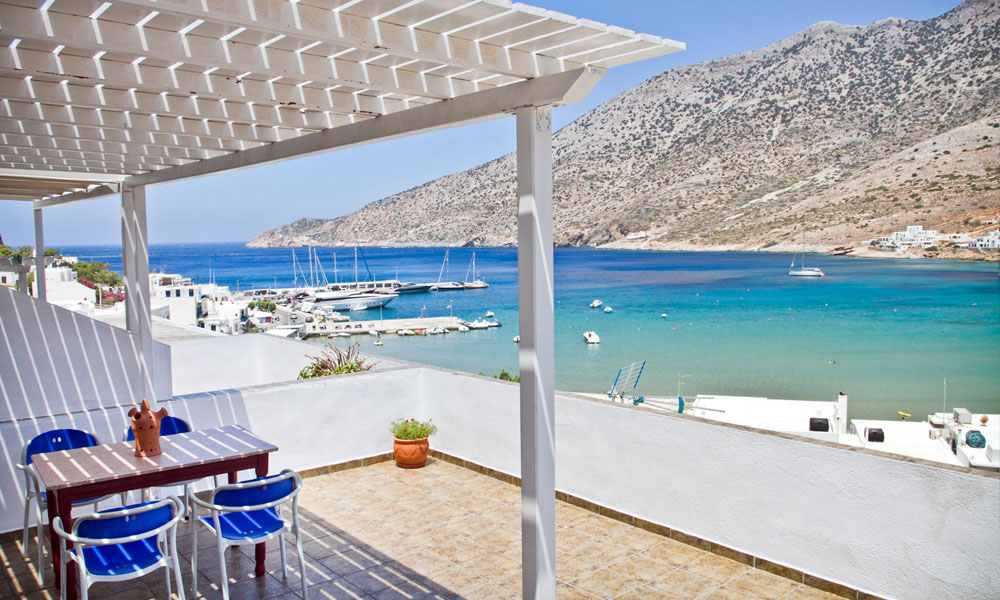 Sifnos is also recommended for travelers with an eye for ceramics, as the island is a specialist in the art, while amateur photographers can snap away at some 300 churches. Although still relatively well preserved from mass tourism, the island is an increasingly popular destination for visitors to the Cyclades.
Santorini for couples
It may be clichéd, but Santorini has every reason to be a top destination for couples. For many years, the island's stunning views have drawn in scores of honeymooners. Without a doubt the most famous of Greece's Cyclades islands, Santorini's beauty has seen its reputation and popularity grow over the years.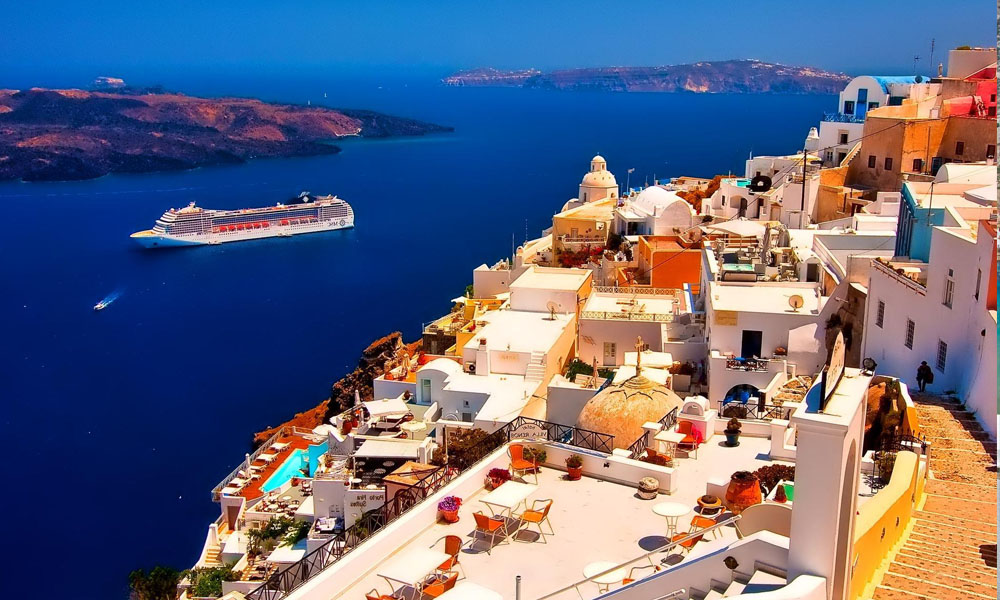 It's also known for its picturesque white buildings with bright blue domed rooves, the ultimate postcard-perfect symbol of Greece for many visitors. These are best admired off the coast of Santorini, on a trip to explore the rocky cliffs of this volcanic caldera, formed after a huge eruption 3,500 years ago. Holidaymakers can experience the island's fascinating geological history firsthand on one of its black sand beaches.
Stay tuned to Brandsynario for more updates.