When I first heard Grease was coming to Pakistan I thought to myself, sure, they bring in another Americanized play instead of picking up stories that are relevant and meaningful to our society. Then I learned that Nida Butt was behind it, and my interest grew slightly. Even though I had never gotten the opportunity to watch her plays before, I had certainly heard good things.
Never having seen Broadway musicals but having a vague memory of the original John Travolta's movie, I went online to see various renditions of Grease to get an idea of what to expect. I formed my opinion that Grease might be a bit too demanding in terms of vocals and character portrayals to be successfully pulled off by our local talent.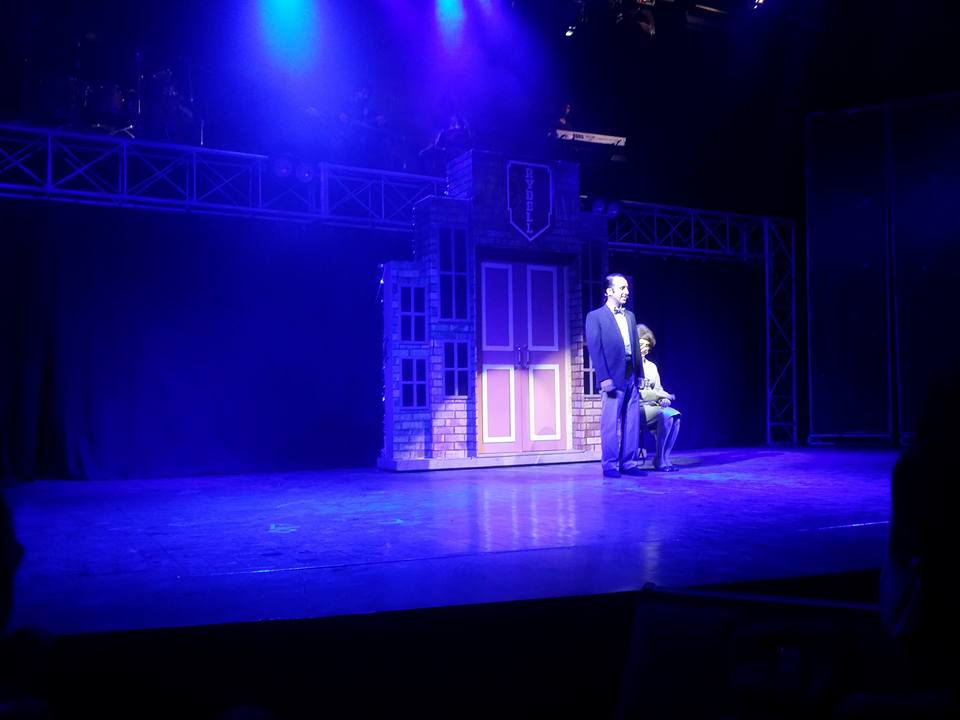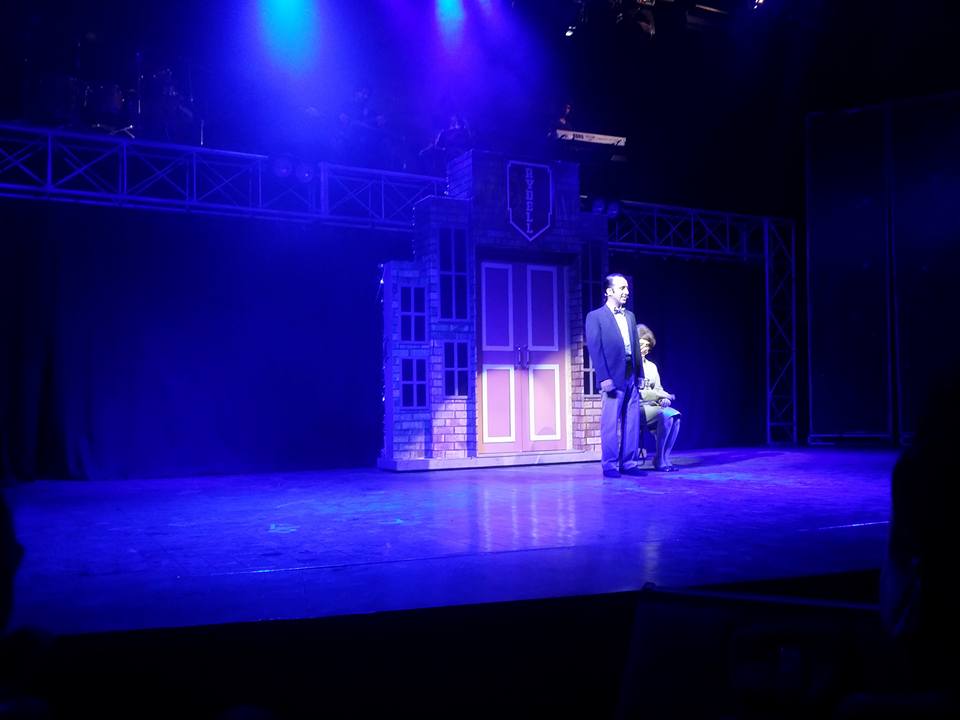 I walked into the theater with a doubt but was pleasantly surprised by the local artists. The show left me entranced from the get-go. I was expecting things to be pre-recorded, but what left me in awe was that the whole music was being played live with the band sitting on top of the stage.
The actors themselves, for most of the part, were simply amazing; with a spot on vocals and beautiful character portrayals that made the entire show come alive, most notable were Danny, played by Ahmed Ali and Rizzo, played by Natasha Humera Ejaz, who outshone all their counterparts with their brilliantly emphatic deliveries.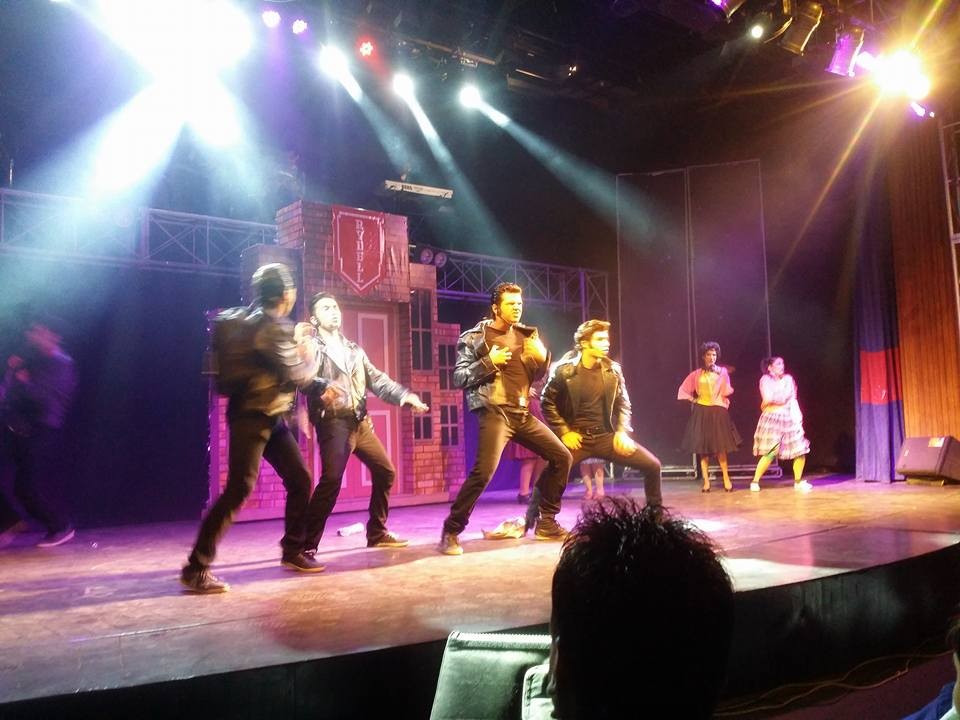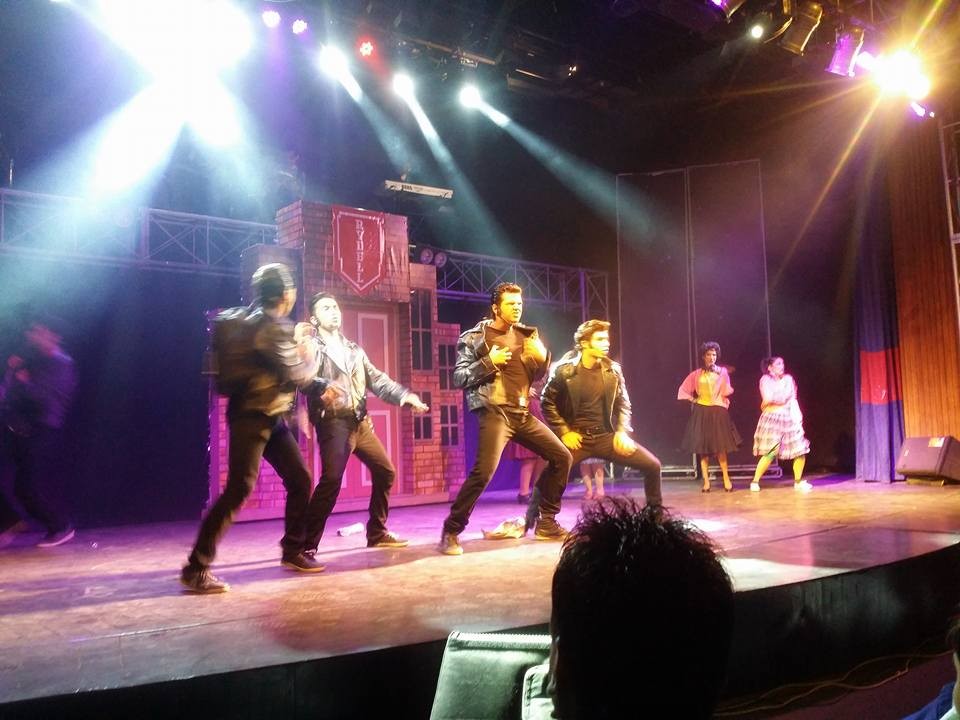 The costumes and the accents were on point, so much so that there were moments when I actually forgot that we were sitting in a stage in Pakistan and these were Pakistan actors for whom English is a second language.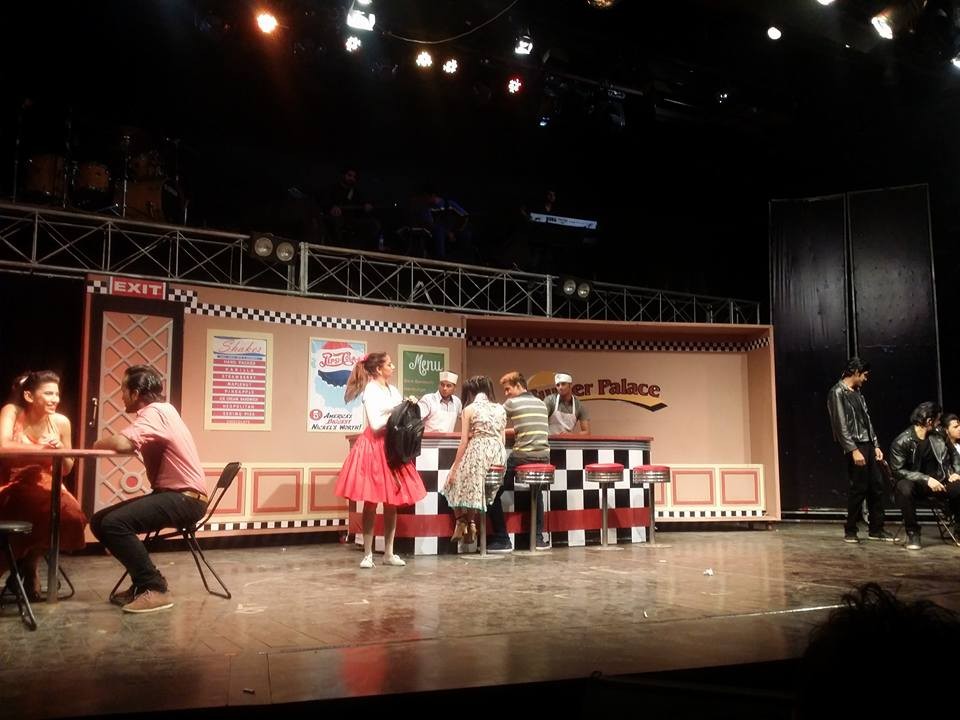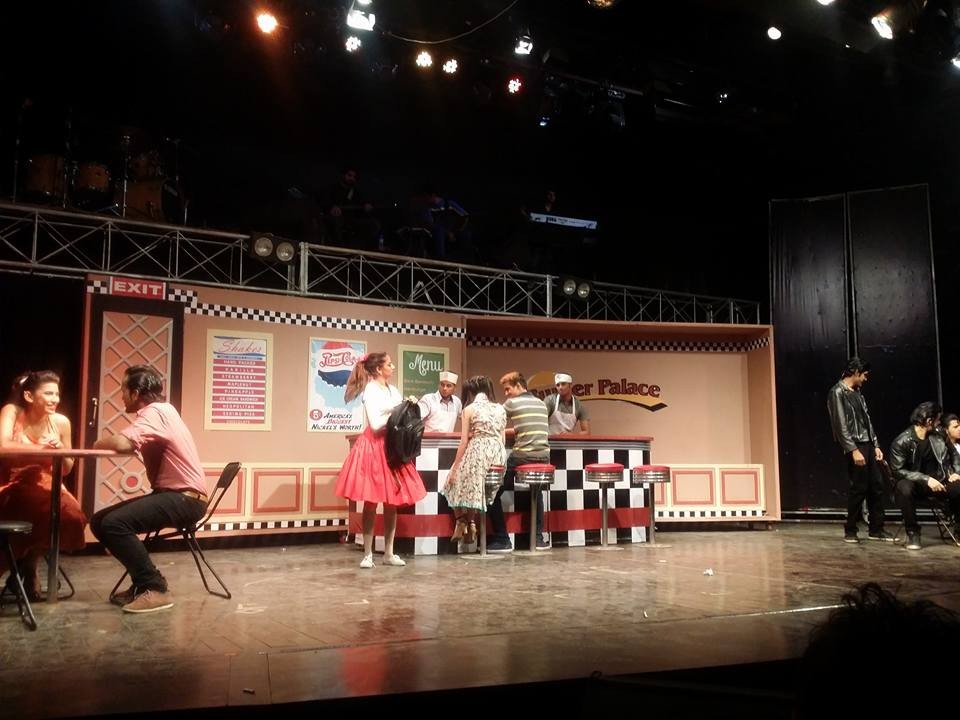 While there was a lot of brand placement, it was done very tastefully so as to not overpower the original storyline. For instance, in the show the Teacher coming out into the school ground holds a Lipton mug, In another scene a guy eating a burger outside of a local burger joint suddenly yells out "I'm loving it"
THE STORY
The main characters of the story are Danny Zuko – leader of a gang of exuberant hooligans with greased up hair called the T- Birds, and Sandy Olsson, Danny's love interest.
Danny and Sandy both meet during summer vacations at a beach and fall in love, but eventually leaving each other coming back to their daily lives; unknowingly both join the same high school Rydell High.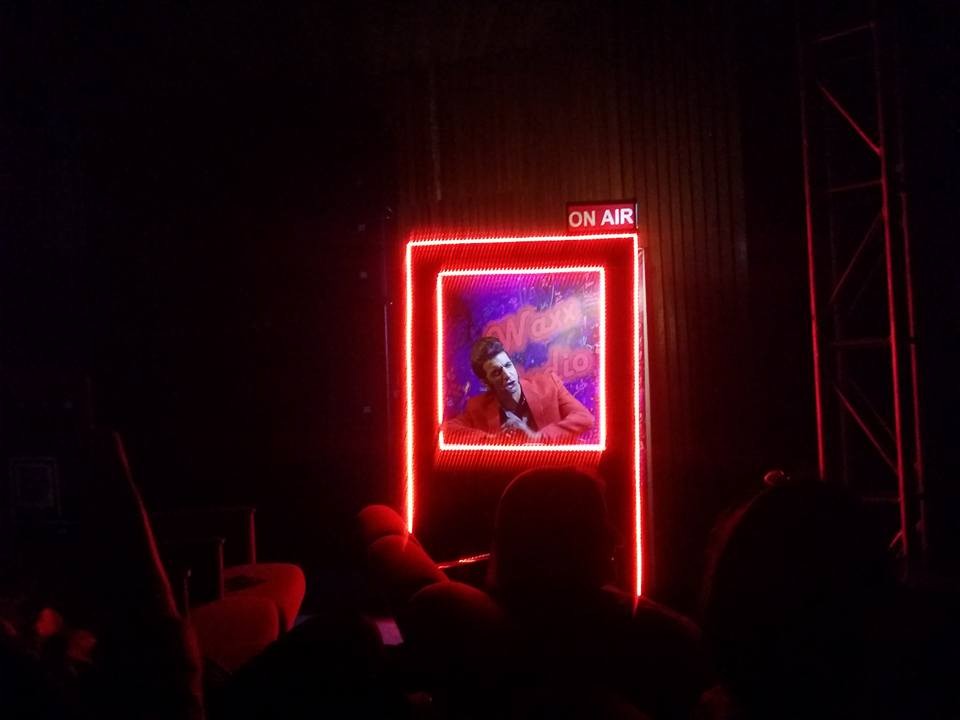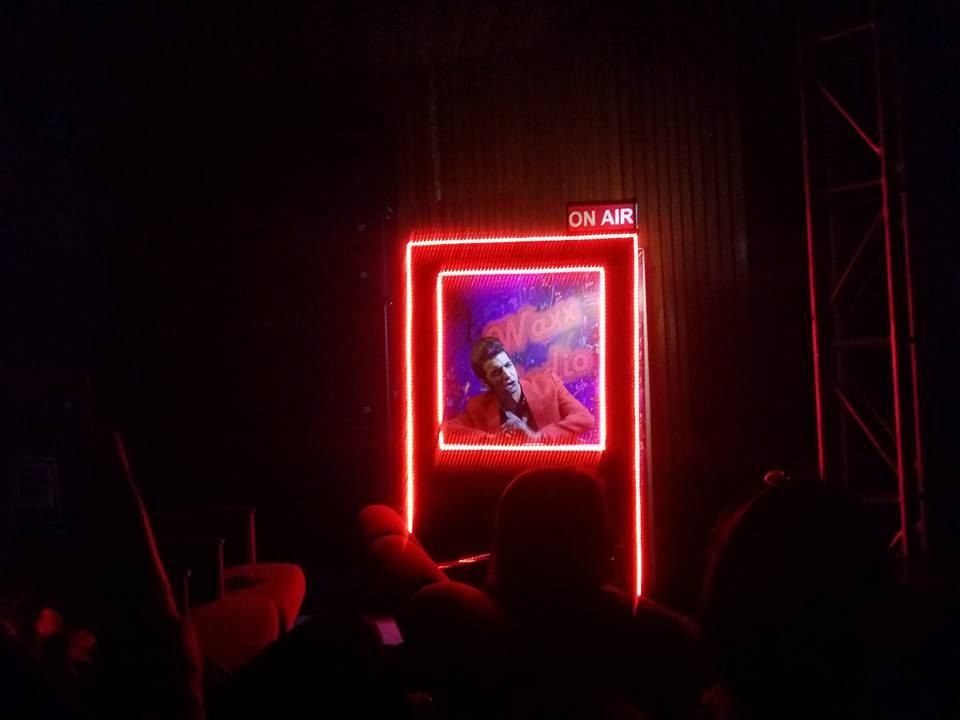 Rydell high, a typical American high school in the 1950's is home to the T-Birds along with another gang of hooligan girls led by Rizzo called Pink Ladies.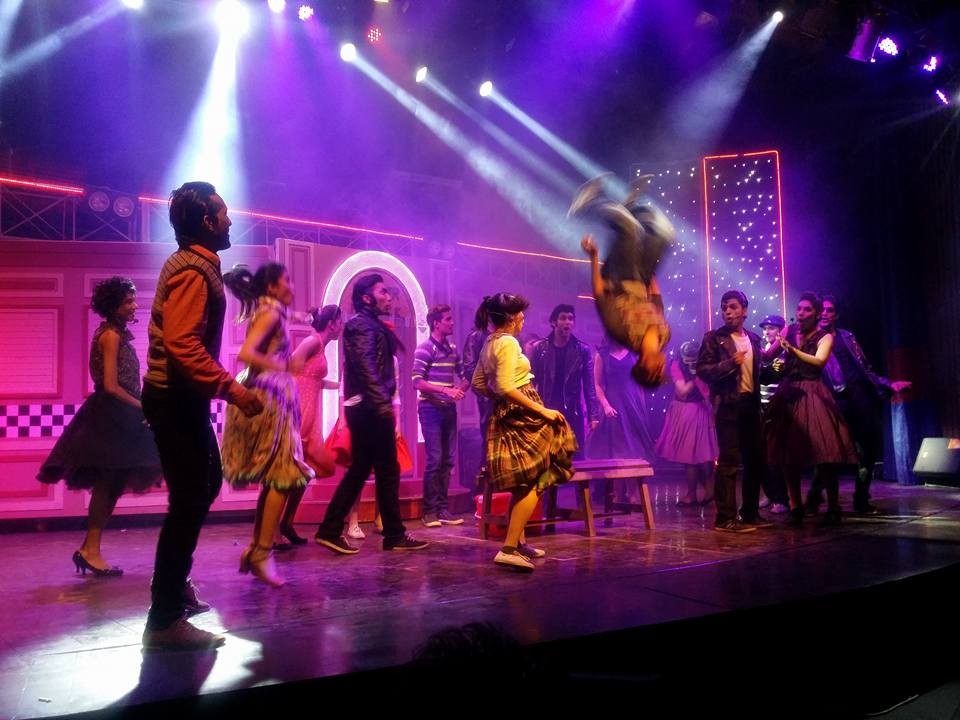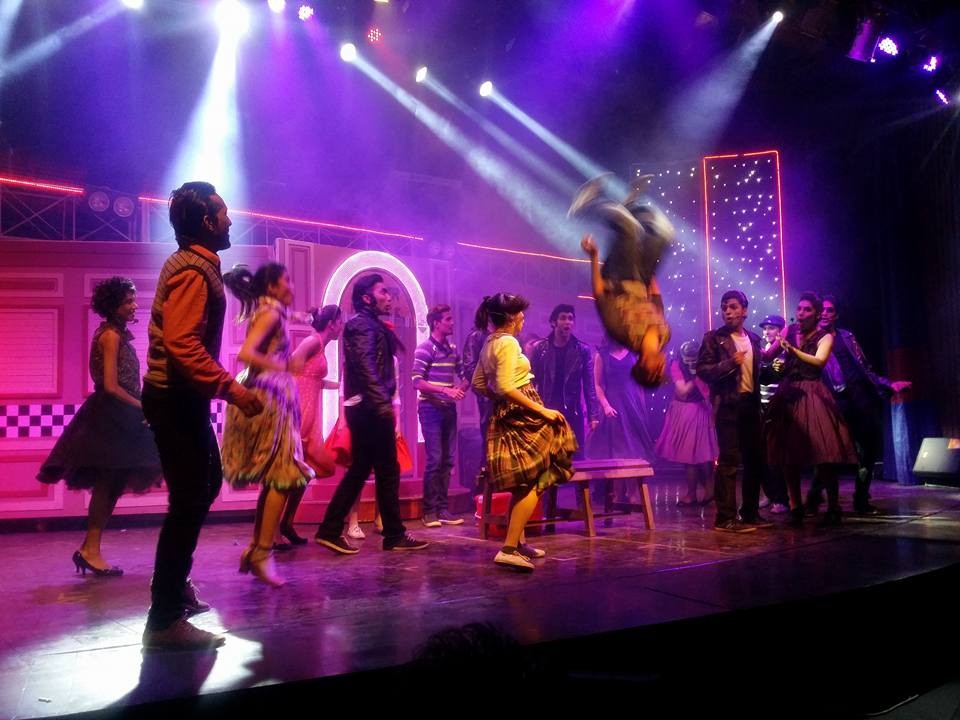 When Danny and Sandy first bump into each other at Rydell, Danny isn't the same person from the beach.  That leaves Sandy disappointed. Danny however smitten with Sandy tries to win her back without losing his cool status among his gang members. What follows is a look into 1950's American teenage lifestyle, touching onto subjects like peer pressure, premarital sex, smoking and drinking.
We see a guy getting excited about getting a new car naming it Greased Lightning, we see a guy and a girl at a drive in movie and a gaggle of girls at a slumber party talking about guys and smoking and drinking. Teens enjoying themselves at a school dance and hanging out at the local burger shop.
The character development is definitely strong, with Danny changing himself to be a guy that Sandy would like, and Sandy doing the same.
THE VERDICT
The Good!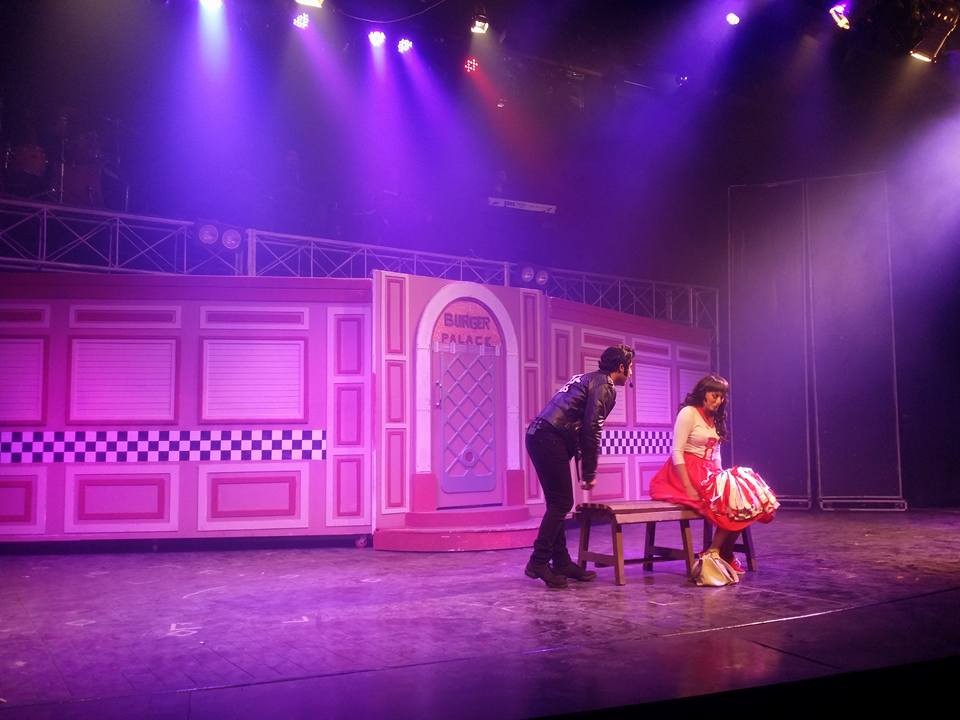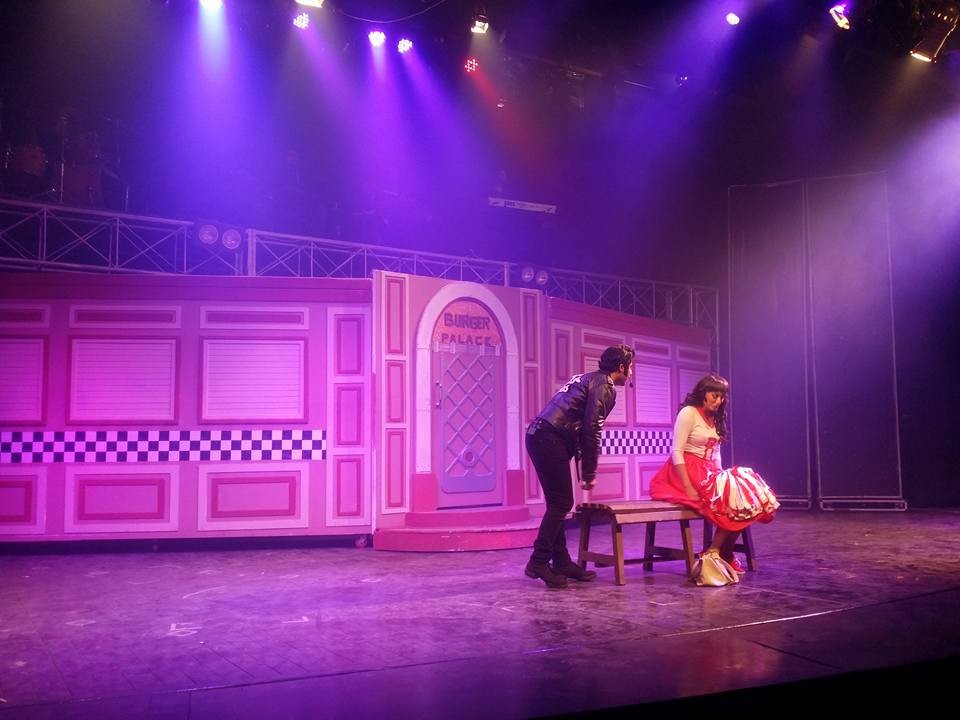 Pretty much everything, go for the stunning visuals, the amazing acting, the perfect accents and the amazing set designs ( they switch these things so fast it almost feels like a magic trick ). Everything about this show is just simply cool. The choreography will leave you stunned and will make you want to jump up on stage and join the cast (they all look like they are having the time of their lives singing and dancing).
The NOT so Great!
At times, perhaps if you look too closely, you will see the actors getting tired, (2 hours of jumping around, while singing will do that to you) also you can clearly distinguish between actors and the extras who just come in for the amazingly choreographed dance sequences (you can identify them by their faceless expressions as they focus 100% on their dance moves and not on the audience or the mood of the scene).
Also some actors slip up at times and lose their accents in the middle of the performance but you can probably chalk that up to their demanding routines and extreme physical exertion- such moments are, few and far spaced however.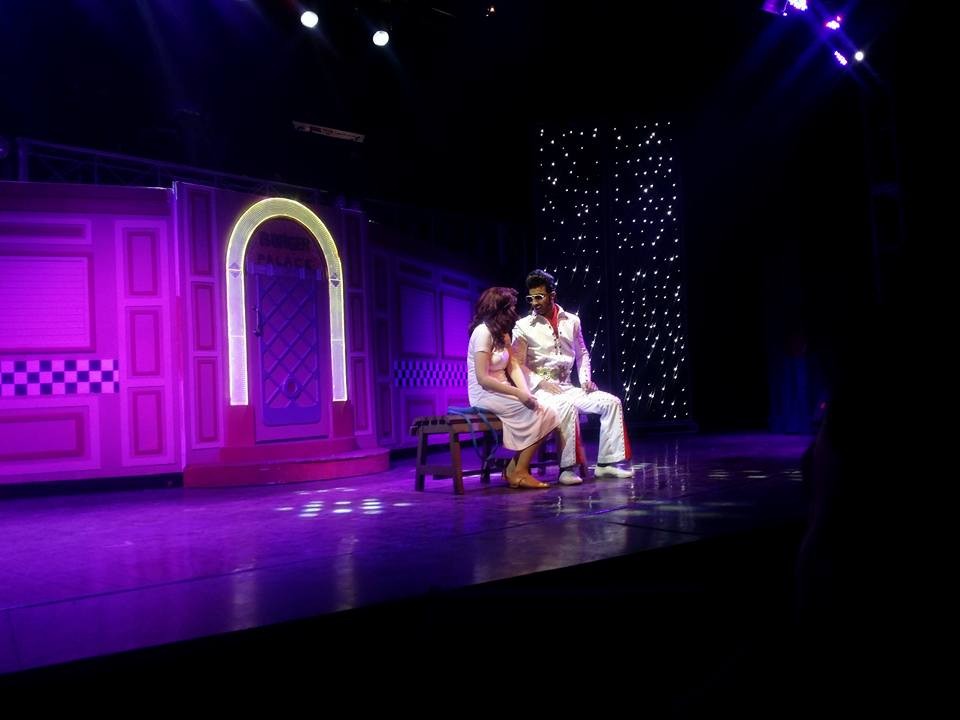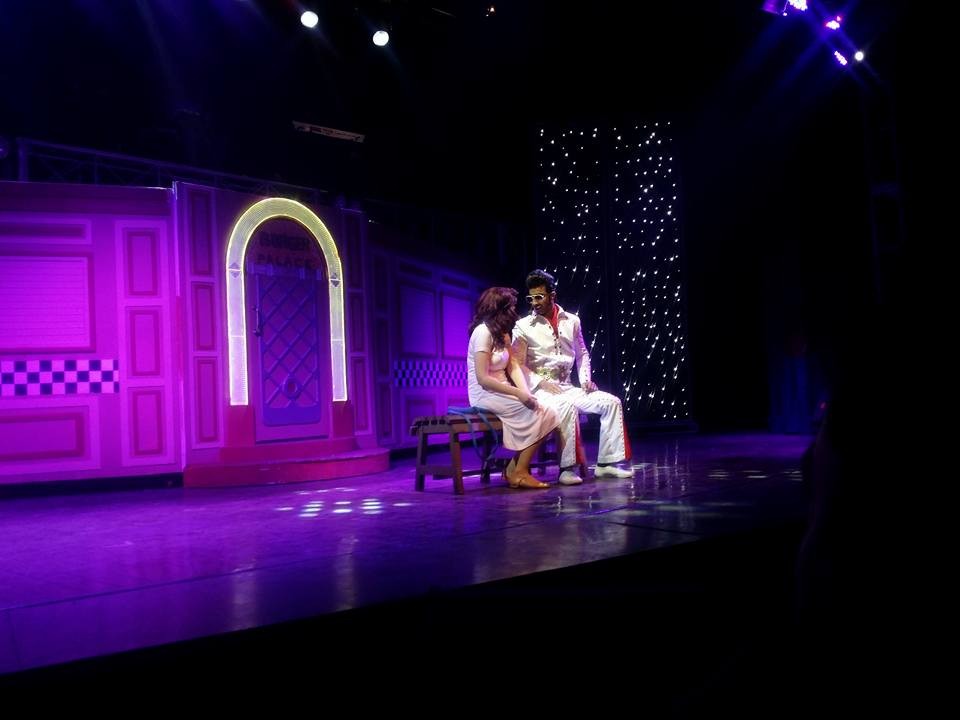 The Ugly!
Nope, Nothing to say here! There is absolutely nothing ugly about this production.
Even though the play is about 1950's America, you get to see important issues being raised like peer pressure, drinking and smoking, premarital sex and other teenage problems that although are not all a part of our society are somewhat relevant and worth discussing.
What is clear is this is definitely not a kid's play so leave the kids at home.
Written By:
Waqas Rabbani