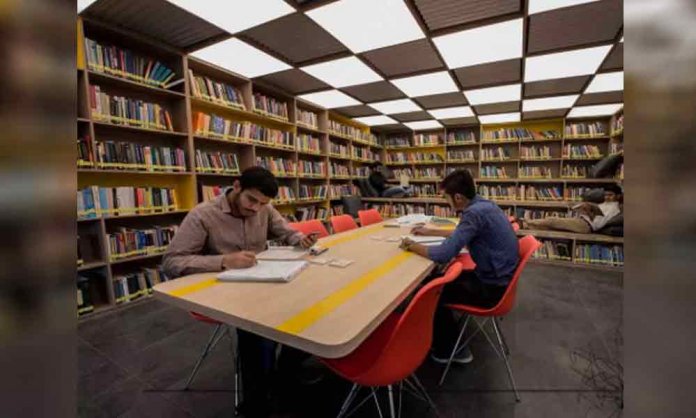 PTI government is aiming to introduce a uniform educational system in collaboration with private educational institutions.
Prime Minister Imran Khan has stressed the need for new reforms in the education system and has emphasized that there should be uniformity in the basic educational curriculum.
He also condemned the functioning of different educational systems in the country as they are creating discrimination in Pakistan.
According to the latest update, Federal Minister for Education and Professional Training, Shafqat Mehmood said that the federal government will soon introduce a uniform curriculum all across Pakistan.
The Education Minister while addressing a seminar organized by the Sindh Madressatul Islam University said:
There are different systems of education in the country. Therefore, the government intends to introduce a uniform curriculum. These different systems of education have divided the country's philosophy; a uniform syllabus will end this condition.
According to Mahmood the uniform curriculum will be finalized by March 2020 and will come into effect from April 2020.
We are in the process of making a unified curriculum for the children of the entire country, which will encompass everyone and children enrolled with government-run or private schools or even madrassahs will be taught only one curriculum.
Earlier, Mahmood had stated that the Ministry of Education is framing a uniform education policy to implement a homogenous curriculum in public and private institutions.
Uniform Syllabus for All Education Institutes & 30,000 Madrassahs Approved
Once the uniform curriculum is introduced, it will allow madrassah students to get the same education as the students of the public and private educational institutes.
How to Apply Online for Pakistani Passport Renewal Before Expiry
Have something to add to the story? Let us know in the comments section below.
For more updates and details, stay tuned to Brandsynario.