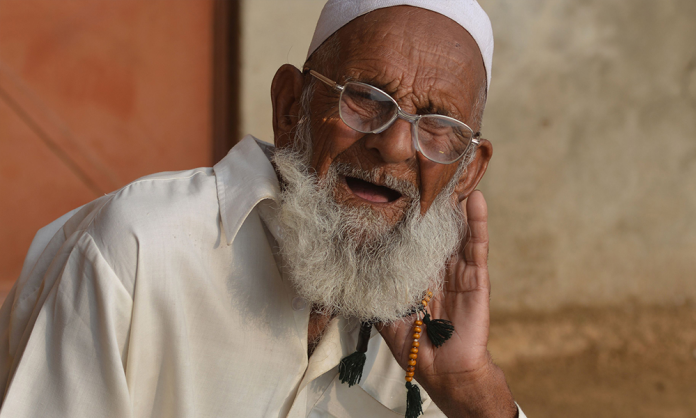 The latest development by the government of Pakistan for old age citizens is the increase in Employees Old-Age Benefits Institution (EOBI) pension by 62% from January 1st, 2020.
The assistant to PM of Over Seas Pakistanis and Human Rights Development Zulfiqar Bukhari just announced at a special press conference while stating the ministry would move the summary regarding the increase at the next meeting of federal cabinet for final approval.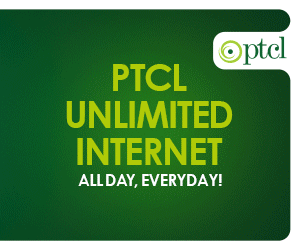 Zulfiqar also mentions that the PTI government is making efforts to give more relief to the pensioners and has double their annuity in just one and half year's tenure.
In 2018 the government enhanced the minimum pension of the EOBI's insured citizens from Rs 5,250 to Rs 6,500. Overall increased by the government in one and a half years is almost 62%. Zulfiqar further added;
"We are intending to raise this amount up to Rs 15,000 by the end of our tenure (2023)."
As per Bukhari, the ministry is going to introduce two new EOBI projects and two are still in pipeline:
"Two projects including Overseas Employment Corporation (OEC) Tower and Ciniplex and Commercial Complex will be leased out by February 2020, to generate additional revenues for EOBI pensioners."
The Prime Minister of Imran Khan shared this news on his Instagram profile with a caption stating:
"EOBI pensions have been increased by 62% from PKR 5250/- to PKR 8500/-, to be taken to PKR 15,000 during the government's tenure. Due to the revival of 4 BIG commercial projects that were previously frozen for years & record collections, EOBI pensions have been increased from 1st Jan 2020 as announced by SAPM Zulfikar Bukhari during a ceremony in Islamabad."