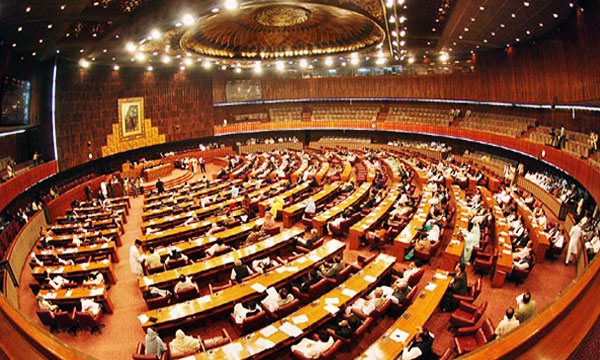 In response to a resolution put forwarded by Jamaat-e-Islami (JI) parliamentarians, the government representatives in the National Assembly opposed the resolution of declaring Friday as a weekly holiday instead of Sunday.
On Tuesday, while addressing the parliamentarians, Defence Minister Khawaja Muhammad Asif reflected government's stance on this resolution and asserted that: "It is not mentioned in the Holy Quran that Friday should be declared as weekly holiday."
He further said that the matter of this resolution should not be made a religious issue. Supporting him another PMLN member, Khawaja Saad Rafique who is Minister for Railways said that we need to be balanced in our acts and avoid inclining towards extremism.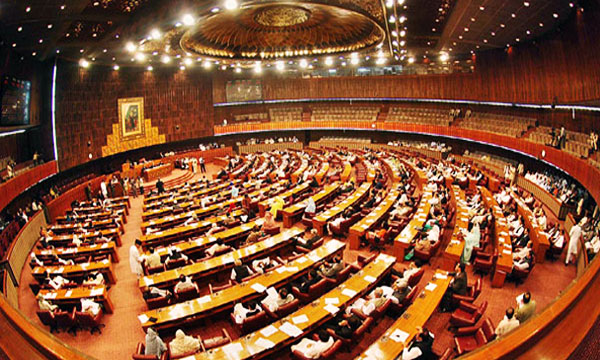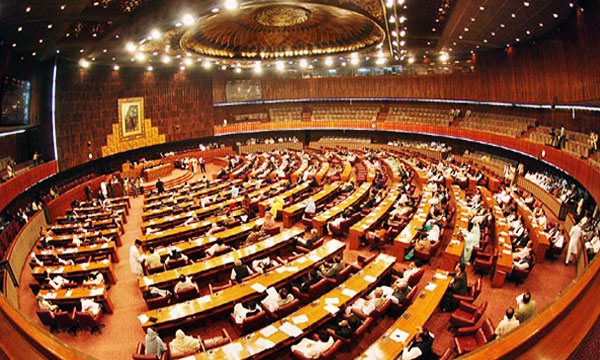 Islam allows carrying out business operations before and after Friday prayers. The resolution is getting the support of many parliamentarians except for the government. Members of parliament who are supporting this resolution are of the opinion that Friday is of utmost importance to Muslims and is a holiday in many Muslim countries.
With serious opposition of government to this resolution, restoration of Friday as a weekly holiday seems to be far from reality.
What do you think of this resolution? Do you favour restoration of Friday as a weekly holiday or want to stick to the same schedule as we have now? Comment below and let us know.
Stay tuned to Brandsyanrio for more updates and news.