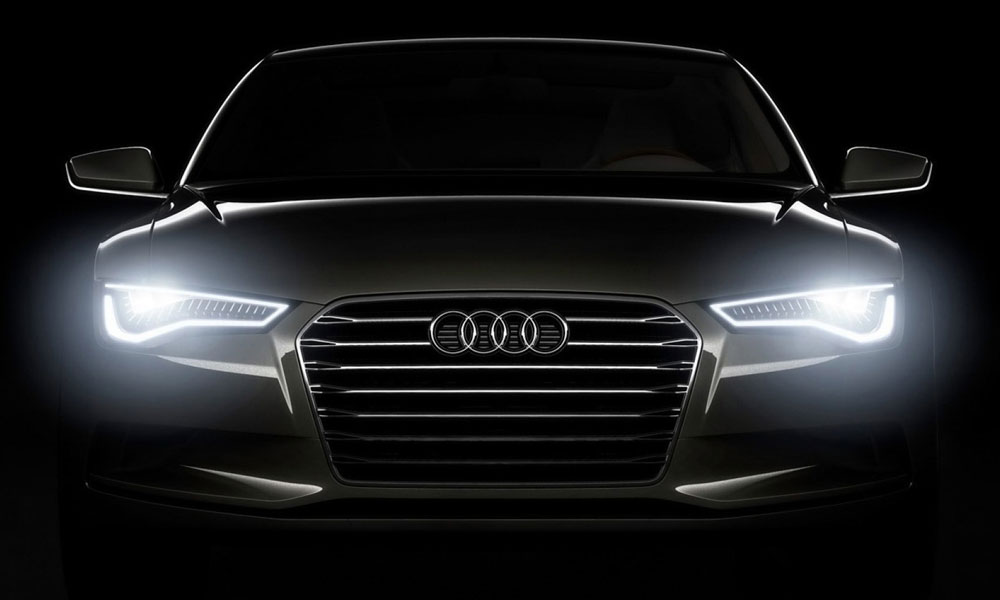 The Pakistani government has rejected Audi's plan of establishing an assembly-only plant in the country. This decision came as the final verdict from the Board of Investment (BOI), which had to cave in due to the numerous pressure for the existing local automakers who consider Audi as a threat.
BOI spokesman Shah Jahan Shah, while talking to a group of journalists said that government was not willing to make any revisions to the auto policy. Especially not under somebody's influence as it would bring a bad name to the country globally.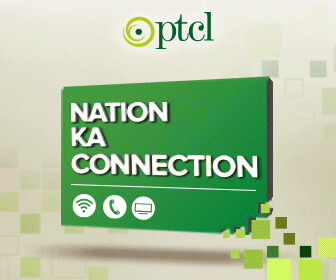 "Pakistan has already been criticised for an inconsistent policy, therefore, the government is not in a mood to amend the policy under any pressure to accommodate some auto players," – BOI spokesman Shah Jahan Shah 
The request for Pak Suzuki Motor Company's investment plan worth $460 million was also not approved. Shah also mentioned that international brand names like  Renault, Ghandhara Nissan, Nishat Group, Kia and Hyundai had contacted and applied for incentives.
 "We faced a lot of pressure while framing the auto policy, which always happens. We promise to give some incentives to attract new entrants, however, no incentives are for the old players who have been working for more than 20 years in the country."
"Audi representatives visited Pakistan and wanted to invest in MKD (medium knocked down) model with only vehicle assembly in Pakistan. It is against the auto policy. We want Audi to further strengthen the vendor base and the dealer network, besides creating employment."
The policy reflects consumer welfare, quality improvement and enhancement in safety standards. It will promote fair competition among auto players, Shah said. Auto players should introduce new models in Pakistan market at reasonable prices.
Stay tuned to Brandsynario for more news and updates.
Audi A6 Business Class Edition is on the Streets of Pakistan; Specs, Features, Price & More