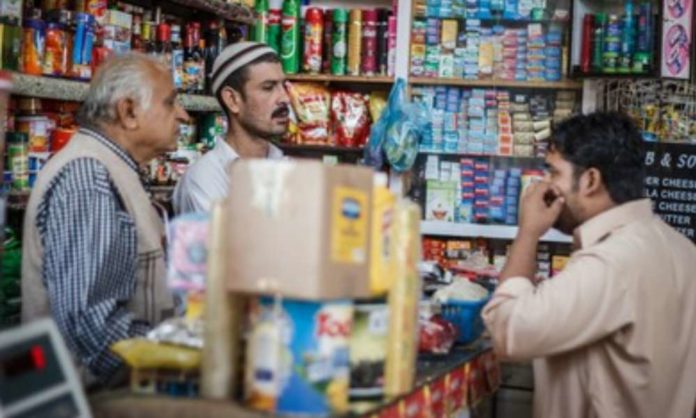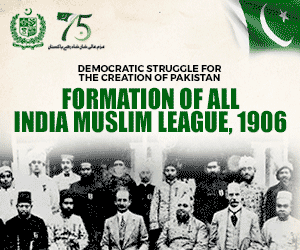 The esteemed government of Pakistan just announced that tax will now be levied on 144 new products in the midst of unbearable inflation and economic losses due to a pandemic. Is this the Naya Pakistan we were hoping for? People have taken this news rather severely to the heart and are churning out memes. Here's what you need to know:
The New Taxing
Government just announced that tax will now be levied on such 144 products o which previously there was very low tax or there was no tax at all. Basically, essentials will now become unbearably expensive also. Take, for instance, infant milk which will now be taxed to churn Rs.15 billion. Additionally, bread products sold in bakeries that were previously exempted from taxation will be taxed.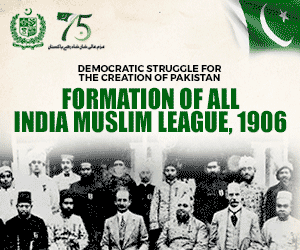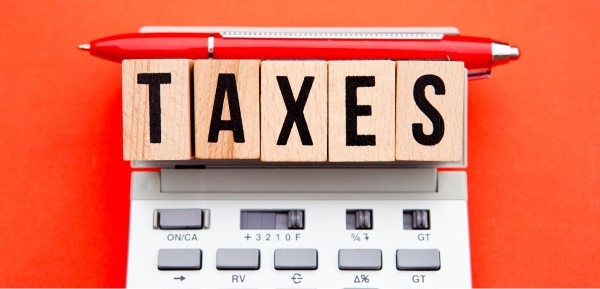 Red chillis sold openly and medicines will become more expensive. There is greater taxation on cars. Yoghurt, cereals, butter, milk, desi ghee, cream are all about to get incredibly expensive. Contraceptives are now to be taxed too!
Read more: Government Gives Deadline To Automakers In Pakistan Over Airbags
What Will Be The Consequences?
The pandemic has ravished the economy if the country and every single business – except perhaps grocery stores – are suffering to death. There is also downward social class mobility as many upper-middle-class families now find themselves in the financial lower class of lower ones. The lower-middle-class, as may be clear by now, are moving into poverty zones.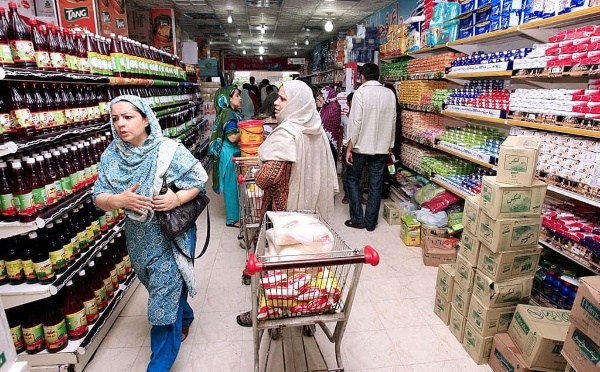 As if this wasn't enough, Imran Khan's gift to us in the face of inflation is adding fuel to the fire. If infant milk gets taxed, many people will stop purchasing it. This will result in serious malnutrition and stunted growth. People might stop buying contraceptives— overpopulation is already a huge issue! These are just some of the effects and only they are so serious. Are we capable of seeing the bigger picture?
Read more: Pakistani Government Increases Taxes By 50% On Automobile Import
What Are People Saying?
People have really lost it this time. Their coping mechanism has long been established to be making memes and that's exactly what is happening here. Not only are they ranting on social media but they're frustrated and sarcastic and taking it out through memes. Have a look at their reactions:
Khan to nation : ghabra to nhi gye? Mini budget with 17%GST on 144 different items including bread is coming.😒#MiniBudgetByPTIMF pic.twitter.com/AFjpLjtyLD

— Naqash Ahmed khan (@NaqashAhmedKha7) December 31, 2021
Failing to add high income generating upper elite class into the tax net does not justify this 17% GST increase. In attempts to relieve the country of its debts you cannot continue to scrutinize the lower class. PTI needs to start thinking straight and not act out of compulsion

— Eesha Sheikh (@EeshaSheikh_) December 30, 2021
"17% GST"
Here are the two best originals of "House of CorruPTIon" starring imran khan .Two of the best performances of His Career pic.twitter.com/RMPv0suZRm

— Hussain Ahmad (@maadnee58) December 30, 2021
"17% GST" on bread and eggs with Rs.1 slip charges. Sorry for uttering SOME words during morning shopping for breakfast.

— Abdullah Farooqui (@AbdallahFarooqi) December 31, 2021
Bread per bhi 17 % GST laga diya bare hi Ghaleez log hain

— 🐢 لیلیٰ (@lailabokharii) December 30, 2021
What are your thoughts about this? Let us know in the comments below.
Stay tuned to Brandsynario for the latest news and updates.