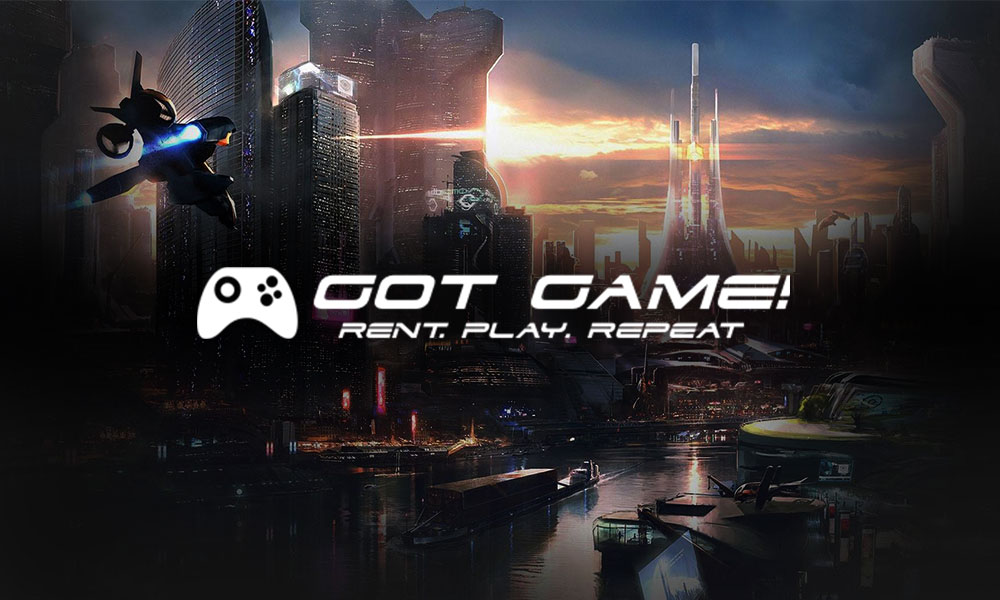 Unlimited love for video games but a limited pocket size!- if this is the dilemma preventing you from playing games of your choice, then there is good news for you! GotGame.pk is a library for video games which allows you to rent one game at a time.
We have enclosed cost details for those who are interested to get their accounts activated.
One-time security deposit: Rs. 4,000 (100% refundable if you close your account)
One time sign-up fee: Rs. 1,500.
Monthly membership fee: Rs. 1,400.
Total amount: Rs. 6,900 is payable at the time of delivery of your first game rental, via Cash On Delivery.
If you wish to stay a member throughout the year, then add another Rs.15,400 (1,400 * 11 months).
In total, your first year is going to cost you Rs. 22,300 (15,400 + 6,900)
This cost covers the total rental charges to get as many games as you want.
Read more: Microsoft Introduces Line-Up of Video Games at E3 2015
How will this work?
After submission of the fees, you can rent out one game at a time. Enjoy your game and then send it back via mail. After this submission, GotGame.pk will send out the next game in your queue that is available in stock.
Users can enjoy as many games as possible without making heavy investments to purchase one. Any decent game in Pakistan costs Rs. 6000 minimum especially on a PS4 or Xbox One. Most of the times, due to usually high prices, the gamers have to either use used games or wait long enough till it fits their pockets. However, through this service, gamers can enjoy all varieties they aspire in pretty affordable prices.
Games currently available in Library:
You are entitled to being able to borrow all the games currently available in the library which are being offered for PS3, PS4, Xbox 360, Xbox One.
When asked the co-founder of this project, Zamin Abbas Zaidi, whether he would continue to update the library with old and upcoming games for each console considering the current library, is sparse. He replied that the products are added based on the demand, but he does intend on adding all the latest games that are sure to catch his customer's eye and give them more variety in their choice. He further added that he will expand his operations to include the selling of video game peripherals, prepaid cards, shirts, action figures and more.
Hence, if you are one of those who don't want to spend thousands on a single game and later on sell it for a loss ,wait for a good trade offer or simply leave them in a cupboard as a sacred treasure, you are exactly the target market for this venture!