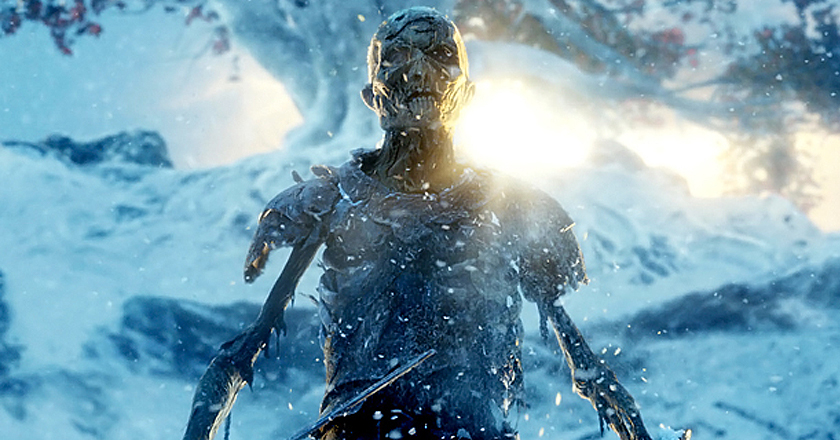 Although there are still around 3 months before "Winter" comes, HBO has decided to treat all Game of Throne fanatics with a special behind the scenes documentary.
Named, A Day in the Life, the Game of Thrones special will be aired on 8th February 2015 at 7 30 PM on HBO.
The special will serve as a half hour documentary and will take fans through three countries, across the world, where GOT has been shot.
The filming locations for the series included in the documentary are Osuna and Sevilla in Spain, Belfast in Northern Ireland and Dubrovnik in Croatia.
GOT special will follow crew members during filming on one of the days of shooting and will give glimpses of the story line of the upcoming season.
The producers promise the special to highlight "the epic sets, renowned cast and global scale of Thrones, as well as the more intimate and individual challenges of our subjects, giving the audience a new perspective on one of the most elaborate productions in television history." 
Enjoy the GOT Special teaser:

For the more enthusiastic fans, you can sign up for the Three-Eyed Raven to bring you "visions" from the future.
Meanwhile, an exclusive trailer, Thrones, for GOT Season 5 will be released at 200 IMAX theatres, around the world, from 29th January 2015 to 5th February 2015.
The trailer will also feature the last two episodes of the season 4, "The Watchers on the Wall" and "The Children".