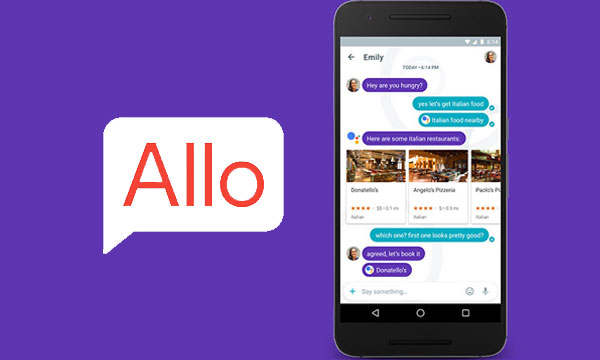 After the launch of Google's video-chatting application Duo, the company has now launched its text messaging applications, Google Allo. The application uses AI-centric technology for both Android and iOS platforms.
The Allo application was first unveiled at the I/O Developers Conference earlier this year. The AI software allows the app to give predictive searches while providing personal assistance.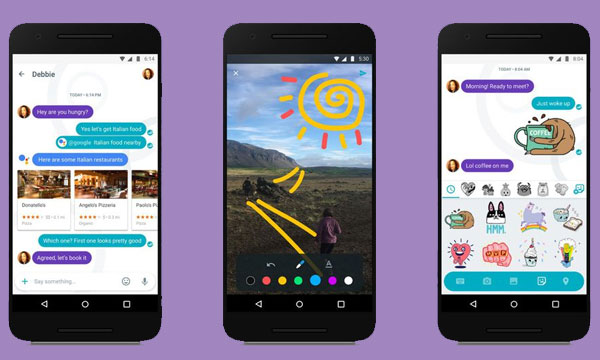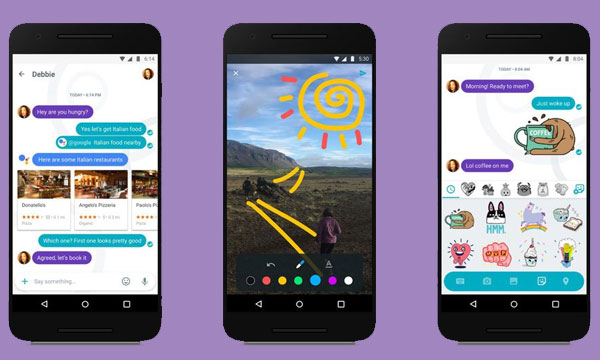 At first glance, the application will look very familiar as it resembles everyday messaging applications like Facebook Messenger and WhatsApp, however, it is very different from all. The first step is to download the application and sign up using your mobile number. After verifying all details, the app scans the address book to find people you may know who are also on Google Allo.
Asides sending text messages, users can also share voice messages, pictures, they can even doodle on the pictures (Android only for now), share a location or map, and can share stickers based on several themes like Viber. However, the one feature which really makes Allo different from other applications is the predictive text, called Smart Replies.
Google Duo vs. Skype vs. FaceTime vs. Facebook Messenger: Features & More
The feature suggests text throughout the conversation so that instead of typing long answers, the user can simply reply by tapping the response they want to give to the recipient. For example, if a friend asks, "How is your day going so far?" Google's AI-centric app Allo will automatically generate answers like " It's going great" or "So far so good," etc.
The company has been trying out this technology for some time now, it tried a similar feature in its email application and inbox last year. The AI is also capable of scanning the photographs you send or receive and can generate responses accordingly to the pictures as well.
Stay tuned to Brandsyanrio for more updates.