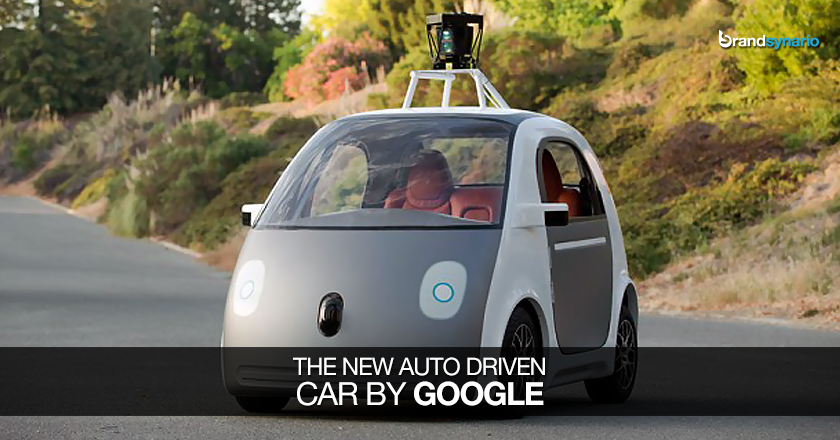 What happens when Google goes innovative? This Happens. Google recently unveiled its plans for bringing auto-driven cars to city roads in US.
If you've ever been to Google's HQ or if you've seen the movie titled "The Internship", then you must have witnessed the predecessors of this magnificent state-of-the-art machine – Lexus SUV's and Toyota Priuses – driving around Google's campus i.e. without drivers.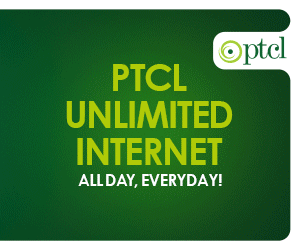 This new two-seater prototype inherits the looks of "Lightning Mcqueen" from "Cars" giving it your friendly next door neighbor car look. Google's comments on the car's look, as reported by BBC, were to make the car look friendlier, allowing travellers to develop faith in auto-driven technology.
According to Chris Urmson, head of the self-driving car project at Google,
"We definitely would like the vehicle to appear friendly".
He further added,
"When you look at the front grill of any car, there's a lot of thought put into that shape and what kind of emotion it shows. Many of them look like faces. In our case we wanted to find something that's very Googley. It's friendly, it's kind of cute. We hope it fits into neighborhoods."
The tech giant now plans to bring these fully automatized traveling machines to your city roads, with only two buttons incorporated, i.e. the start and stop button.
No more hassle while driving, no more car crashes/accidents, no more pollution and certainly no more worrying about the best route to work.
This new invention of Google is coming as a savior for many and along with its fast sensors and laser based automatic tracking system, Google car will not only be your best travel buddy but will also save you from the tension of driving.
Earlier this week Sergey Brin, co-founder Google, announced in a tech conference about Google's plan of making100 initial prototypes of these automated cars, which will neither have gas pedals nor will they include any kind of brakes. The most shocking part came when he announced that there will also be no steering wheel but only seats to sit at and enjoy the view while this autonomously driven beauty drives you down to your desired destination.
While Google's future as a car manufacturer, quite still doesn't pull the string, Google through its blog has clarified that neither is it aiming to become one, nor will the car be available for sale or purchase.
The initial versions of the prototypes will however be seen driving around the city roads in US at 40 km/h max, i.e. later this year after they have been tested on Mountain View streets this summer.