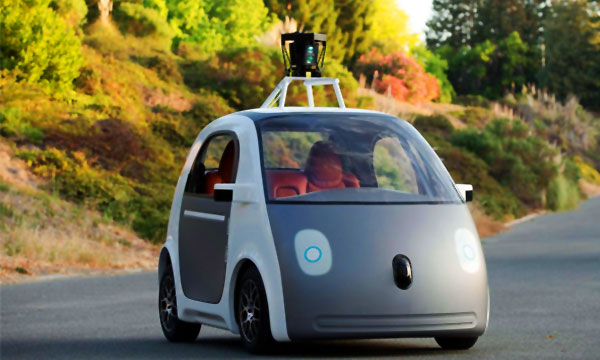 Google, as announced last year, has finally launched its prototype self-driving cars. These cars are a little different than what were shown in the models last year. The cars will feature a manual override system and a driver at all times, in case the car gets out of its element. However, the cars are deemed to be too safe and not the other way around.
Read More: Google's New Invention of Driverless Cars to Hit Streets This Year
"We want to understand what it really means to have self-driving vehicles in the world — both how people in the community perceive and interact with them, and what the practical realities are for us in operating and maintaining them," Google said in an official released statement.
In a way, these prototype cars are similar to the self-driving Lexus SUV's that Google has been driving around its Mountain View Campus.
However Google said, "We've had 20-plus Lexus vehicles driving on Mountain View city streets for the last few years, but the arrival of our new self-driving vehicle prototypes marks the start of a new phase of our project."
The company has also launched an interactive website where it will be taking feedback from the drivers on the road about how they felt while driving near these cute little cars. Was it safe? Fun? Annoying? Let Google know about it.
Google claimed that it would test a number of pilot tests on these self-driving cars over the next years, so by all means it is just the beginning of a very long process.
However, if the next time you want to lay your hand on the horn at an artificially intelligent car that is going way too slow, because these cars are capped at a 'neighbour-friendly 25mph,' this might be a great opportunity!
Watch the video release from last year
[iframe id="http://player.ooyala.com/iframe.js#ec=9oMHYybjruTZIBzszneEDjoozG7aklRy&pbid=dcc84e41db014454b08662a766057e2b"]