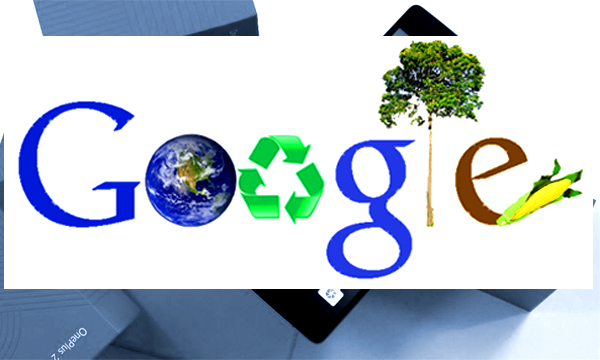 The tech giant, Google, has been working towards facilitation of increase in its renewable energy consumption to power it's data centers around the world.
Globally, more and more companies are becoming environmentally conscious and introducing practices that promote sustainability in the long run. 
For that matter, Google has signed contracts with companies locally and internationally in Sweden and Chile with the foremost aim being '100% dependency on green energy by the year 2025.' Previously, the company had invested around $2.5 billion to power its data centers via renewable energy.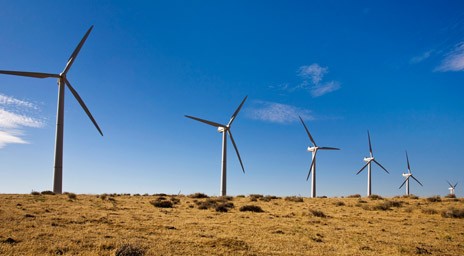 This will assist Google in reaping quite a few benefits such as close proximity to the data hubs, environmentally friendly power generation and overall operational and business cost reduction.
Google has made investments recently, which will support it's storage facilities, gaining altogether 2 gigawatts of green energy generation capacity. An addition of 842 megawatts will lead to supporting Google data hubs across the globe. Google has also invested in solar plants and wind farms to achieve its intended goal.
Motorola's Unique Campaign Is The Future Of Social Media Marketing!
The Google products that are already being powered by green energy include Youtube, Gmail, Search Engine and Google Maps.
"Google announced that it is purchasing 48 megawatts of clean, renewable wind power for its data centre in Oklahoma, USA…Google's announcement shows what the most forward-thinking, successful companies can accomplish when they are serious about powering their operations with clean energy."
– Greenpeace
Also, among the tech companies leading the way to a greener change are Apple, Amazon and Microsoft. As per the goals announced by Google itself, the current investment will lead to almost two times more the renewable energy generation capacity.