98 views
After introducing the real time traffic update feature, Google has now launched a turn-by turn navigation feature for Pakistani users. Google Navigation, in beta form, is offered via Google Maps. Any person with an Android phone latest Google Maps application feature would be able to make use of the feature.
Previously, the navigation services, available for Pakistani users operated on a manual basis and failed to offer voice-guided automatic navigation service.
However, with the new navigation feature launched for Pakistani users, it will offer automatic guidance, on the basis of real-time location and voice command details.
The phone screen will be lit up all throughout the navigation mode, for any turns or alerts. In case you take any wrong turn or face traffic jams, voice guidance feature will alert you of such real-time events.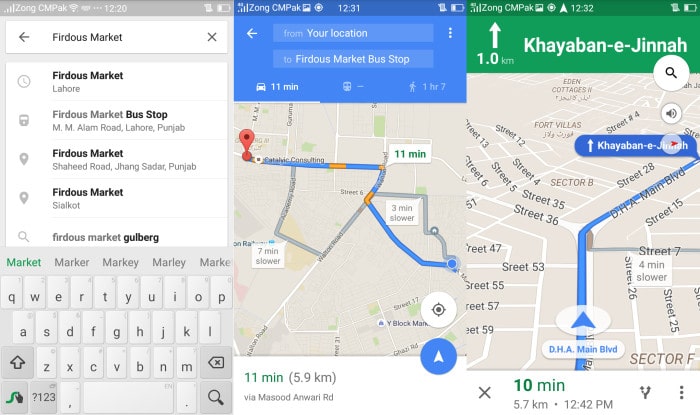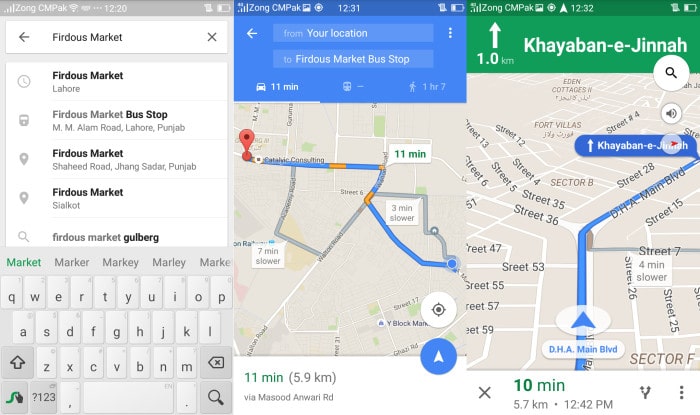 Now we can actually relate to the mobile holders available in the cars. The updated feature is just like the features offers in United Kingdom and United States.
Following are the functions and operations offered by the Voice Guided Turn-by-Turn Navigation:
Navigation mode
Offline navigation (requires  user to download certain location offline first)
Update on Real-time location and determination of route
Routes search for restaurants, stations and etc.
A voice guidance system

How-to Activate the Navigation Mode?
Google's enhanced improved Map Navigation feature is available only in latest Google Map version on Android. By simply accepting the terms of "Google Map Navigation", one can easily use the service.
Following steps need to be followed:
Search Google Maps for the location
Tap on the car button at the bottom right, to check the route of the location selected.
Tap the navigation button and initiate the mode of navigation.
Android N Revealed, Bringing Multi-Window Mode & Improved Battery Saving
Stay tuned to Brandsynario for more updates.