Covid news is circulating the internet every day. Despite the many recoveries, the height of the pandemic is still there. The virus rages on and people continue to fight it every single day. The vaccine has been released for a while now. Many people have already been vaccinated. However, many still remain. New doses are entering Pakistan daily.
Currently, there are a number of vaccines available. There are American-made vaccines as well as Chinese ones. Russia and the UK are also a part of the vaccine production race. If we take a look at the statistics, we might be impressed. The number of recoveries is increasing every day and people grow hopeful. In light of this, Google has done something to make life even easier for us. It involves the covid vaccine card.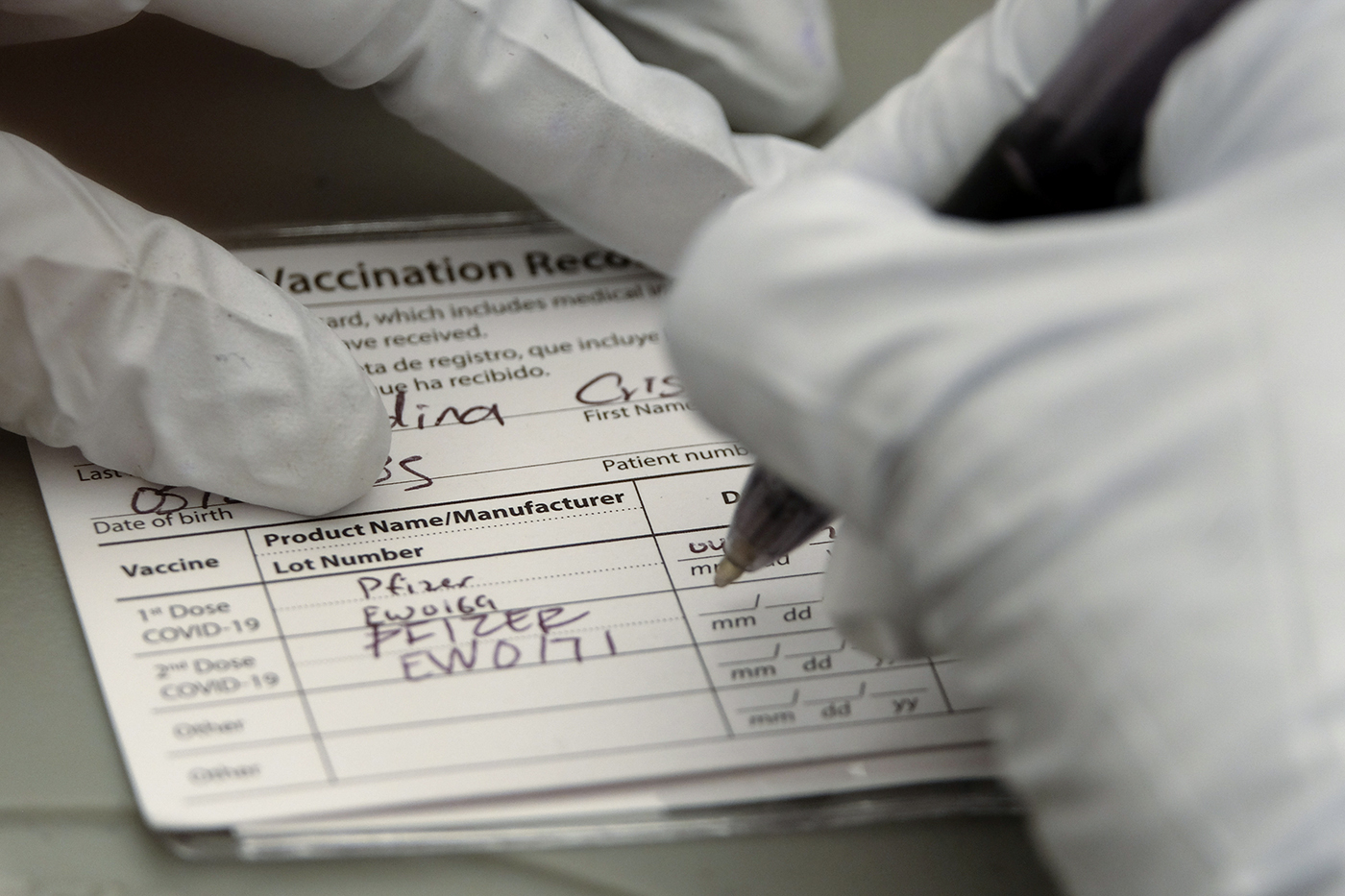 Defending Against Covid
If you haven't gotten vaccinated yet, we urge you to do so. It is highly vital that you get vaccinated right now. If the virus mutates further next year, then people will have to get booster vaccines to protect against covid. However, you cannot get a booster vaccine unless you have already been vaccinated once. So, we recommend you get this done as soon as possible. Google has decided to add a new feature to android.
Under this feature, people can now digitally store their vaccination cards. The card will display all sorts of information on it. It will tell people the date that they were vaccinated as well as which vaccine was used. This can be a highly vital piece of update because vaccination cards are a must now. Many places have made it mandatory to show proof of vaccination before entering the said place.
Technological Advancement
This proves that technology is certainly moving forward. Apart from the vaccination card, you will also be able to store the results of your covid test. If someone has already had covid, there is a high chance that their body already has antibodies. This means that they don't need to get vaccinated immediately. Rather, they can wait a month or two.
According to sources, the cards will not be saved on the cloud and Google will not take any information from them. However, Google will keep an eye on how many times one has accessed their vaccination card. We must also inform you that we must keep practising social distancing measures. Getting vaccinated is not a reason to stop wearing the mask as you can still be a virus carrier. You may not get sick but you may become a transmitter for covid.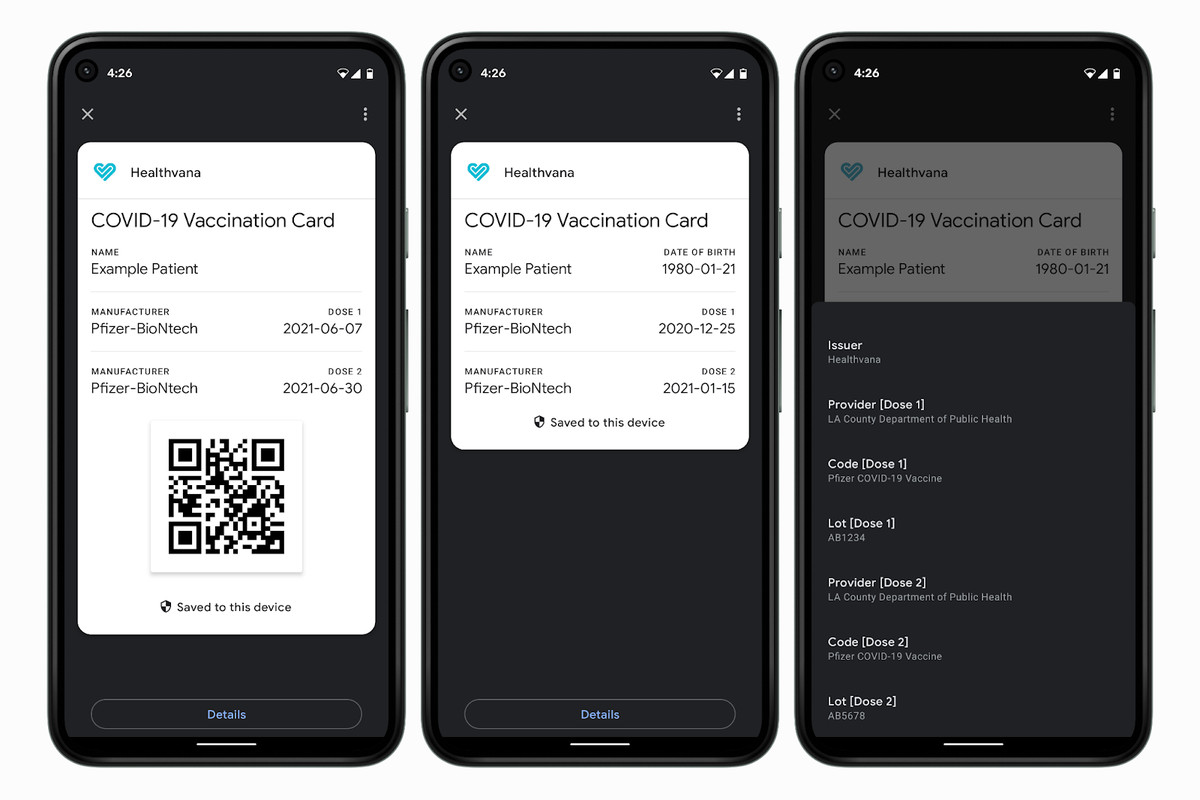 Stay tuned for more from Brandsynario!