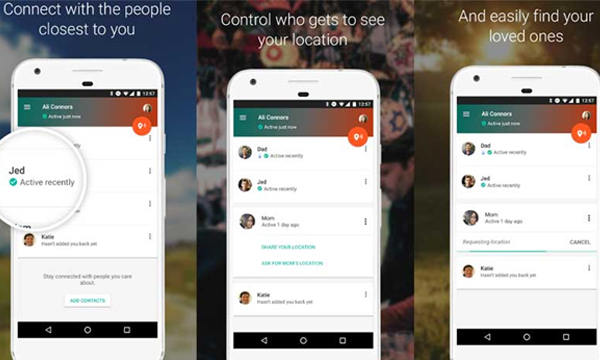 With tragic occurrences striking time and time again, the first thought that crosses a person's mind is to check up on their beloved ones to know if they are safe and sound. In order to make the process easier, Google has recently introduced a new app that can do exactly that called the Trusted Contacts app.
This app aims to provide easier services to contact your friends and family via phone calls if they are caught in a dangerous situation. It also provides the exact location of your closest contact, which you have selected as a 'Trusted Contact'.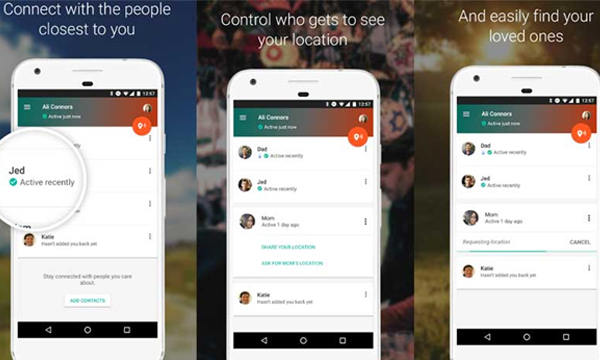 It has been modeled for high-class emergency situations.  If you request a Trusted Contact's location and they do not share or deny your request within a strict time period of 5 minutes, then their location is instantaneously shared with you.
In scenarios where a person's phone runs out of battery,  is turned off, does not generate signals where they are situated or do not have their location turned on,  once their location is requested, their last location will be shared.
This can also be helpful in situations where a person is unaware of their direction. In that case, you can easily guide them to their final destination by turning on location sharing with that person for a period of time to see where they are currently.
You can also choose to broadcast your location to one, or all of your contacts with the help of the app.
As of today, this app is available on Android only, however, an iOS version will be coming up soon.
Stay tuned to Brandsynario for more updates!