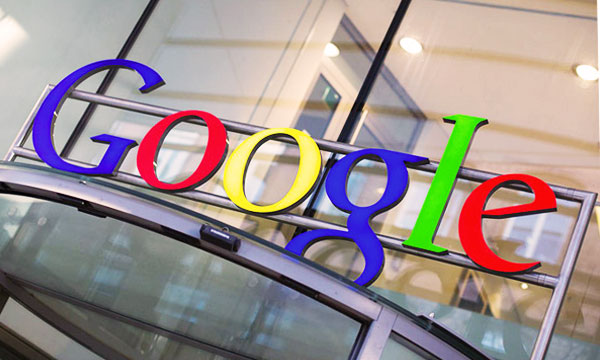 Google has added 13 new languages to their translation service including Sindhi, Pashto, Samoan, Hawaiian and Scots Gaelic. Ten years after first launching the online translation service between English and Arabic, Chinese and Russian, Google now counts 103 languages which they say covers 99 percent of the online population.
Speaking the word "hello" in Sindhi or Pashto just got easier for 26 million Sindhi and 43 million Pashto speakers globally.

"With over 26 million Sindhi speakers, and over 43 million Pashto speakers around the world, speakers of these languages will now be able to type or handwrite a phrase on their phone or computer and it will be instantly translated into English, or vice versa,"announced  Google on Thursday.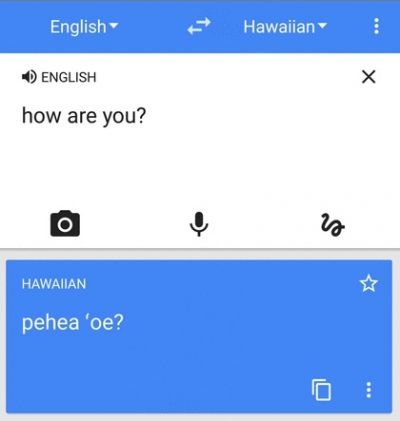 The newest additions to the translation service are:
Amharic (Ethiopia)
Corsican (Island of Corsica, France)
Frisian (Netherlands and Germany)
Kyrgyz (Kyrgyzstan)
Hawaiian (Hawaii)
Kurdish (Kurmanji) (Turkey, Iraq, Iran and Syria)
Luxembourgish (Luxembourg)
Samoan (Samoa and American Samoa)
Scots Gaelic (Scottish highlands, UK)
Shona (Zimbabwe)
Sindhi (Pakistan and India)
Pashto (Afghanistan and Pakistan)
Xhosa (South Africa)
The addition of the 13 languages will help 120 million new people find Google translations online and comes on the eve of International Mother Language day, February 21.
Stay tuned to Brandsynario for more!