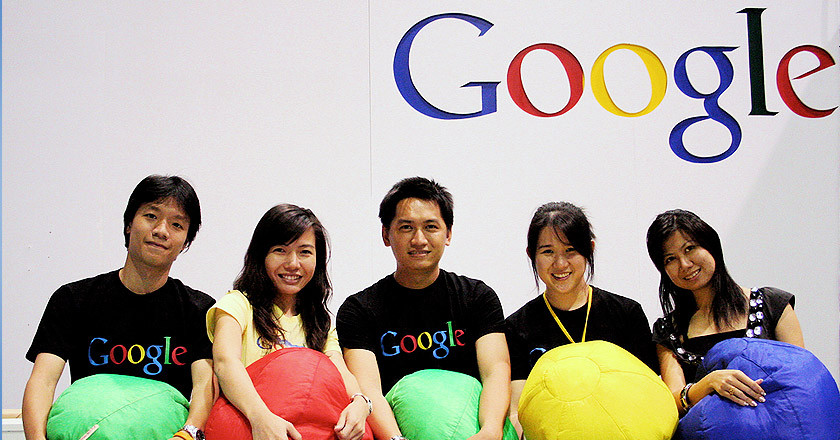 6 views
Google Inc. tops the list of Highest Paid Companies in US with a median salary of $127,000. Following Google on the list is Yahoo and Cisco.
Business Insider recently did a survey along with PayScale to highlight the top "18 Best Employers" in America on the basis of their offered Median Pay.
The survey evaluated the companies on the basis of various factors that included total cash compensation, high job satisfaction, low job stress, high work schedule flexibility, high job meaning, years of experience, experienced median pay and salary delta (a comparison of offered compensation with market rate).
Considering the emphasis laid on 'Pay Factor', its effect was doubled during the conduct. The selected companies were chosen from Fortune 500 list 2012.
The results of the study resembled a similar recent study conducted by Glassdoor, with tech companies likeGoogle Inc. on first at a median compensation rate of $127,000, Broadcom Corp. and Yahoo Inc. securing thesecond spots as a tie with $125,000 while Cisco following on fourth with $120,000 median pay rate.
Finalization of the results highlighted these 18 best employers of US: