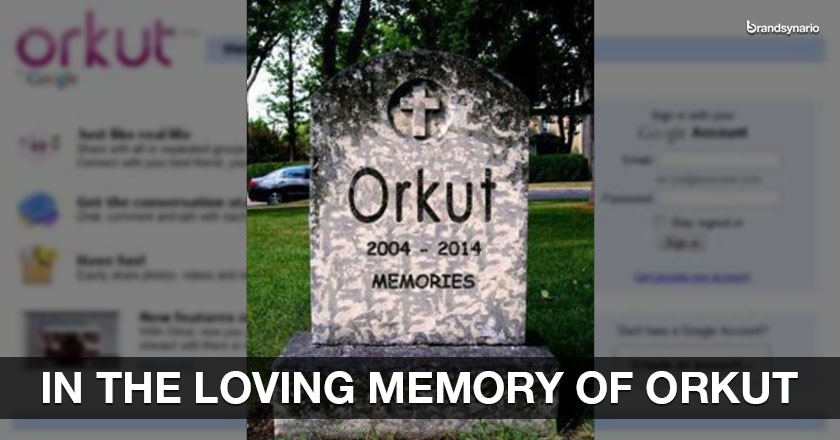 It's time to say Goodbye to Orkut! Time to save memories by saving Orkut profile, scraps, testimonials, and community posts to the computer using Google Takeout.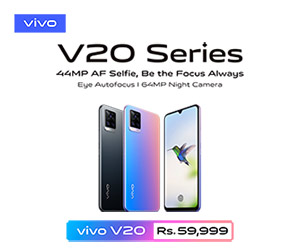 Google  has announced the termination of its "first foray into social networking," Orkut to focus on its other social-networking businesses, including YouTube, Blogger and Google+.
Google launched Orkut in January 2004, after attempting to acquire Friendster, the hot social network of the time.
It caught on in Brazil and a few other countries but the month after the launch of Orkut, Facebook went online at Harvard and gradually came to dominate the social networking space.
According to the resources at that time, it had 32.7 million users in Brazil, three times as many as Facebook but that didn't last long.
Six months later, Facebook took the lead, and Orkut never reigned again. By late 2012, Facebook dominated and led the way with 92.8 percent of the pie whereas Orkut had less than 2 percent.
A lot of memories are attached with Orkut and it is going to be missed for sure, as many of the people tweeted:
#Orkut was our first serious tryst with Social Networking. Fond memories. #ByeByeOrkut

— The Wordmaster (@W0rdsmaster) July 1, 2014
How many of us went to have a one last look at our #Orkut profile today? #ByeByeOrkut #orkutmemories

— The Wordmaster (@W0rdsmaster) July 1, 2014
Was that me ?!? (Thinking after checking the #Orkut ) #Memories #Fun #ByeByeOrkut

— Kartik Siva (@kartik_siva) July 1, 2014
Adieu orkut.. Google pulls plug on sep 30th.. You planted unforgettable reveries and will be missed #ByeByeOrkut

— Rajaram Ravikumar (@ram1588) June 30, 2014
According to Google engineer Paulo Golgher,
"Ten years ago, Orkut was Google's first foray into social networking. Built as a "20 percent" project, Orkut communities started conversations, and forged connections, that had never existed before. Orkut helped shape life online before people really knew what "social networking" was …
It's been a great 10 years, and we apologize to those still actively using the service. We hope people will find other online communities to spark more conversations and build even more connections for the next decade and beyond."
The service will be shut down on September 30 2014 and no new Orkut accounts can be created. Existing users can export their profile data, posts and photos using a service called Google Takeout that will be available until September 2016. After September 30 2014, users won't be able to add new topics, comments, or polls but anyone on the web will be able to view old discussions, Google said.