Google will disallow uploading of Flash-based ads by the end of June this year; this can be the last push for the demise of Adobe Flash. All existing Flash ads will be removed from Google AdWords by 2nd January 2017, as it is moving to HTML5 and also urging advertisers to go for it instead of out dated Adobe Flash.
Not too long ago, Google had taken another step against Flash by automatically pausing Flash-based content in Chrome and Youtube. It also began converting ads to HTML5 on its own, so the new announcement about Flash-based ads is also linked to the previous actions.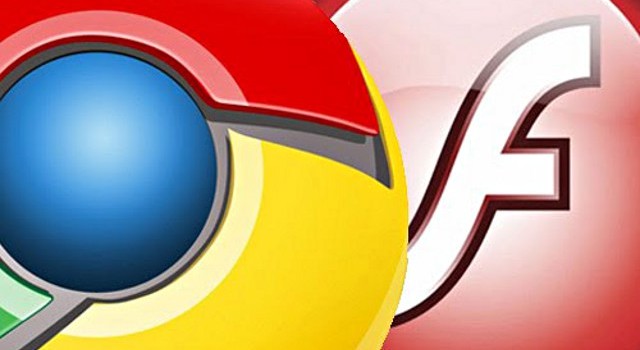 HTML will make advertisers work easier as it can work across all platforms including mobiles and desktops. It may take some time to remove Flash's massive presence on the web, but Flash is now on its way out sooner or later, because Adobe recently launched its successor Animate CC.
A major reason to distance from Flash is its vulnerable security holes that are unable to be controlled. When you are working on internet, these plugins can be a potential threat of hacking.
This move by Google has made an early end of flash inevitable and is being considered as the last nail in the coffin since Adobe had already predicted the end of Flash by 2018.
Adobe Flash Player Vulnerability Can Expose Your Computer to Hackers
Stay tuned to Brandsynario for more.