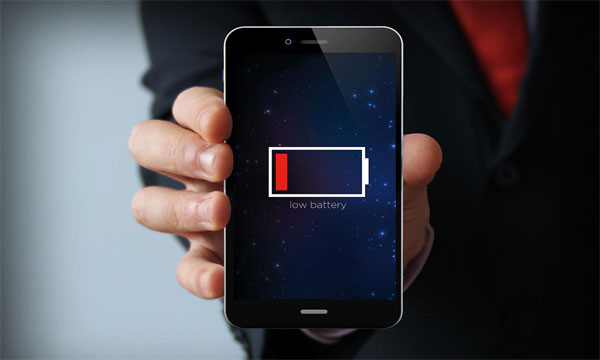 Google has revealed a long-term plan for improving the battery life and performance of Android phones. It was announced at the recent Google I/O event, that the company will make changes in Android OS (Android N) to enhance power and performance efficiency of mobile devices.
Google's Plan
Google actually wants to get control (services which are used by apps to run their apps in the background) that actually consume a lot of battery power, slowing down the phone processing. For this, developers will have to reduce or merge their background services to give Android control over it. Eventually, Google will be able to control wakelock issues (the usage of phone while screen is off).

Android at Macro Level to Solve Battery and Processing Problems
Since Google cannot control power usage by screen, it can control power consumed in the background by network activity (sleep screen mode). It's a reality that only network signal receivers (WiFi, Cellular Network signals, Bluetooth etc) and CPU consume battery when the screen is off.
Google will use a reduced, delayed and merged approach to minimize battery usage.
Google I/O conference 2016: Android N, VR and Driverless Cars
The apps and services running in the background will be deferred at a certain time, and the activities will be merged to consume less of CPU time.
It has already been experienced by Android makers by introducing Doze Mode and App Standby in Marshmallow version.
Google Direction in Marshmallow: Doze Mode and App Standby
Both these features were the first step for improving battery management on Android.
Doze Mode: It reduces standby power by extending wake lock schedules when the device is not in use.
App Standby: It tracks inactive apps (hardly used) and repeal network access and it's synchronization or up-gradation gets delayed till next usage.
Google's Future Plans for Android
A new internal app usage system, reducing battery consumption and improving RAM management is about to be launched which will make all low-end devices to perform as smooth as high-end ones.
There is a long way to go for this possibility because Google also wants all developers to recode their apps and remove implicit broadcast receivers.
Stay tuned to Brandsynario for more updates.