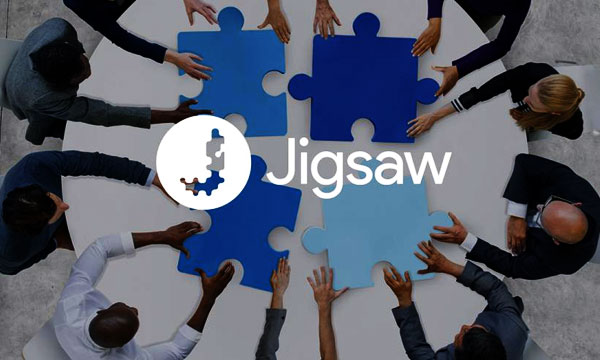 Doing its part in the fight to protect users from online harassment, Google's subsidiary, Jigsaw has developed new online tools, which are powered by artificial intelligence.
The tech used in the tools will help Google focus on blocking harmful statements and vitriolic content which many users become a victim of online. The software, called Conversation AI, has been specially created for this task.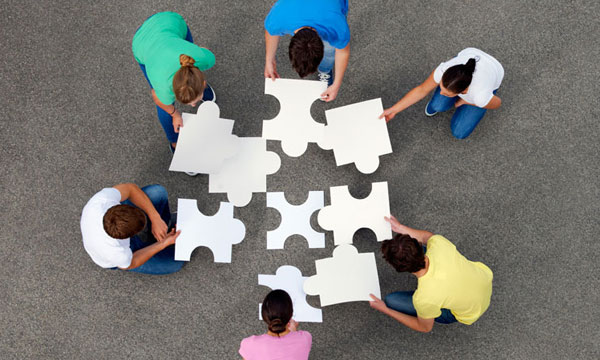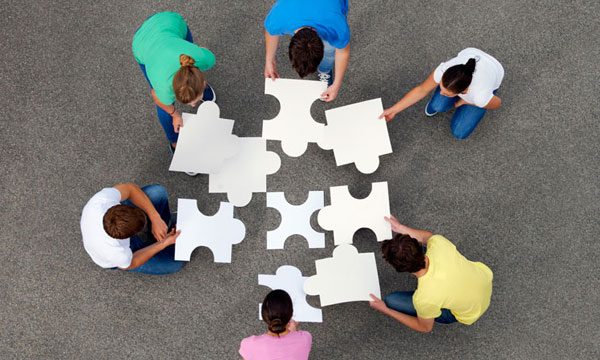 The machine which powers the software has the capability to scan and detect abusive language. Once the term or a sentence has been detected, the machine evaluates it rating it out of 100, also called 'attack score'. The score will help determine the level of harm the content can cause, while 100 is extreme, a score of 0 means not harmful at all.
Send Text Messages without Wi-Fi and Data Charges with FireChat App
Before this tech is available for all users, the company will test it in the comment section for The New York Times and even Wikipedia, however, the company did not give any exclusive details about how they will implement this, and when.
Eventually, if everything goes according to the company's plan, the software will be available for everyone through open-source. This will allow social media platforms like Twitter who has opened up about its struggles to fight harassment get a leverage.
While talking about the software, Google told Weird that the software can "automatically flag insults, scold harassers, or even auto-delete toxic language." Details of how accurate this tech really is still a debate, whereas the company claims it has a 92% certainty, which will be improved over time.
Stay tuned to Brandsynario for more updates.