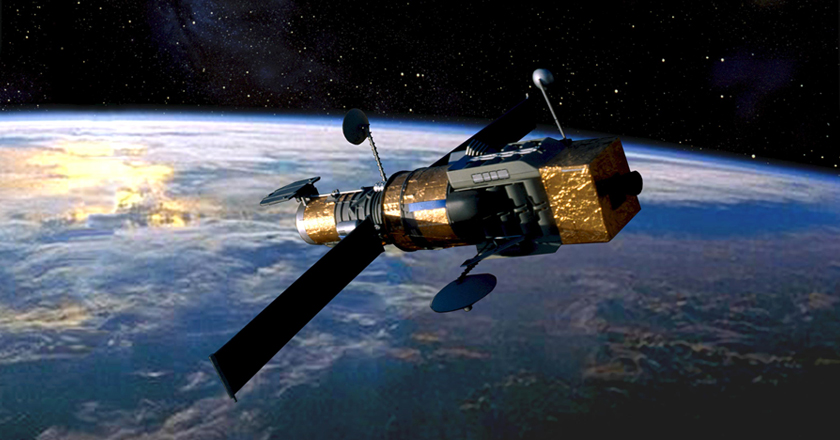 Google recently agreed to buy satellite startup Skybox Imaging Inc. for $500 million. Skybox company founded in 2009 provides the world's first commercially available, HD video satellite system. This will help Google to improve its mapping service and internet access. 
"Skybox's satellites will help keep Google Maps accurate with up-to-date imagery," said Google on its site. "Over time, we also hope that Skybox's team and technology will be able to help improve Internet access and disaster relief — areas Google has long been interested in."
According to the sources Skybox's around 120 employees will initially work with Google's Maps business. Google Maps uses images from roughly 1,000 sources currently, including commercially available satellite images.
"The time is right to join a company who can challenge us to think even bigger and bolder, and who can support us in accelerating our ambitious vision," Skybox said on its site yesterday.
The $500 million price for Skybox is "subject to adjustments," Google said. The transaction has yet to close and needs regulatory approvals in the U.S., the company added.