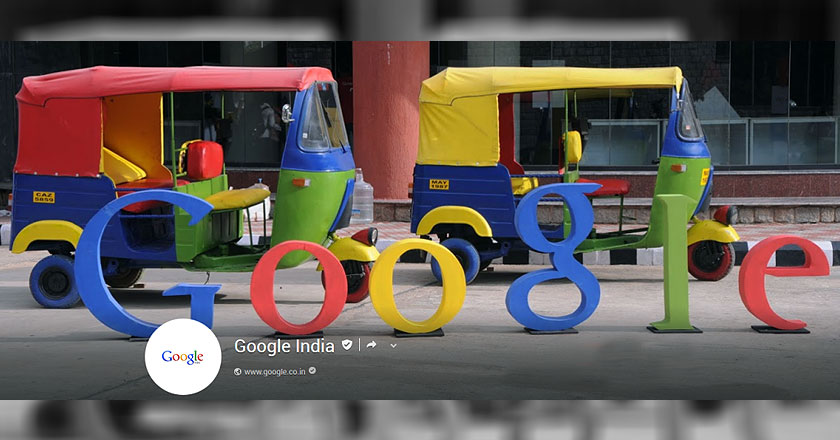 Google is building its very own facility in Asia – in Hyderabad, India no less. And it's to be one of the biggest facilities of Google outside of the United States.
Google is known for taking initiatives and this news comes as no surprise. The facility is to be made functional by 2019.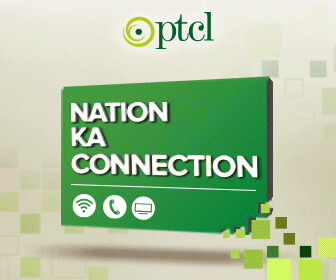 Google and Telangana Govt. have signed a MoU to build a facility of two million sqft at an investment of Rs 1,000 crore. Once fully equipped, it could house about 13,000 employees — double the company's present strength in India.
Excited to announce that Google & Govt of Telangana have inked an MoU to build their largest campus (outside US) 1/3 pic.twitter.com/iMiPFa3hf7

— KTR (@KTRTRS) May 11, 2015
in Hyderabad. First campus in Asia. 2 Million sq ft space would be built. Investment of Rs. 1000 crores and in four years employee size 2/3

— KTR (@KTRTRS) May 11, 2015
At present, Google operates from a rented space in Hyderabad, which will also be the first Indian city to have Google Street View. The new facility would come up near the Microsoft development centre — the first such facility outside the US.
The groundwork for the MoU had been underway for some time, but the breakthrough came at a meeting in the US between Telangana IT minister K Tarakarama Rao (KTR, as he is known popularly) and David Radcliffe, global head of Google Facilities and Workplaces.