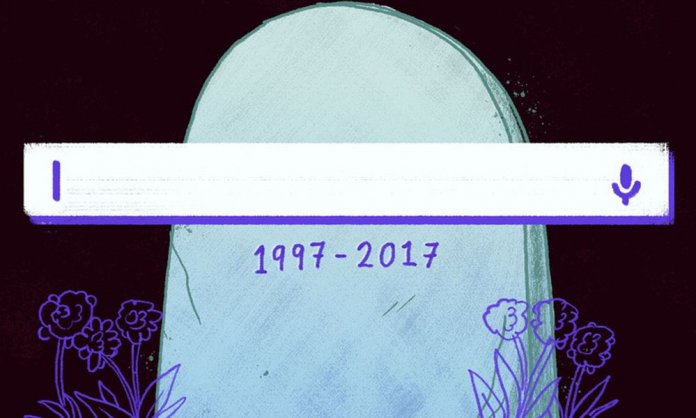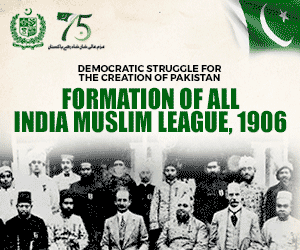 Google Search, a tool which became the 'Knight' in shining armour for every damsel in distress.
The one thing we all have somehow become dependant on, at times even more than our best friend! However, Google is ending this amazing tool and it's overwhelming!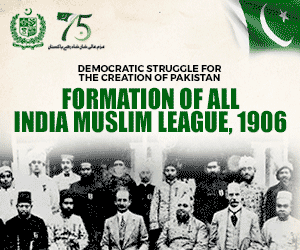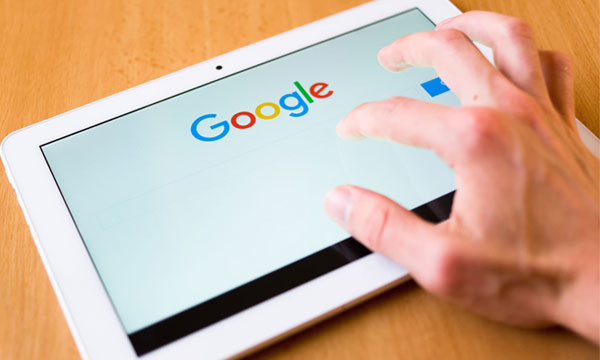 Thankfully, there's another saviour in town to save the day. The company has recently launched a personalised Newsfeed! This will soon roll out other browser versions of google.com.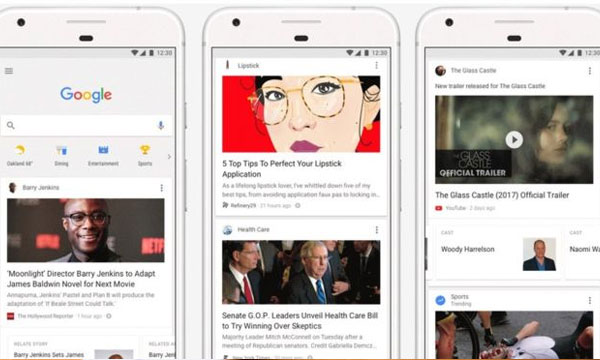 This update will bring many benefits for the Social giant. Firstly, this will be the first big change to Google's original homepage which was launched in 1996.
Secondly, this will place Google Newsfeed right next to Facebook Newsfeed as both of them will generally provide the same type of information like sports, news, and media, etc; all on one screen.
Thirdly, this will display information based on our location, date, time and on our browsing habits, making your search more easy and interesting.
This will shift Google from being a company that heavily relies on Search Based Traffic for its revenue unlike Facebook, Apple and Amazon who predict your requests way before you type them in.
Although Google introduced many other products, they hardly earn any money for the firm. Google's 99.9% revenue generation is driven by search, video and advertisement, but Google knows well that they cannot depend on these three heads for income for a very long time.
The trend of predictive artificial intelligence is hampering the people's need to search for information online. In near future, artificial intelligence is said to take over the human compatibility of performing difficult and complicated tasks. This means that Google is soon going to become a victim of this trend as Google highly depends on Searched Based Traffic.
In upcoming days, Google search bar will look like an old relic from the past. It will not completely wipe off from the face of this earth, but the search option will eventually fade out with the passage of time as artificial intelligence will take over the social media world.
---
Contributed By: Umaima Nadeem