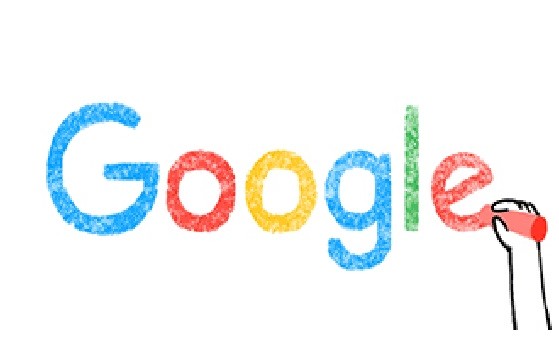 Google adopts new appearance – reveals new logo. The company has rebranded its identity by changing its iconic logo. Recently the company saw some major restructuring with the emergence of Alphabet as holding company and Google operating  under it. Soon after the company decided to change its look.
Read more: Google Introduces Alphabet as Parent Company
In its official blog, Google announced the changes saying:
"Today we're introducing a new logo and identity family that reflects this reality and shows you when the Google magic is working for you, even on the tiniest screens. As you'll see, we've taken the Google logo and branding, which were originally built for a single desktop browser page, and updated them for a world of seamless computing across an endless number of devices and different kinds of inputs (such as tap, type and talk)."
Read more: Sundar Pichai Appointed as Google's New CEO
This change in the logo is the biggest since 1999. The new logo features Sans Serif font. The old small letter "g" icon has been replaced with a capital "G" containing all four colors of the Google trademark. Google's logo has also evolved from its curvy typography and flattened its new logo. The new image is more playful and holds resemblance to its parent company's logo.
"We think we've taken the best of Google (simple, uncluttered, colorful, friendly), and recast it not just for the Google of today, but for the Google of the future."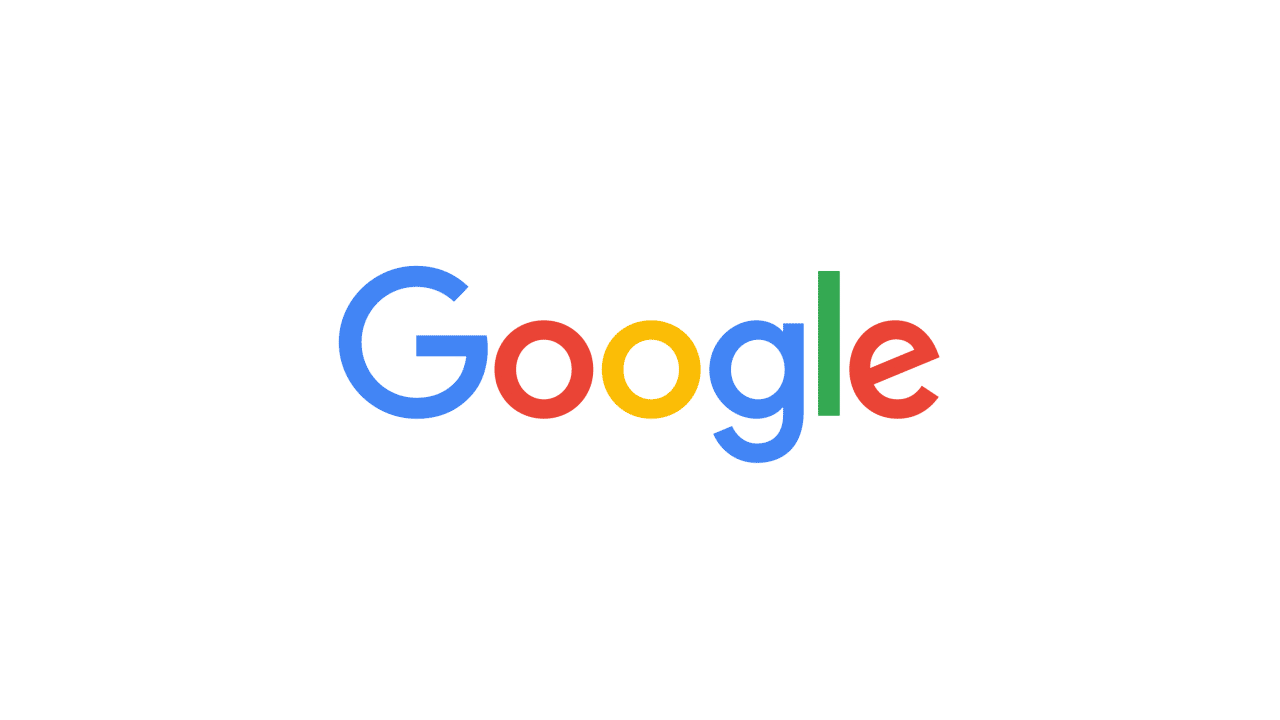 Google has come a long way from a mere desktop PC based  search engine to a product that is accessed by  various  apps, platforms and devices. It believes the new logo will reflect upon its products and services in a more befitting manner.