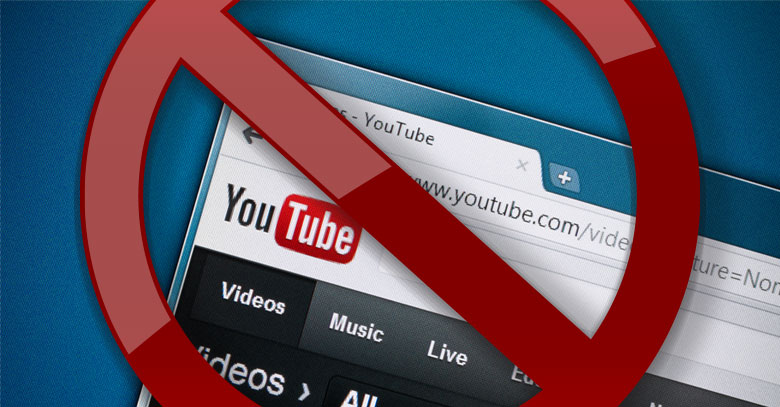 Google has REMOVED the anti-Islamic video that raised a lot of turmoil throughout the Muslim countries including Pakistan.
The anti-Islamic video that got YouTube banned in Pakistan and in many other Islamic countries, was ordered to be removed from YouTube by a US court of justice, recently after the actress in the film blamed the director to have tricked her for acting in the film.
Ministry of Information & Technology Pakistan and Pakistan Telecommunication Authority as well have confirmed the news of the film's deletion from not only the original source but also from one thousand other links where the video was still viewable.
The order for the removal of the film was issued on 26th February 2014, after 24 hours of which the video was deleted, never to be found again.
This surely ensures a positive vibe towards the reopening of world's largest video library, YouTube in Pakistan again which has been disabled in the country since September, 2012.
Howsoever, Google has declared to fight back against this order of US court of Justice. Thus, it cannot be foretold as to how long will the deletion of the video remain.
With 3G & 4G technology making their way to Pakistan, it is expected that the much awaited YouTube reopening will be vastly welcomed throughout the country, but only with the deletion of anti-Islamic videos in place.