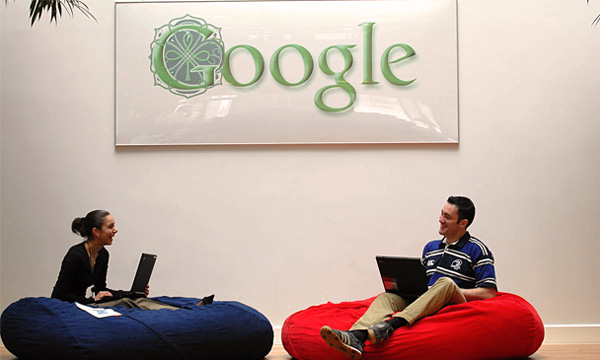 Google has bagged the number 1 spot on the 'World's Best Companies to Work For' list of 2015, for the third straight year! Software developer SAS Institute is number 2 and manufacturing firm W L Gore is number 3. The annual 'World's Best Multinational Workplaces List' ranks the top 25 global companies to work for.
No Pakistani company made it to the coveted list. View the complete list below:
This year's winners outperformed nearly 700 multinational companies that participated in our competitions globally.
A survey from more than half a million employees at the 2015 World's Best companies shows that the most motivating factor for employees at the world's best workplaces is a strong sense of community.
This year's best workplaces represent operations in 47 different countries and come from industries ranging from cosmetics and candy to computer software and chemicals. Other listed companies are from the retail, financial services and hospitality fields.
Criteria for selection:
Qualifying companies must have been selected for at least five national Great Place to Work lists, have at least 5,000 employees worldwide and count at least 40% of their global workforce outside of the company's home country.