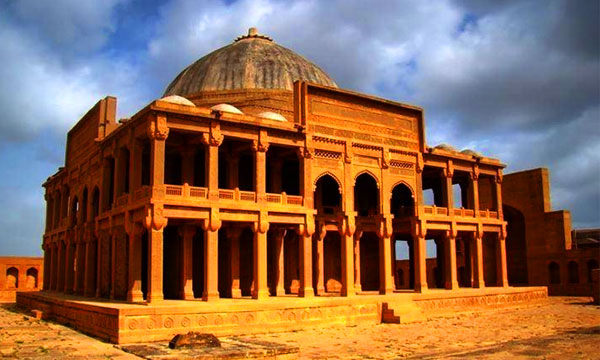 Google aims to promote the cultural heritage of Pakistan by including archaeological landmarks' images to the street view map of the country.
Google Cultural Institute Pakistan launched by Google in collaboration with a number of NGOs aspires to preserve and showcase the country's cultural heritage to the world. Official partners of the project include Citizens Archive of Pakistan (CAP), Heritage Foundation Pakistan, Mohatta Palace Museum, etc.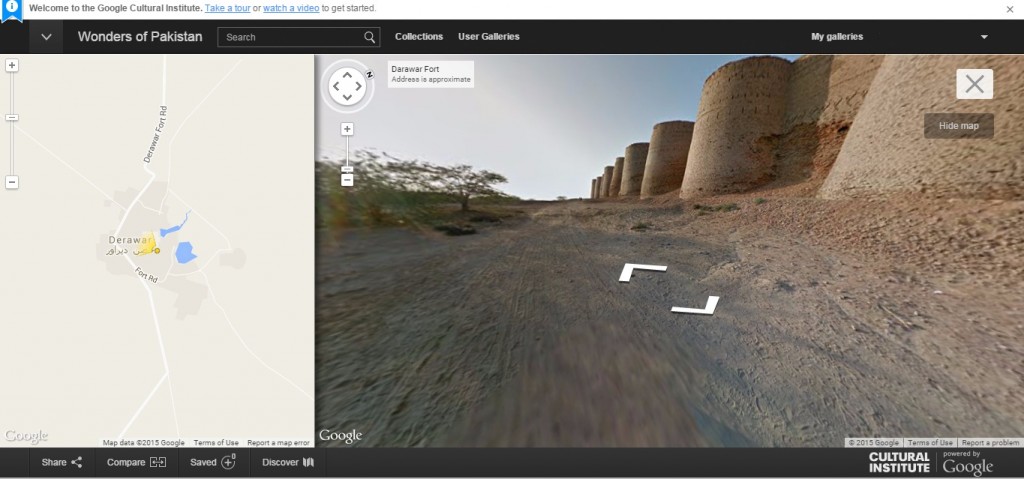 Google has selected places from all over Pakistan and displayed them with the street view mapping that displays street-level images.
The project includes places from all over the country with currently 467 different monuments, arts and crafts and locations which can be viewed.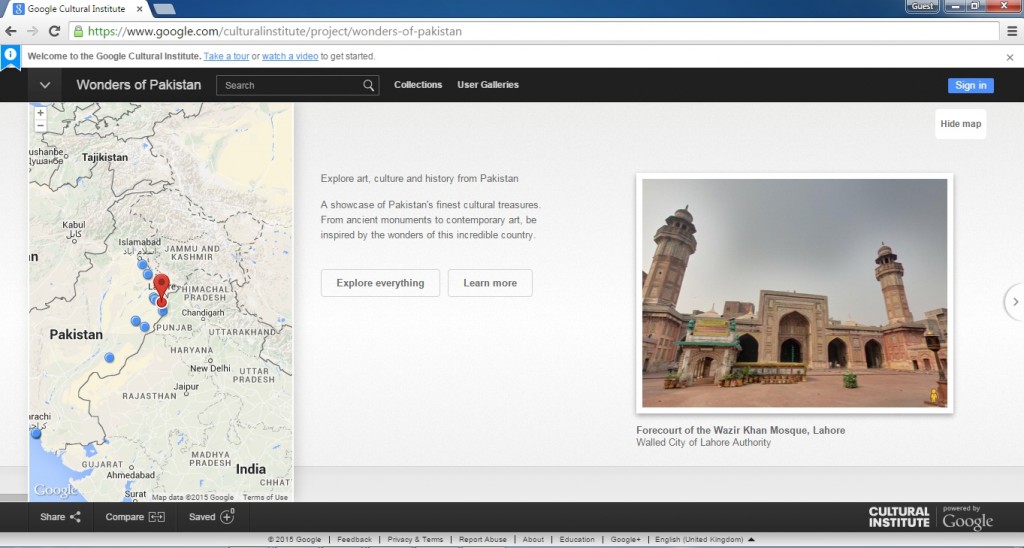 Pakistan has been a birthplace to some of the world's most ancient civilizations.
Dating back to five millennia in the country's history which is enriched with archaeological heritage.
Over the centuries, migrants from around the world migrated to this land and settled their colonies here, leaving marks of their civilizations.
The cultural heritage left by the Aryans, Greeks, Arabs, Persians and Mughals are easily found across the country. The ruins from Moen-jo-Daro, Taxila, Harappa, Gandhara, Thatta and Takht-i-Bahi indicate the existence of some of the most ancient civilizations in Pakistani land.
Other monuments like Lahore Fort, Bashahi Masjid, Jahangir Tomb, Shalimar Garden, Wazir Khan Masjid and many other ancient buildings and architects make Pakistan distinguished for its cultural heritage.
Recently, the United Nations Educational, Scientific, and Cultural Organization (UNESCO) has also enlisted six locations from Pakistan on the World Heritage List which include Archaeological Ruins at Moenjodaro, Shalimar Gardens and Fort, Buddhist Ruins of Takht-i-Bahi, Taxila, Makli Tombs and Rohtas Fort.
However, it is not the first attempt made by Google in symbolizing local heritage. In 2012, they signed an agreement with Punjab government to capture historical sites and locations in the province.