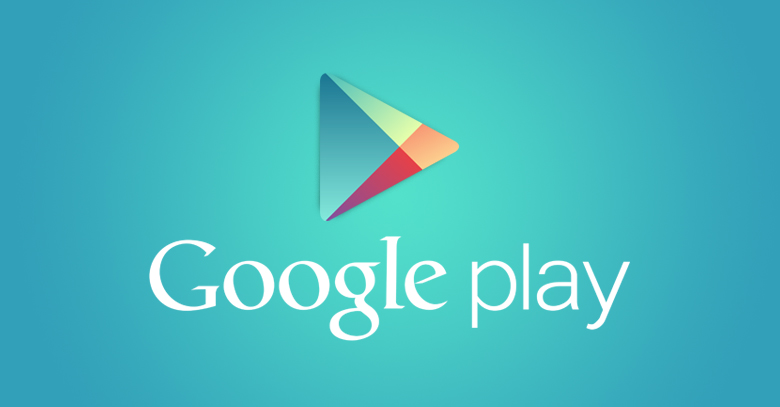 By Ufaq Ashfaque
JULY 29th, 2013 – Google Play has become the largest application store accessible to users anywhere, anytime globally. Android Smartphones available on the market today seem to become handicapped without the presence of the Google Play application.  
Google Play was launched to compete against Apple's app store but it has now taken over the major businesses of its competition and consequently stolen the number one spot.
This application comprises of over a million applications in comparison to any other app store.
The online store has reached downloads of up to 50 billion and the money earned from these applications is almost thrice, compared to previous statistics.
People working with the Google Play store are constantly updating it with new and unique software that would help improve its utility and also bring together online users.
With constant developments and innovative technologies now incorporated into its databases, chances are thin for any other application platform to acquire the position earned by the Google "Play" Store.