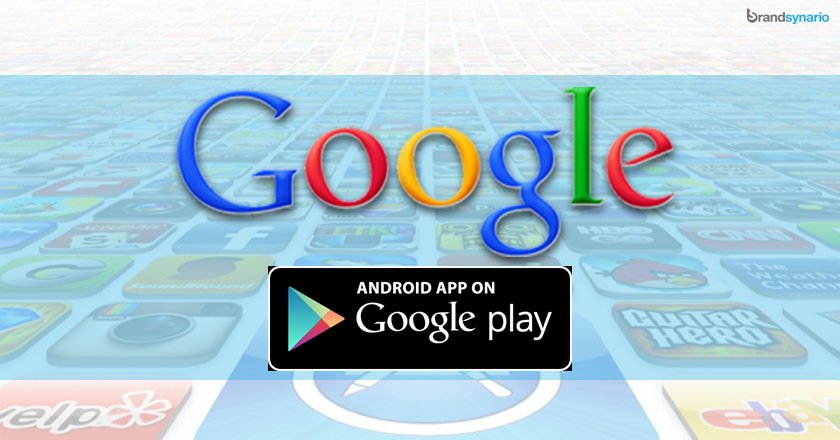 The New Year's first month brought good news for Google Play when it outnumbered Apple's application figure in the past year, 2014. Google Play currently has 1.43 million Apps which is approximately 17% more than Apple's 1.21 million Apps.
The top rated Applications of Google Play for the year 2014 as reported by Mashable are;  Afterlight, Disney Movies Anywhere, Estar Battery Saver, Google Calendar, Google Now Launcher, IFTTT, Mailbox, Minuum, QuizUp, Sunrise Calendar.
Google's developer communicated out grew Apple's for the third consecutive year as developers which joined Google in the past exceeded that of Apple. Moreover, Google Play is now distributing Apps from 388,000 different developers.
Apple is picky about its Apps which is one of the major reasons behind the slow growth of its App store as explained by Ariel Michaeli, co-founder of appFigures.com:
"Apple rejects a lot of apps … and it is either becoming too difficult for developers [to create iOS apps] or Google is just becoming more lucrative…. It is [easier] to submit apps to the Play store [compared to] how strict Apple is, often to the point of frustrating their developers with the vague rules that give Apple the ability to reject or pull apps without notice."
However it must be noted that Apple's pickiness might mean better quality of Apps.
Google Play might have won the number of application race but Apple's apps purchases set new records in the first week of the New Year when its in-app and app crossed the half  billion dollars mark.
The downloads from Google Apps also exceeded that of Apple by 60% but Apple revenue from exceeded by  60%than that of Google Play.
Google Play better be cautious with the overall app development market growing by 50% and Amazon though with 80% less Apps than Google Play is growing at a rate of 90%.